Allianz Travel Insurance Review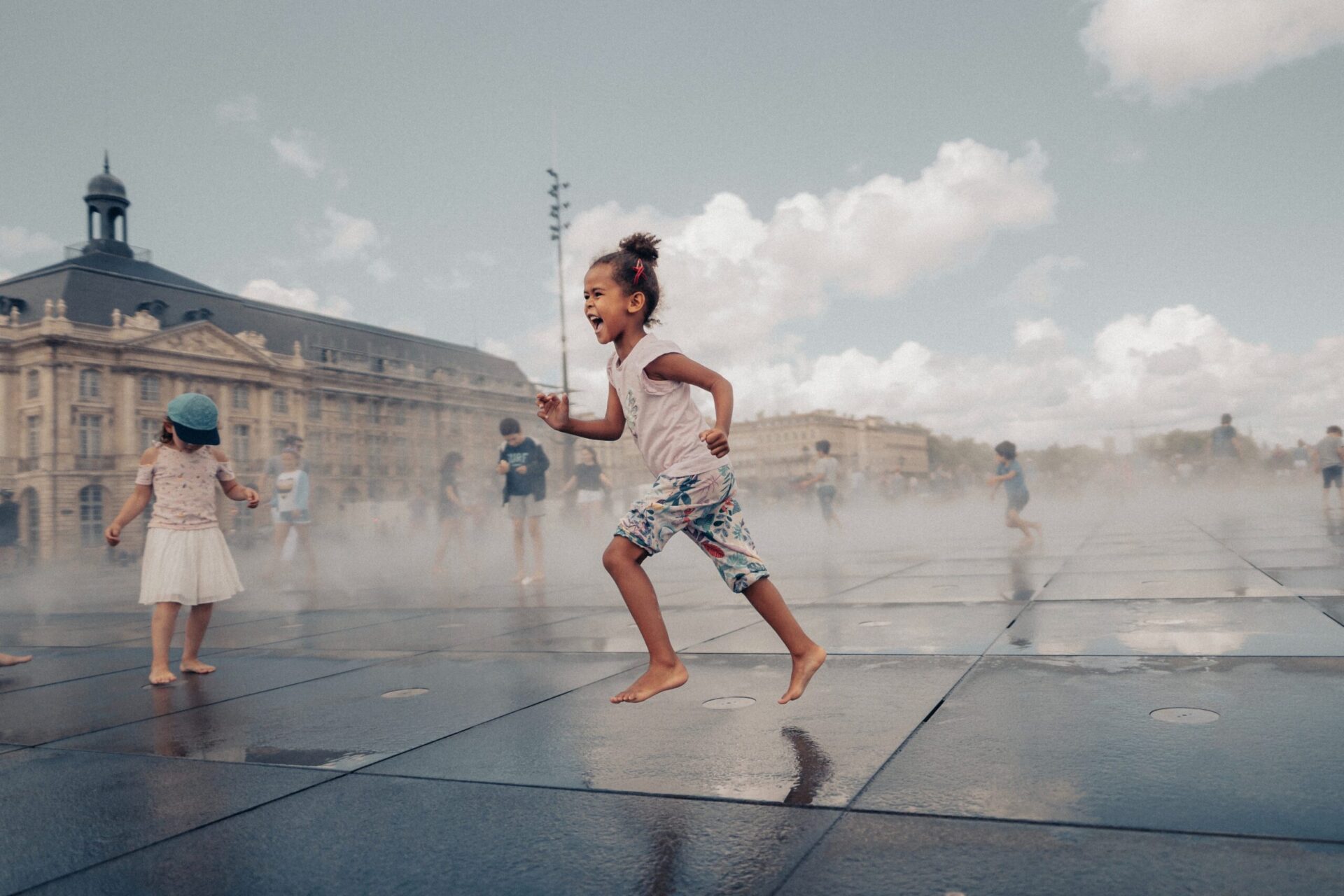 Read Here for Our Allianz Travel Insurance Review:
Travel insurance is something most people take for granted. Most of the time, people do not subscribe to the idea of getting one because of the costs that come with it. However, the benefits that travel insurance could outweigh the costs. Just imagine if you incur unbudgeted expenses due to medical treatments or hospitalisation while you are on your trip. Costs could surge at a time when you least expect it. If you are looking for cost-effective policies, you might want to check out Allianz travel insurance.
Who is Allianz?
Allianz is a global insurance company that has been in the market for more than a century. With over three million Australians trusting its services, Allianz Insurance has been in the front row of insurance providers all over the world. It offers a wide range of insurance services for home, car, life, and travel.
Allianz Travel Insurance Policy Offerings
Allianz travel insurance ensures that you get to travel without having to worry about paying for unnecessary costs straight from your trip's pocket money. Here are some of the policies that Allianz offers travellers.
Basic Travel Insurance
This insurance is for those people who are tight on the budget but still want to get protected. It offers unlimited cover for emergency medical assistance and hospitalisation expenses incurred abroad.
Domestic Travel Insurance
For those who are travelling within Australia, this is the policy that fits your needs. It provides cover for trip cancellation, travel delays, lost and damaged luggage, and personal items.
Comprehensive Travel Insurance
If you are looking for a policy that allows you to get the most of what you are paying, then getting comprehensive travel insurance might be a wise choice. This travel insurance covers flight delays, additional expenses incurred from emergency medical treatments.
Multi-trip Travel Insurance
This policy caters to the needs of those who are frequently travelling domestically or overseas. This travel insurance provides you with a cover with the same features of a comprehensive insurance policy but for a longer period with a maximum of 12 months. With this policy, you have the discretion to choose the maximum duration of your trips, 15, 30, or 45 days.
Allianz also considers the people you are travelling with by extending the benefits to your spouse and family.
What are the Benefits of Choosing Allianz?
The following are included in Allianz Travel Insurance:
Overseas Medical Cover
This policy provides cover for medical treatment and hospitalisation expenses incurred abroad. This would be helpful when you get sick while you are travelling. You will save thousands of dollars from exorbitant medical care fees abroad.
Personal Liability
This is for the costs of paying for indemnification for bodily harm caused to someone or damage to someone's property. This allows you to be reimbursed for the legal expense for settlements and dispute claims.
Lost Luggage
For lost, damaged, and theft of luggage, Allianz Travel Insurance provides you coverage for the stolen cash and replacement thereof.
Additional Expenses
For additional accommodation expenses and other travel expenses due to health issues, Allianz Travel Insurance provides a cover for these.
Cancellation Fees
If you made a payment for your travel and accommodation, but you have to reschedule your trip to another time and date due to unforeseen events or sickness, Allianz Travel Insurance gives you protection by providing coverage for cancellation costs.
Optional Add-ons to Your Allianz Travel Insurance
Allianz Travel Insurance offers extra benefits as well. The following extra benefits are optional only, and you are not compelled to take them unless you see it's needed:
This is available as a supplement with Comprehensive, Domestic, and Multi-Trip policies. This covers a person for activities that are associated with greater risks such as rock climbing, hiking, parasailing.
If you are boarding a cruise, you might want to consider getting this extra option. This will cover medical expenses incurred during your stay on the cruise.
By getting this supplement to your current travel insurance policy, you may get a higher limit on valuable items you brought with you on your trip.
Important Things to Know Before Getting Your Insurance from Allianz
It is crucial that you provide accurate disclosure of information relating to your medical history. This is to make sure that you won't encounter any problem in making your claims for medical expenses.
Extra medical charges are not included in the policies
Any consequential loss or any loss of enjoyment are not included in the policy
Makes Cents lets you compare travel insurance plans, so you get the best deals on the market. Use our user-friendly comparison tool and get insurance before your next travel!
Our Allianz Travel Insurance is just one of many. You can also read many more Travel Insurance Reviews at MakesCents.
---