AIG Travel Insurance Review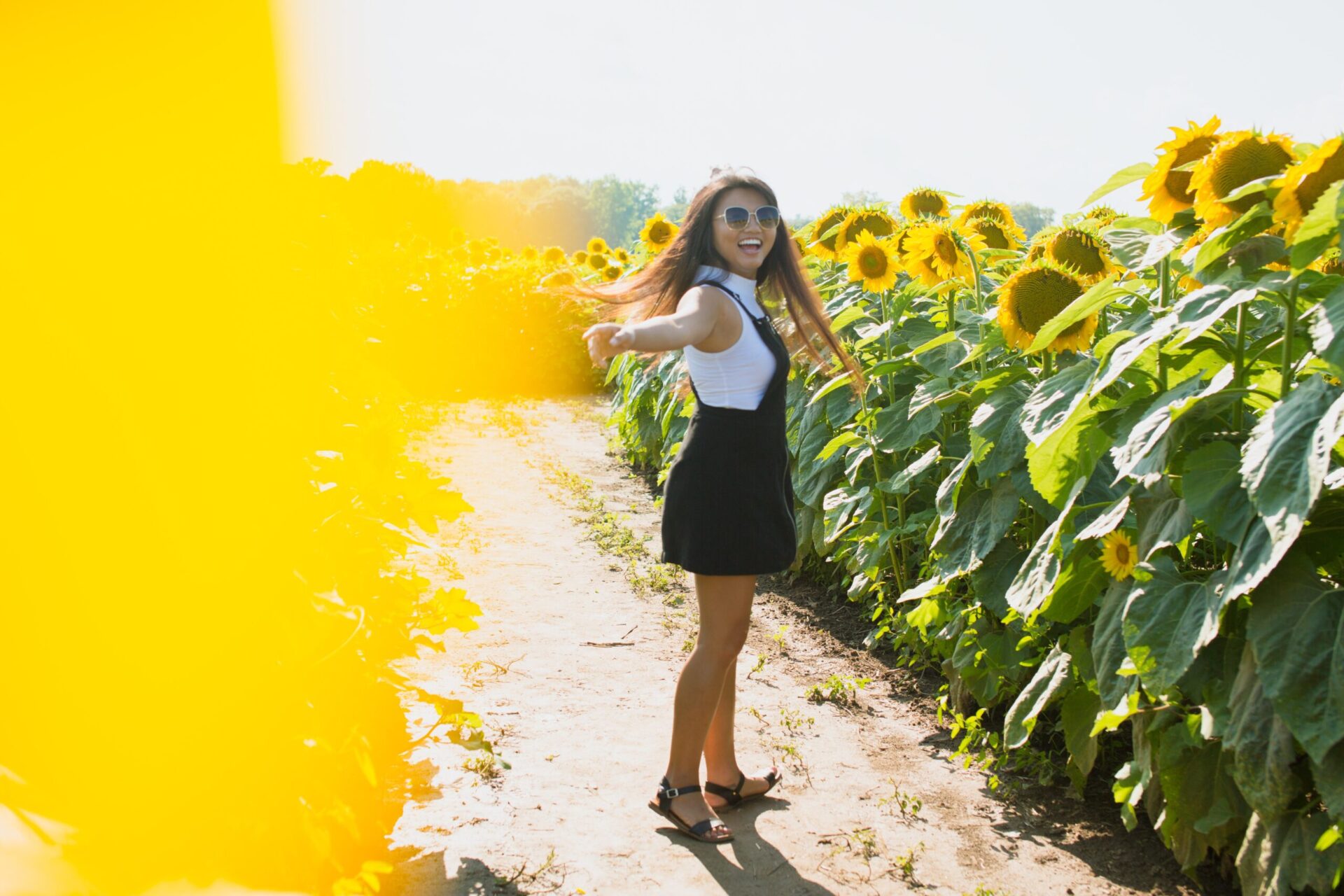 Read Here for Our AIG Travel Insurance Review:
Are you ready for the holiday getaway you have been planning? If you don't have travel insurance yet, then you are not quite ready yet. Whether you are traveling domestically in Sydney or taking a vacation in Paris, you must get yourself insured with AIG Travel Insurance.
There is a lot of reason why you need to get travel insurance. Unforeseen events such as road accidents that may incur exorbitant medical fees; lost, stolen or damaged luggage, among other things. You need to protect yourself from unexpected incidents – such as a pandemic – that might cost you an arm and leg.
Choosing the right travel insurance provider can be difficult because there are a lot of them out there. Also, not all policies are the same. You need to get the one that best applies to your circumstances and addresses your needs. A low premium does not necessarily mean cost savings. Get the policy that covers what you need at quite a reasonable price.
Who is AIG?
If you are having a hard time trying to choose from whom to get your travel insurance, you might want to consider AIG.
AIG is one of the most trusted insurers in Australia with a good range of products available. The company has been operating in Australia since 1957 and have offices in Melbourne, Perth, Sydney and Brisbane.
For their travel insurance, AIG offers covers for International Single Trips, Domestic Trips, and Annual Multi-Trips. 
A Range of AIG Travel Insurance Products
Here is a glimpse of the policies that AIG is offering:
International Single Trip
This policy allows you to get covered for a variety of countries across the globe. You may have to disclose the countries you're planning to visit and for how long. Those who are traveling with children can include them as dependent as long as they are below 25 years old. They are also given the option to get a family cover should they want to include their spouse.
Benefits include fees from cancellation, medical and dental expenses, lost luggage, legal liability, etc.
If you are traveling within Australia, you would still have to get covered by insurance. No one is exempted from unforeseen events. AIG travel insurance offers covers for emergency expenses and reimbursements for flight cancellations. Your AIG travel insurance allows you to get covered up to $20,000 for single coverage and $40,000 for family coverage. For every one thousand dollars additional, you have to pay an extra premium of $25.
Benefits include fees from cancellation, disability from accident, legal liability, etc.
If you go on multiple trips in a year either for business or vacation, you might want to consider getting an Annual Multi-trip Policy. This policy provides cover for an unlimited number of trips in a year, as long as the trip does not exceed one and a half months.
Benefits include fees from cancellation, travel agent fees, lost luggage, etc.
What are the other benefits of AIG Travel Insurance?
Worldwide Reputation: AIG has built a worldwide reputation for providing high-quality insurance services and top-notch solutions to customers and businesses in 130 countries. AIG has proved its superiority in customer service and providing insurance since it began its operation in 1957.
Emergency Assistance Anytime: AIG has a 24/7 emergency assistance services in coordination with Travel Guard.
 Why Compare Travel Insurance with Makes Cents 
Makes Cents has an instinctive algorithm based comparison tool can help you make a comparison of travel insurance based on your needs.  By choosing Makes Cents as your partner in comparing travel insurance online, you are giving yourself peace of mind and the liberty to compare the best policies for you and your family. Explore your options and get started today!
Our AIG Travel Insurance is just one of many. You can also read many more Travel Insurance Reviews at MakesCents.
---