AHM Travel Insurance Review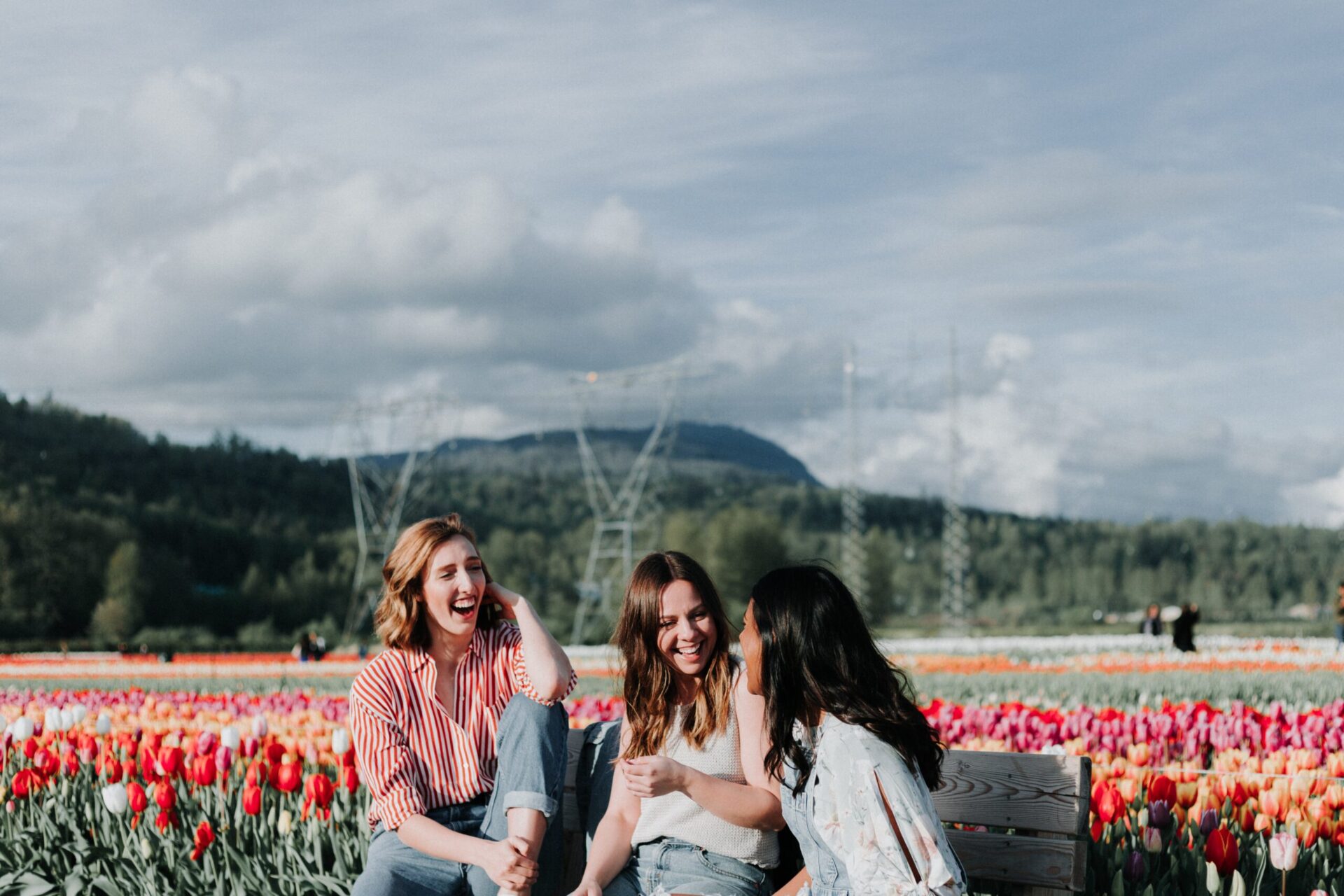 Read Here for Our AHM Travel Insurance Review:
Are you looking for travel insurance with policy covers that are relatively easy to understand and at reasonably low prices? Ahm Insurance might be the ideal insurer for you. Ahm Insurance has been around for over 40 years, making sure they offer pretty straightforward insurance policy covers.
Who is Ahm Travel Insurance?
A business of Medibank Private Ltd, Ahm provides a comprehensive overseas health cover and a lot more benefits for Australians abroad. It offers unlimited overseas medical and hospital expenses, fees incurred from trip cancellation, lost luggage, and other personal items. Ahm Travel Insurance covers those who are 84 years old and below.
Ahm Travel Insurance Policies
Ahm travel insurance has a wide range of policies in store for Australian travellers. They are made quite simple so you won't have a hard time deciding where to get insured. The following are the policy offering of Ahm travel insurance:
International Comprehensive Insurance: this is perfect for international travellers. This policy provides high quality and comprehensive cover for you anywhere in the world you want to visit. This comes with additional benefits too.
International Medical Only: this insurance policy is for those who are not only trying to save money but also want to travel with peace of mind. This policy includes only those that are essential such as medical treatments incurred overseas. This also comes with a cover for additional expenses and personal liability.
Domestic: for Australians who are travelling domestically and want to get an affordable non-medical cover, this policy is ideal.
Annual trip: this is for travellers who are going on multiple trips in a year. 
Benefits of Choosing Ahm Travel Insurance Benefit Options 
The following are the perks you can take advantage of when you choose to get Ahm as your travel insurance provider:
Overseas medical expenses – these are expenses that resulted from unforeseen injuries and illness while you are on an international trip. Medical cover includes treatments and other medical-related costs, i.e. dental expenses.
Additional expenses – these are extra costs incurred from unforeseen events, i.e. destruction of property from natural disasters or other circumstance that are beyond of your control.
Cancellation and amendment fees – these are expenses incurred from trip cancellation which resulted from circumstances such as illness or disease, major injuries before even the planned trip starts
Lost luggage – covers for loss, theft, or damage and delayed luggage
Rental car excess – if you must pay for the cost of car insurance incurred while you are on your trip, your Ahm travel insurance will cover for this unforeseen cost
Personal liability – if you are liable to pay for damages for the destruction of someone else's property or for causing bodily injury, you can get a reimbursement. This shall be backed up by supporting documents to support your claim.
Making Your Claim with Ahm Travel Insurance
Generally, you can claim posts, but because Ahm offers a convenient service, you can also make your claims online.
For online claims, you can check out: https://claims.travelinsurancepartners.com.au/ahm
For claiming via post, you may download the form from https://ahm.com.au/travel-insurance/claim. Once accomplished, you can send it to this address: PO Box 168 North Sydney NSW 2060
Should you have other questions, you may call their hotline at 1300 617 409.
Compare Travel Insurance with Makes Cents 
Makes Cents has an instinctive algorithm which helps you compare travel insurance offers based on your needs. By choosing Makes Cents as your partner in comparing travel insurance online, you are giving yourself peace of mind and the liberty to compare the best policies for you and your family.
Trust Makes Cents to provide you with a list of the most trusted travel insurance providers. Check out your options today and start comparing travel insurance as you plan your next unforgettable trip.
Our AHM Travel Insurance is just one of many. You can also read many more Travel Insurance Reviews at MakesCents.
---