ACE Travel Insurance Review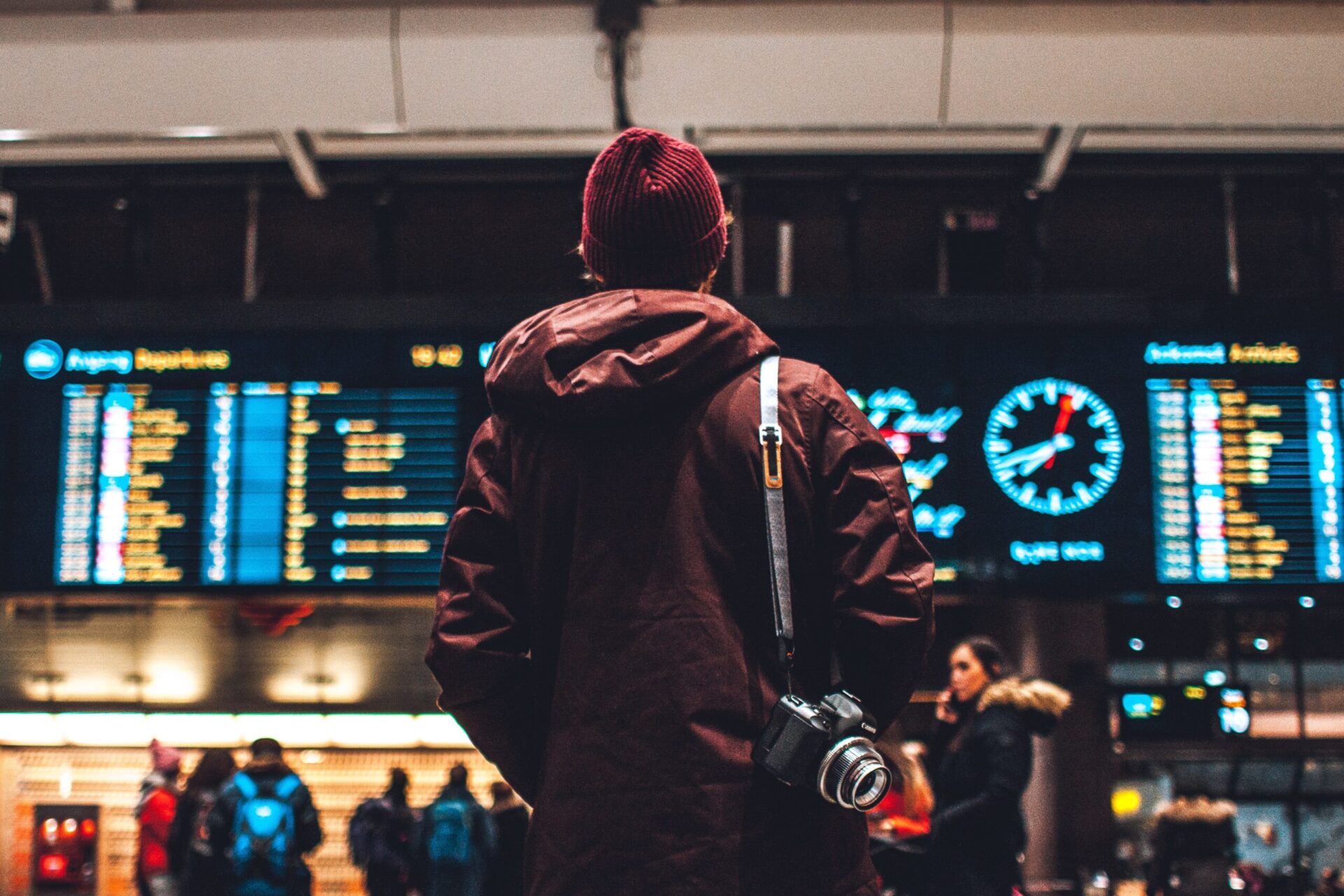 Read Here for Our ACE Travel Insurance Review:
It's a fact that there are so many possible ways for a trip to go wrong. Unforeseen accidents resulting in serious injuries may cost you an arm and a leg, literally and figuratively. Depending on where you are off to, medical treatments abroad could be costly. As a traveller, the last thing you want to do on your trip is to pay exorbitant fees on unexpected circumstances. That is why you must always come prepared. Getting your travel insurance would be a great starting point.
Reasons for Getting Travel Insurance
Travel insurance provides coverage for medical treatments from unexpected injuries or illnesses. Aside from that, you can also get a cover for unforeseen losses such as lost or damaged luggage and personal items. Have you got to cancel a trip? No worries, travel insurance plans usually got you covered.
If you are now decided on getting insurance, the only question now is "where to get one?" There are heaps of insurance providers in the market, but you may want to consider getting ACE travel insurance for your next trip. They have a wide range of policy offerings that may be just what you need.
Get to know ACE Travel Insurance
ACE Group is one of the leading insurance groups in Australia with $500 million in gross underwritten gross. It provides a wide range of insurance products that can be customised and specially made to suit your need.
The following are some of ACE's policy offerings:
Accident & Medical insurance
Liability insurance
Property insurance
Professional indemnity insurance
Utilities Insurance
Travel insurance
There are two kinds of travel cover that ACE offers, one for Single Trips and one for Annual policies, both of which are available for domestic and international trips. By purchasing an ACE travel insurance policy, you will be covered for unlimited medical expenses incurred overseas, dental expenses, lost luggage and other items, and cancellation fees. On top of those coverage perks, you can also take advantage of their 24-hour emergency phone assistance.
Why Consider ACE Travel Insurance Australia
ACE Travel Insurance offers cover specially designed for domestic and international travellers.
ACE takes pride in its 24-hour customer service in cases of emergency, which helps the policyholders on:
Medical assistance when required overseas, which includes medical consultation and medical treatment
Non-medical assistance, including lost luggage and cancellation fees, among others
What Policy Options Does ACE Travel Insurance Offer?
Two policy options ACE offers to travellers are Leisure Travel Insurance, which is for individual travellers or families, and Business Travel Insurance, which suits the needs of those who travel for business endeavours.
Note that the ACE travel insurance is exclusive to people who are 18 to 69 years and are residents of Australia.
Benefits of Choosing ACE Travel Insurance Benefit Options 
The following are the perks you can avail when you choose ACE Travel Insurance as your insurer:
Medical expenses incurred abroad - expenses that resulted from unforeseen injuries and illness while you are on your trip overseas. Medical cover includes dental expenses.
Additional expenses – these are incurred due to unforeseen events, i.e., destruction of property from natural disasters or other circumstance that are beyond someone's control.
Cancellation fees – these are expenses incurred from trip cancellation that resulted from circumstances. These include illness or disease and major injuries before even the planned trip starts.
Lost luggage – coverage for loss, theft, or damaged and delayed luggage
Personal liability – if you are liable to pay for damages for the destruction of someone else's property or for causing bodily injury, you can get a reimbursement. This shall be backed up by pertinent documents to support your claim.
These are just some of the benefits that ACE offers. A representative should be able to further explain all other details about your ACE travel insurance plan.
Why Compare Travel Insurance with Makes Cents 
At Makes Cents, we understand that consumers are always looking for value for money. To help you find the right fit for your budget and unique needs, we've designed a comparison tool so you can see your options and compare them side by side. That way, you can find the right travel insurance plan for you and your loved ones on your next trip.
Our ACE Travel Insurance is just one of many. You can also read many more Travel Insurance Reviews at MakesCents.
---