The Impact of the Coronavirus On your Credit Score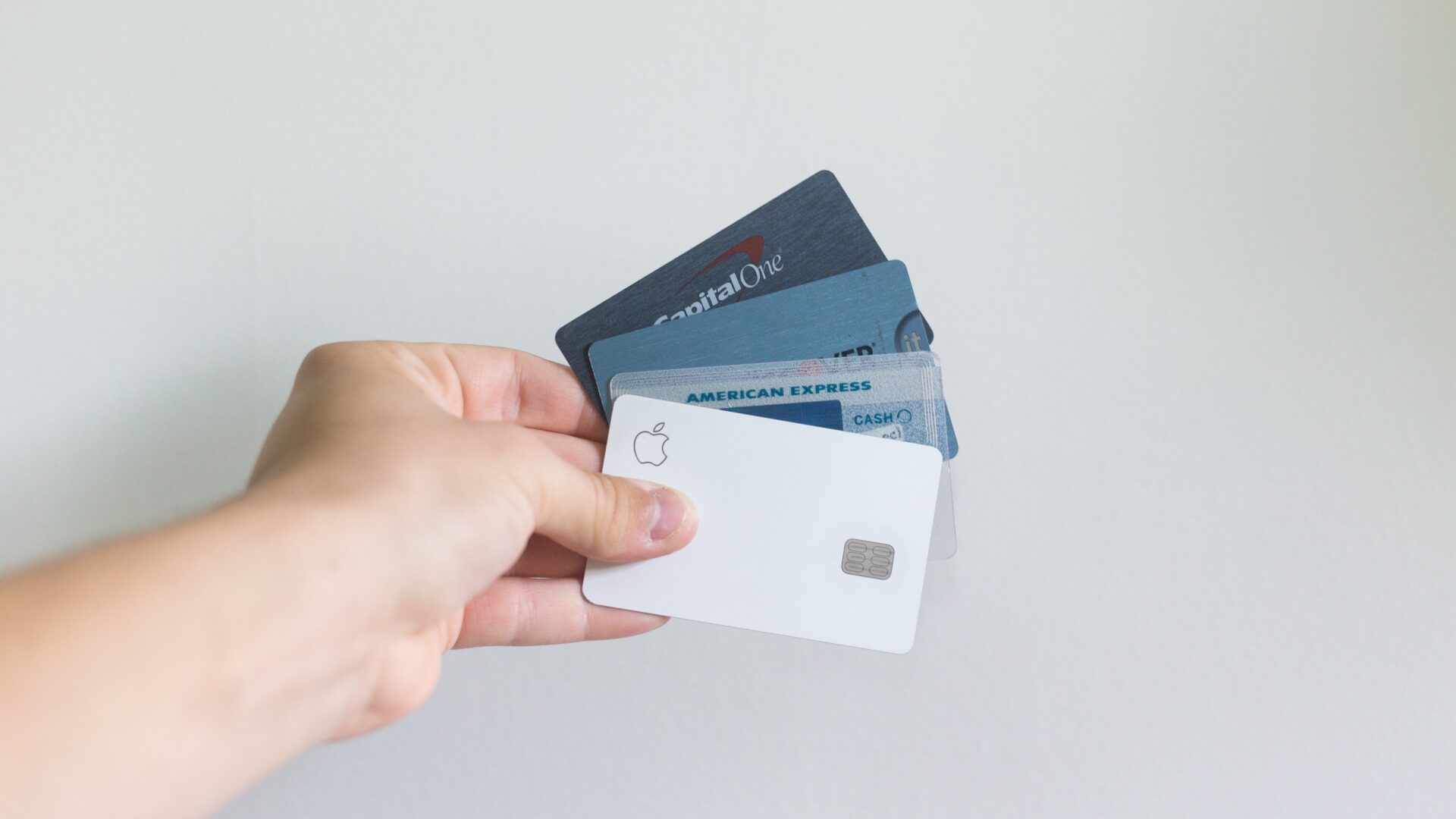 The COVID-19 pandemic continues to make a hard hit on the majority of Australians. Some have sought or continue to seek financial assistance due to loss of income or a significant drop in business revenue. Some have applied to hold loan repayments. It is crucial to think about every decision you make and check if it has long-term effects on your credit score.
What is a Credit Score?
Credit rating agencies give you a credit score to rate your ability to pay your debt. A satisfactory score is around 625, while an excellent rating is above 800. Those who have a credit score lower than 625 needs to pay a higher interest rate.
No Reason to Worry as long as You are Responsible with Your Debt
Lenders are aware of the fact that many people are struggling with the effects of the pandemic. That is why they offer ways to help customers get through the crisis.
It's best to discuss your concern with your lender as soon as possible. They should be able to help you in different ways, such as the following:
They will grant you a loan or credit card deferral. They will not enter this as missed payment in the credit report, and instead, they will mark the repayment history information as "up to date".
Lenders will also not list defaults against you once you requested assistance due to hardship brought about by COVID-19.
You will not see any significant changes in your credit score. They will also not scrutinise your credit score much when you apply for credit during this period. They will focus on assessing your whole situation.
The CEO of the Australian Banking Association clarified that this aid could be granted on one condition: the customer should be up to date with repayments before COVID-19.
Lenders can still give consideration to those who are behind repayments. The lender can choose not to report repayment history information. They can leave the field empty for the entire deferral period. They will decide how to document the repayment history information once the repayment deferral period ends.
You Can Still Protect Your Credit Score during COVID-19
While this is an unprecedented time in history, the best thing to do is still pay what you can. Try to settle the minimum payment or whatever amount you and your lender agreed upon. Always stay updated on your credit score to know where you stand.
Fortunately, debt consolidation is available for those who are struggling on repaying several credit cards or loans. It involves combining existing credit accounts, and it could help decrease the interest and fees you need to pay.
Understand that your lender is not your enemy, and they are ready to help. All it takes is to make the first step and discuss your situation during this challenging time.
It's never too late to ask for help. An initial consultation will not affect your credit rating. Take the first step to financial freedom and consult Makes Cents today.
---