Constructive Trust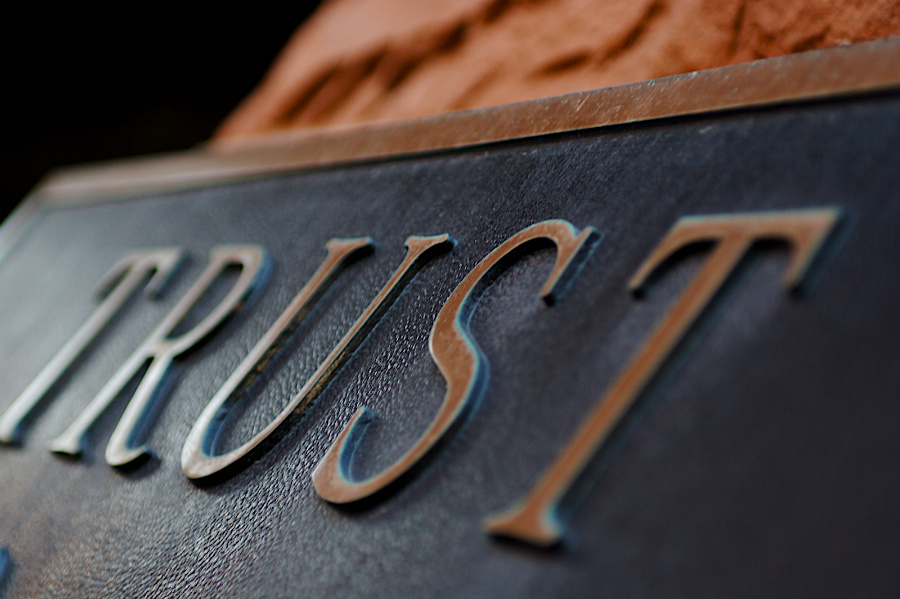 What is a constructive trust?
A constructive trust is a legal remedy that is used to address situations where one person holds property on behalf of another person, but has not formally transferred the property to them. This type of trust is called "constructive" because it is not created by a written agreement, but rather by the actions or conduct of the parties involved.
Constructive trusts are often used in situations where one person has acquired property through fraud, duress, or misrepresentation. For example, if a person lies to another person in order to get them to sell their property, the court may impose a constructive trust on the property in order to remedy the situation.
In Australia, constructive trusts are governed by the principles set forth in the High Court case of Herzfeld v. De Malmanche. In this case, the court ruled that a constructive trust can be imposed in situations where there is a clear "unconscionable dealing" between the parties, and where it is necessary in order to do justice between the parties.
To be successful in a claim for a constructive trust, the person seeking the trust must be able to show that:
They have a clear and definite interest in the property
The other party holds the property on their behalf
The other party's conduct is unconscionable
If these elements are satisfied, the court may order the other party to transfer the property to the person seeking the trust, or to hold the property on their behalf until the matter can be resolved.
Constructive trusts can be a useful remedy in situations where one person has been wronged by another person's actions, but they are not always easy to prove. It is important to consult with a lawyer who has experience with these types of cases in order to determine the best course of action.
Helpful links:
These 3 Things are Critical to Consider When Buying Investment Property
8 Obstacles to buying an Investment Property
What are the Best Cities in Australia to Buy an Investment Property?
---