Builder Increases The Price Under a Build Contract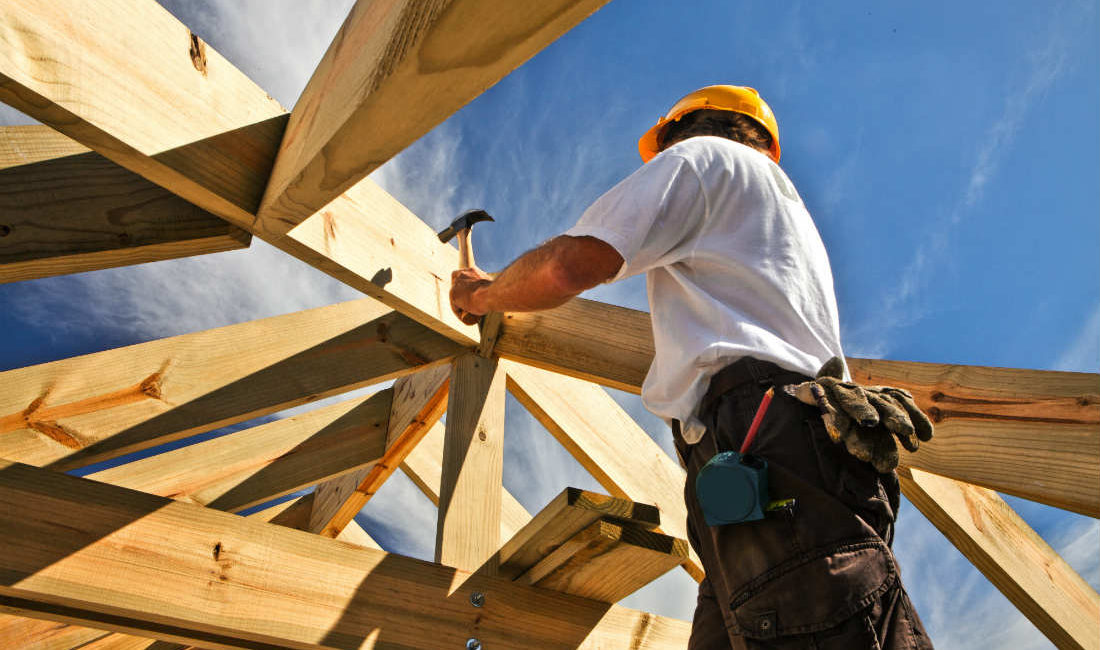 What should you do if a builder increases the price under a build contract?
The current construction boom, combined with the continuing effects of the pandemic, is causing a price increase for both labour and materials in domestic building works. Under an HIA contract, you can find ways to account for and respond to price increases from your builder.
What is an HIA contract?
Created by the Housing Industry Association, an HIA NSW Residential Building Contract for New Dwellings is a standard contract that is suitable for constructing a new home. This legal agreement which outlines the rights and responsibilities of the builder and the client. This contract typically has a fixed price but is subject to variations due to unforeseen circumstances and other price adjustments.
How can you reduce the possibility of a price increase in your contract?
Here are some steps you can take that can help to reduce the likelihood of unforeseen price increases in a contract. 
Reduce the time between signing the contract and commencing building works to ensure that the contract best reflects the construction cost.

Enter a fixed-price contract. Here, the builder agrees to shoulder additional costs above the agreed price, excluding costs incurred due to circumstances beyond the builder's control.

Make as many selections as possible before commencing work. This will reduce the amount of prime cost of provisional sum price fluctuations.
Can a builder increase the price under a build contract?
With a fixed-price HIA contract, your builder has limited circumstances with which to request a price increase for material or labour costs. These circumstances include:
The client, or both the client and builder, can ask for a price adjustment. In cases where a builder is allowed to request variations, they are permitted to request adjustments to the contract sum price to reflect the costs for labour and materials.
Provisional sum items or prime cost
Some fixed price contracts have a clause that allows price increases because of provisional sum items or prime costs. Provisional sums are works that only have an estimated price before the contract is signed. Prime cost refers to items, such as fittings, tiles, light switches and other fixtures, that have not been decided on before signing the contract. The builder can only increase the contract price according to the allocated allowance specified in the contract. If no such provision exists, the builder cannot increase the contract.
Builders can be entitled to cost increases from circumstances that are beyond their control. This includes planning and building approval delays, non-compliance to the contract from the client, and an increase in tax, levy or charge after the contract was signed. Unforeseen circumstances, such as discovering rock when digging and issues with the soil, can also allow builders to increase the contract price.
If you think that the price increase is excessive or unjustified under an HIA new build contract, you should talk to your builder immediately. You can ask for clarification on price breakdowns and calculations. If this does not solve the problem, you can lodge a complaint with the Master Builders Association or NSW Fair Trading. It would also help if you talk to your lawyer. 
What will happen if I can't pay the increased cost?
If the Builder Increases The Price Under a Build Contract and the price increase is more than 5% in accordance with the clauses above, you can terminate the contract. However, you may still need to pay for any reasonable costs incurred by your builder up to the termination date.
Compare home loans before getting one.
Some lenders may offer you home loan products that are too good to be true. Avoid rushing into things – and future heartaches – by scrutinising every home loan offered you. Comparing more than 35 lenders with competitive products and interest rates is fast and simple with Makes Cents. With us, you'll be able to find home loans with benefits and rates that suit you best within minutes. Give our comparison tool a try today.
---