What You Need to Know About Travel Insurance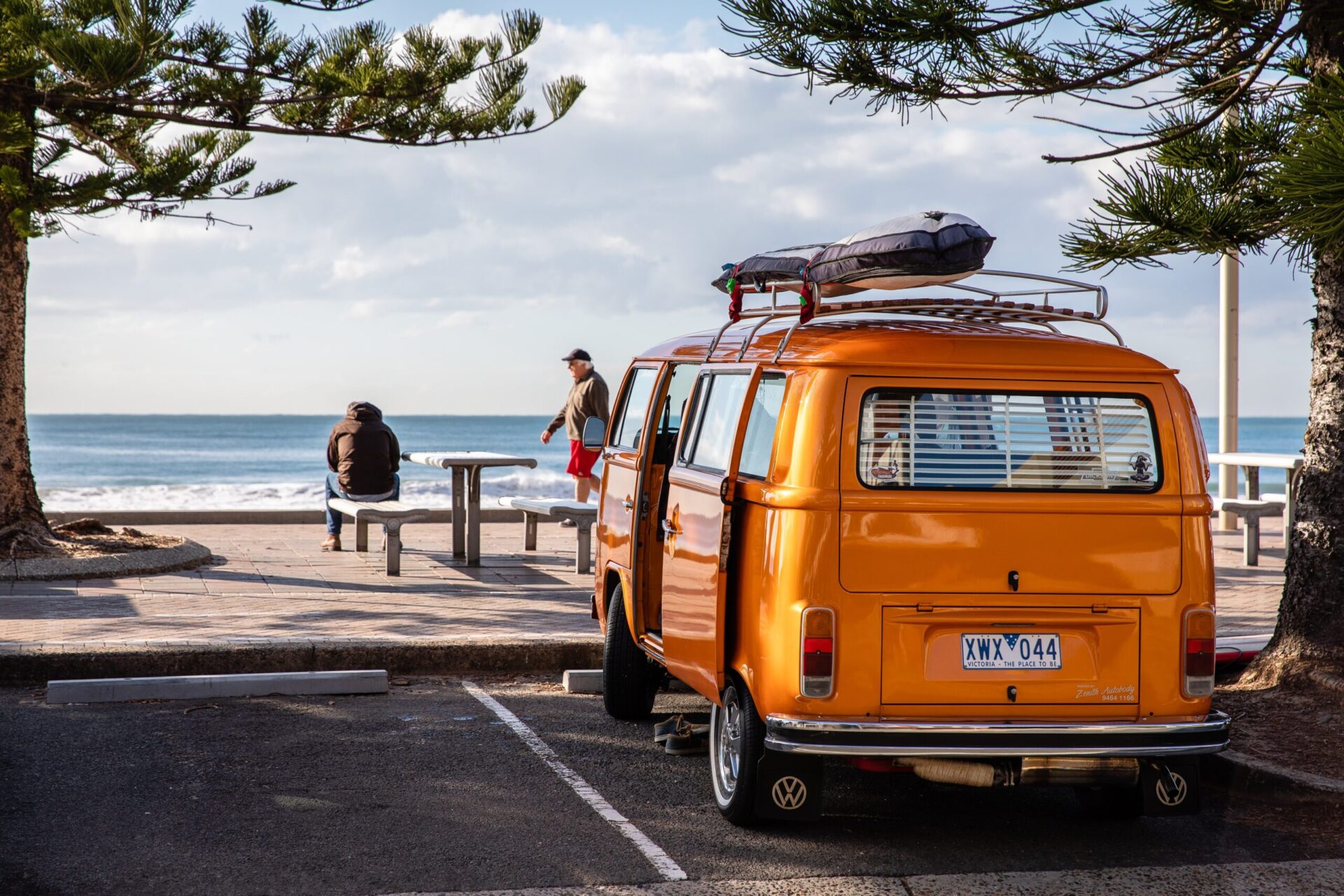 As Murphy's law says, if anything can go wrong, it will. This is something you need to keep in mind before you book your next travel trip, which is why getting travel insurance is something you should consider.
Every traveller wants peace of mind when they go on vacation. However, most people are reluctant to get travel insurance because they do not want to spend extra money.
Why Travel Insurance is a Must These Days
Travel insurance protects you from unforeseen events on your domestic or international travels. It can be quite helpful when you need hospitalisation for illness or injuries while you are travelling. It covers costs for lost or stolen luggage and personal effects, cancellation fees, and flight delays. Anything that goes in the way of your plans can be covered by travel insurance, depending on the type of policy and protection level.
Note that the type of insurance you will get should depend on the amount of coverage you need and where you will be travelling. It may be basic, mid-range, and comprehensive.
8 Ways to Save Money on Travel Insurance
If you're a practical traveller who does not want to spend much on travel insurance, there are ways on how to save on it.
Get it online.
Do you ever wonder why travel agencies and airlines charge more for travel insurance? This is because most often, they include commission charges on top of the insurance. Save money by getting the policy online from a reputable insurance broker.
Choose a basic policy cover.
The rule of insurance is that the higher the coverage, the higher the premium you have to payt. When you choose a comprehensive cover, it is expected that you will pay extra. So, to save money, get the insurance package that only covers what you need.
Joint Policy means savings.
If you are travelling with another person, perhaps a friend or a relative, it would be expensive if you get separate travel insurance. But if you go for a Joint Policy insurance, you will both enjoy the savings.
Get discounts for students if possible.
Insurance companies offer student discounts considering that most student travellers have a tight budget to stick to.
Take advantage of discounts for seniors if possible.
There are lots of insurance companies that cover seniors, even those over the age of 80. Some even offer plans without age restrictions. Seniors deserve to have peace of mind and travel without having to worry about incurring medical expenses, injuries, or theft.
To make sure you won't have problems, you must be transparent in declaring any pre-existing medical conditions. You might also have to state your planned travel activities.
Get a group package.
When you are travelling with a group, you can get a group insurance package. You can negotiate with an insurer for a better insurance deal.
Buy insurance when travelling with your family.
When you plan to have a domestic or international trip with your family, there are insurance packages that offer coverages for that. Some companies offer free charges for children and other dependents. You may also want to check with the insurer if they provide coverage for the whole family.
Compare the travel insurance market.
There's a lot of companies that offer insurance for travel. However, the price of policies that one offers may be different from another. If you want to save costs, you have to do a bit of research. You can start by gathering information about the packages that they offer. From there, you can start comparing them. You must choose the offer that gives you the best value at the lowest price.
As soon as you're ready, use the Makes Cents comparison tool to start comparing your travel insurance options. Get more insights and information, only here at Makes Cents.
---