How to Find the Best Travel Insurance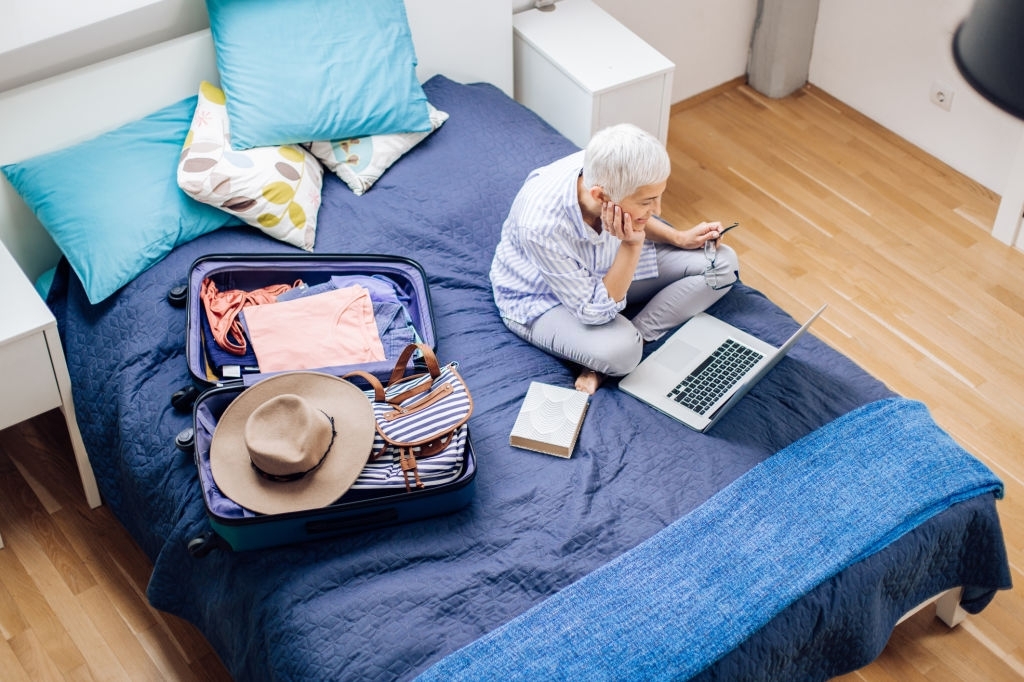 Booking for your trip always comes with some level of uncertainties. Your flight could get cancelled, they could mess up your hotel reservation, or you could get into an accident.
Truth is, you don't really know what's going to happen until you're already in a situation. So, the best mindset is to always assume the worse and be ready for it. This is what travel insurance policies are for – to help minimise your extra expenses and save you from so much stress.
How Do You Find the Best Travel Insurance?
Most of the time, the most comprehensive travel insurance policies do not come cheap. But some ways and means will guarantee you are getting the most out of your policy without breaking the bank.
Identify your level of cover.
Knowing what types of cover you need can help you save a great deal of money. Make a list of your individual travel needs to pinpoint what you need and what you can do without. Decide if you only want medical emergencies cover, or if you want the whole shebang for your ultimate peace of mind.
Only buy what you really need.
You neither want to be under-insured or over-insured. So, it is important to review your travel insurance policy to make sure it covers you for everything that you need. You can pay for add-ons if you feel that your policy is not enough.
Examples of such are add-ons for pregnancy, cruise, car rental excess cover, adventure sports, cover for pre-existing medical conditions and cover for natural disasters. You can check with your travel insurance provider should you require a special or country-specific cover.
Buy your insurance early.
It is always a smart move to buy your travel insurance as soon as you confirm your trip. Most insurance providers don't charge extra if you buy your policy early. This gives you more time to really think about the kind of coverage that you need and prevents you from forgetting something or buying something that is not relevant to you.
Choose an underwriter that you trust.
Buy a travel insurance policy that's underwritten by a company that you are most comfortable with. It helps that you truly trust and understand this company to lessen the chance of dispute should you need to make a claim.
What Should Your Travel Insurance Cover?
This takes you back to identifying the level of cover that you need. Have a list of insurance cover that you must have as well as those that are nice to have. The best travel insurance policy should contain a good mix of these two.
Your must-have cover:
Medical emergencies
Flight cancellations and delays
Trip disruption
Medical evacuation
Trip cancellation
Lost or damaged luggage and personal effects
Lost or stolen passport and other travel documents
Personal liability
Rental car insurance excess
Cover that is nice to have:
Travel delays
Luggage delays
Hospital cash allowance
Theft of cash
Loss of income
Accidental death
What is Not Covered
Even the best of the best travel insurance policies cannot cover everything. Here are some items that are not covered by any insurance policy.
If you put yourself in danger intentionally or recklessly
If you injure yourself when engaging in manual labour on your trip
If your claim is a result of a breach of government regulation or prohibition
If you are claiming for consequential loss of any kind, such as loss of enjoyment
If you were not able to obtain a passport or correct visa in time to travel
Start Looking for the Best Travel Insurance Today
Compare over 20 different travel insurance companies at Makes Cents to find the one that works best for you. Start your quest today.
---