Comparing Australian Travel Insurance in times of COVID-19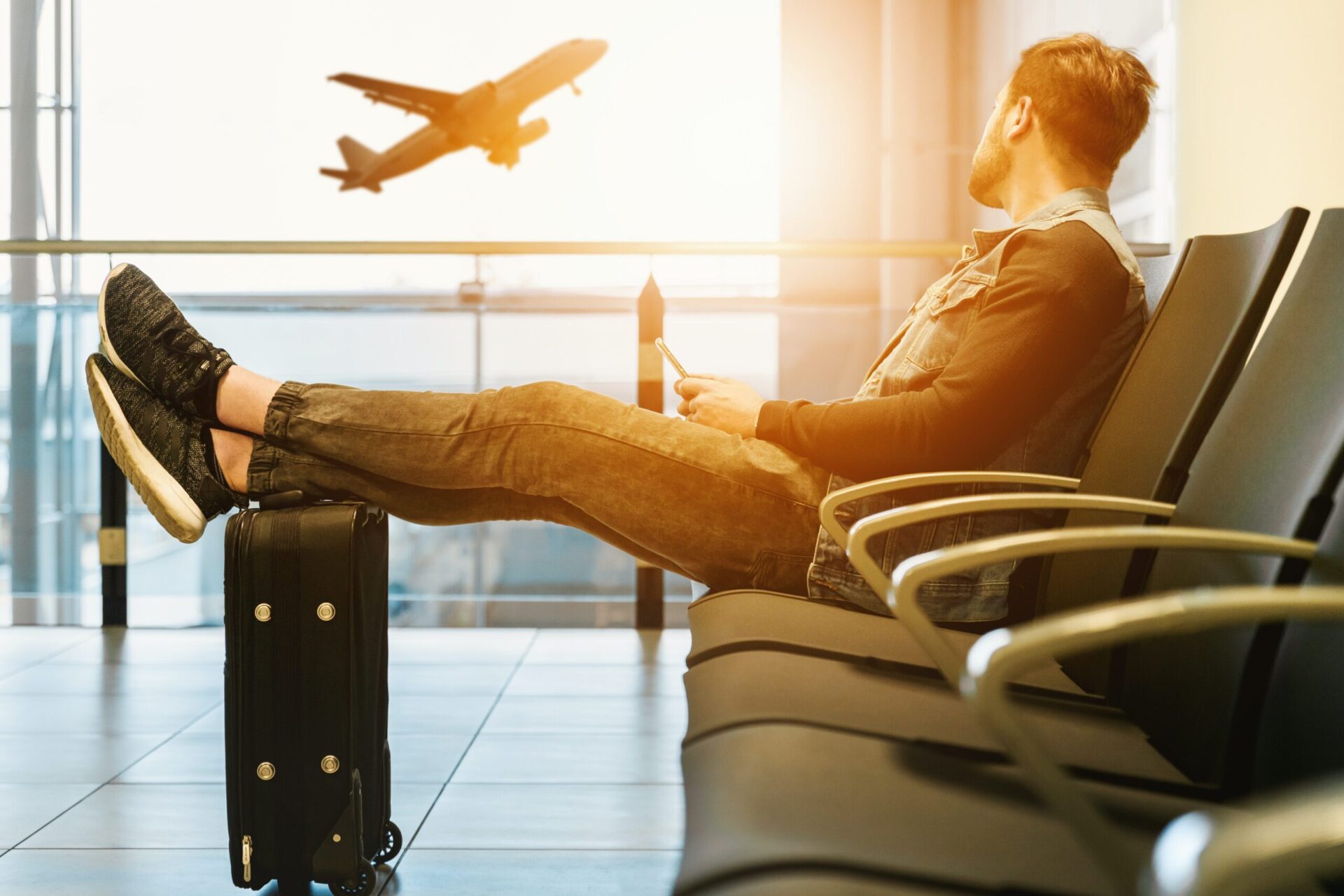 When the Australian Government banned all non-essential international and domestic travels in March 2020, most insurance services were also held in abeyance.
Some brands like Cover-More, World2Cover, and Easy Travel Insurance, however, are still open to providing services amidst COVID-19. Just be reminded that there is a possibility that you cannot be covered for claims related to coronavirus such as delays and cancellations. You may also need a travel authority or official permission to be covered. It would also be wise to check disclosure statements for exclusions and specifics.
Getting travel insurance puts you in an agreement with a travel insurer. You pay them a premium considering all the risks involved in your travel. And if an unexpected bill comes up while travelling, your insurance may be able to cover it to a certain amount, depending on the terms of the agreement.
Other ways getting travel insurance can benefit you include:
It keeps you from worrying about medical expenses for illness or injury incurred while travelling domestically or overseas.
It helps you in the reimbursement of cancelled trips.
It covers for lost, stolen or damaged valuables and travel documents.
For any traveller, nothing is more important than having peace of mind.
Comparing Travel Insurance Costs
The fees for travel insurance are not always the same. There is a variety of factors to consider when determining the cost of insurance. These factors include:
Length of trip
Coverage of policy
Travel Location
Age
Activities during the travel
Pre-existing medical conditions
Travel insurance companies may offer different prices, which is why it is beneficial to compare travel insurance.
Frequently Asked Questions about Australian Travel Insurance.
Why do I need to buy travel insurance?
In some countries like Cuba, Qatar, and the United Arab Emirates, it is mandatory to purchase travel insurance. But whether it is mandatory or not, you should get travel insurance, especially when you can afford travelling. What is a couple of dollars compared to the thousands of dollars you might need to shell out of your pocket if there are unforeseen things that might come?
Is there any age limit on travel insurance?
Most Australian insurance companies have age restrictions for seniors which may vary from 65 up. Insurance that covers all ages may have exclusions on pre-existing conditions and limits on the length of trips.
What does PDS mean? 
A Product Disclosure Statement or PDS is a legal document that states what you are covered. Anything that is not mentioned in it will not be covered. Before purchasing any travel insurance policy, it pays to review the PDS to ensure that what you need from the policy gets covered.
What is a "known event"?
Known events are those incidents that have been made public by the media or government. Examples of these are weather forecasts/warnings. You will only get covered by your travel insurance if you get it before such events become public news.
Will pre-existing medical conditions be covered travel insurance?
The coverage for pre-existing medical conditions depends on your condition and what was agreed by you and your insurer. In special cases, you might have to pay a higher premium to ensure that you get covered. It is essential that you disclose all pre-existing conditions when you apply for a policy or else any related claims may be denied.
Why Compare Travel Insurance with Makes Cents 
Makes Cents has designed a tool with an intuitive algorithm that can help you compare travel insurance based on your unique needs. We compare the best quality and most trusted travel insurance providers, and let you explore the best deal online with extras that you deserve.
By choosing Makes Cents, you are giving yourself peace of mind and the liberty to compare the best policies for you and your family. The right care, when you need it most.
---