Backpacker Travel Insurance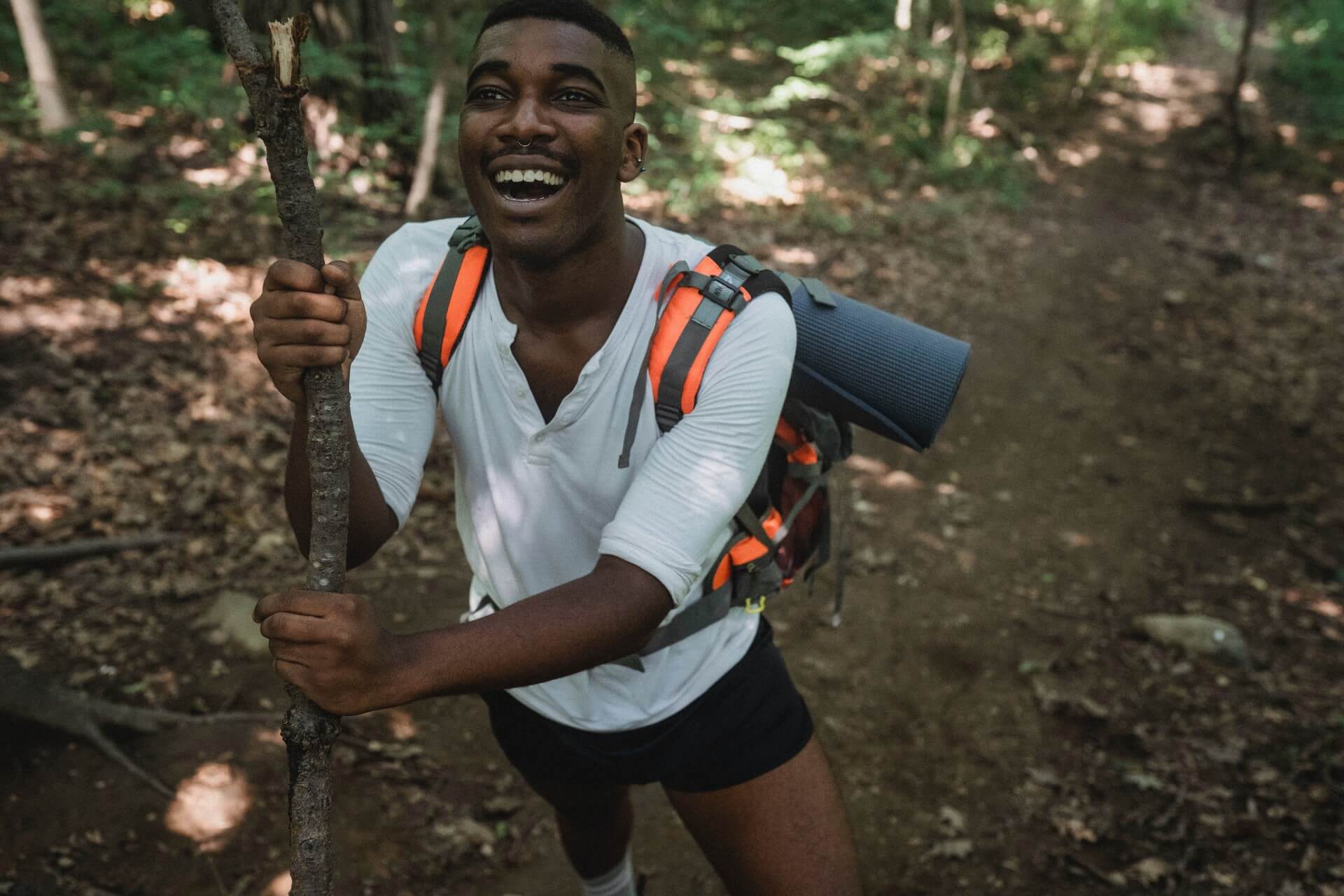 Sometimes when people hear the word backpacking, they immediately think shoddy hostels in unpleasant areas and cheap food. That should not always be the case. Seasoned backpackers know what they need and how to find them.
For them, it is the experience that matters rather than some fancy accommodation. Oftentimes, this kind of people also knows the importance of travel insurance and why they should get covered when travelling.
Why Do You Need Travel Insurance?
Accidents happen, and you never know when you'll be in an emergency situation. So, as a backpacker, it is important that you are always prepared for the worse that could happen. Here's what you should consider when taking out a backpacker travel insurance policy.
1. Medical emergencies
Without any warning, your appendix could just rupture. Or, you could have an accident whilst bungee jumping or sky diving. Whether you need surgery or just minor stitches, you will be needing a travel insurance policy that can help you get through this ordeal. Depending on your insurance provider, you will be able to have a medical procedure without spending a lot of money on hospital bills or claim reimbursement when you get back home.
2. Emergency evacuation
This should cover any instances where you need to be flown home immediately or simply get out of a certain place. These instances pertain to any injury or major illness, wherein you won't be able to get the treatment that you need where you are currently travelling. This also covers emergency evacuation during a natural disaster such as volcanic eruption, earthquake or typhoon.
3. Delayed or cancelled flights
Flights get delayed or cancelled all the time. It could be due to severe weather conditions, political unrest, natural disasters or aircraft technical problems. Sometimes, they even get cancelled just because. So, make sure you are covered by your travel insurance.
4. Trip cancellations
Most budget airline tickets are non-refundable. So, if you want to cancel your trip, you won't be able to get a refund or rebook your flight. This is where your travel insurance comes in. You can be guaranteed a refund in case you are unable to travel due to an injury or death in the family.
5. Stolen or damaged gear
Just because backpacking means you are not staying in a 4-star hotel (at least), you shouldn't bring your electronic items and gear with you. Just remember to protect your expensive equipment such as laptops, tablets and cameras and drones, too. You will be able to collect from your insurance provider should your gear get stolen or damaged while you are travelling.
6. Lost or stolen baggage
Losing your luggage (or backpack) is a nightmare especially if you are travelling on a budget. So, getting this specific cover will put your mind at ease. You'll receive an amount that you can use to buy clothes and other stuff. If you spend it wisely, you can even squeeze in one or two souvenir shirts in your purchase.
7. Death overseas
This is one scenario that you don't want to even think about but can happen any time. So, save your family or friends the trouble of bringing your remains home by making sure that your travel insurance covers death whilst travelling overseas. This will save everyone you love a lot of grief.
Find the Best Insurance Provider
Makes Cents can help you find the insurance company that best suits your needs and circumstances. Whether you need travel, life or health insurance, home loans, and electricity and gas plans, you'll be able to compare different providers in just one site. So, get started on comparing travel insurance policies today and start saving money.
---