Australian Seniors Travel Insurance Review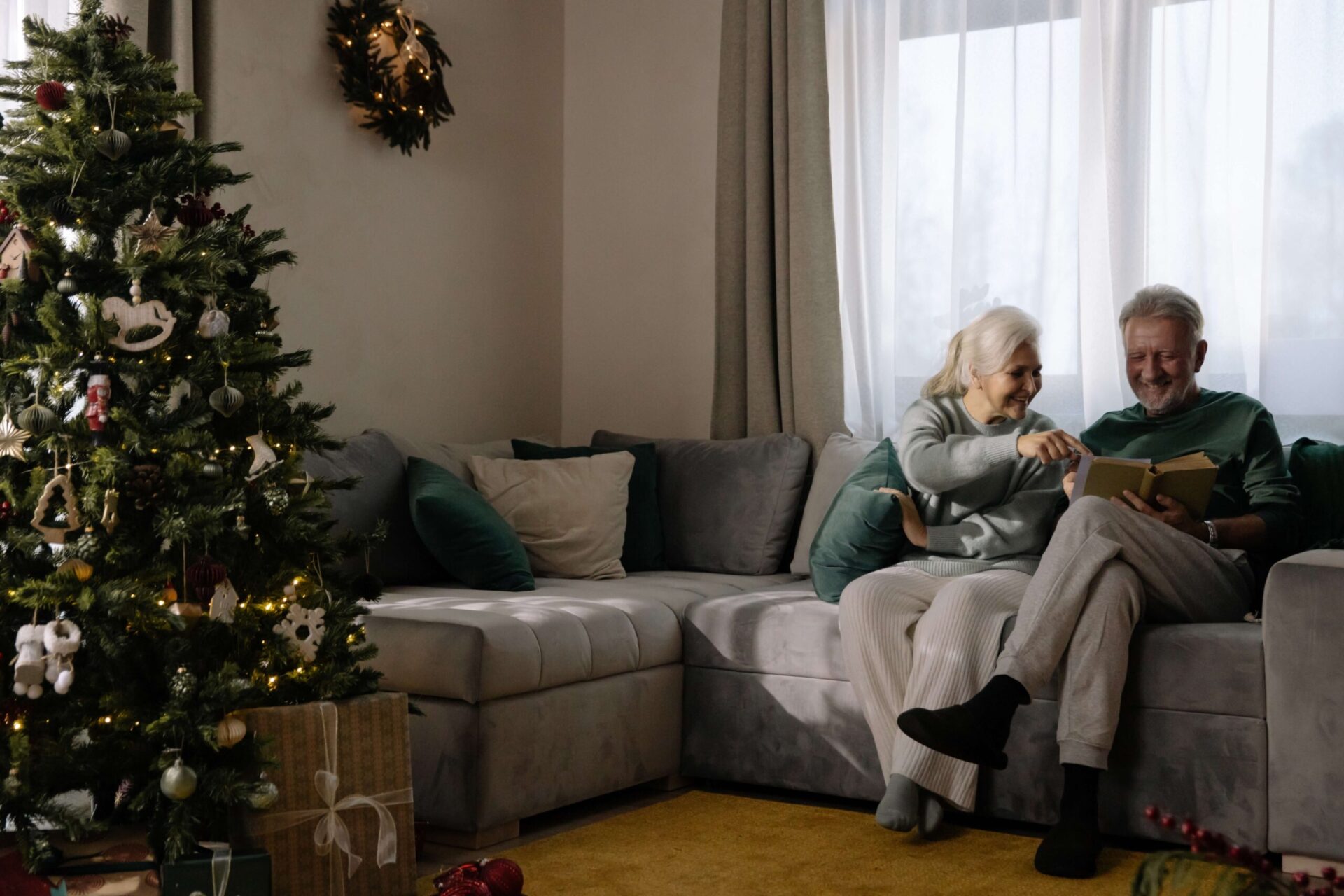 Read Here for Our Australian Seniors Travel Insurance Review:
Australian Seniors Travel Insurance Cover the Over 50s
Whether you're 40 or 75, travelling is for every age. Except that when you're older, hips and knees may not be as strong as they used to be. Not to mention, there are highs you should control – blood pressure and cholesterol. Need travel insurance to cover these needs? The Australian Seniors are the over 50s insurance specialists.
What Travel Policies do Australian Seniors Offer?
Australian Seniors offer three levels of travel cover. No worries, they cover single trips and annual travels. If you're 50-89 years old, you might just find the perfect cover for your travelling needs here:
This is a comprehensive policy with covers that offer unlimited overseas emergency medical and hospital expenses. You can choose cover for cancellation expenses.
In case of accidental death, you get a benefit up to $25,000. The policy also covers funeral or repatriation expenses up to $20,000.
Worried over lost or damaged luggage, theft, cancellations, and missed events? You will receive benefits for these mishaps.
Knees might fail you walking long distances in uncharted terrain. Don't stress, get a rental vehicle and the policy covers for it. Benefits up to $3M are available for any personal liability.
International Essential Cover
What's in your travel insurance checklist? Medical expenses? Luggage? Cancellations? Say no more, this policy covers all your travel essentials. This is perfect if you're tight on budget.
You also get unlimited cover for overseas medical needs. Elderly Australians have the option to choose cover for cancellation expenses. Your luggage and personal effects are safe with up to $5,000 cap. Any personal liability has a cover up to $1.5M. The policy also covers funeral or repatriation expenses up to $20,000.
Where else better to travel and explore than here in the land down under? Because there's no cover for medical expenses, this policy maximises cover for your travels. You're practically at home, but you get a cover for rental vehicles, cancellations, missed events, and luggage.
Benefits for personal liability are available up to $1M. Accidental deaths and permanent disability have benefits up to $15,000 each.
How do Australian Seniors Handle Pre-existing Conditions?
Besides your luggage, you will take all your pre-existing conditions in your travels. For Australian Seniors, covering pre-existing conditions is a must. This is how they work:
Automatically-covered: The over 50s insurance specialists automatically included conditions common to most Aussie elderlies. These conditions include asthma, gastric reflux, hip, knee, or shoulder replacement, high cholesterol and high blood pressure, among others. For a full list, read Australian Seniors' Travel Insurance Product Disclosure Statement (PDS).
Assessable: Any condition not included in the PDS requires an online medical assessment to get a cover. However, there may be additional charges.
Not Covered: Like any other insurers, Australian Seniors cannot cover all conditions. No cover is available for these conditions, but you can still buy a policy.
Travel Insurance Exclusions
Travelling is an adventure. Thanks to travel insurance, you get to enjoy the trip with no worries. However, Australian Seniors' policies do have the following exclusions:
Natural disasters before purchasing the policy
Undisclosed pre-existing conditions
Any acts of war
Failure to get correct entry requirements to the country of destination
Illegal activities, including those influenced by drugs or alcohol
Not acting responsibly
Unexpected claims
Incomplete information for claims processing
Making a Claim
The claim process is quite simple. You can complete the claims form online or download it and mail it to Australian Seniors. For any enquiries, they have a 24/7 emergency assistance hotline.
Comparing Travel Insurance with Makes Cents
Australian seniors are lucky to have an insurer that focuses on their more specific needs. However, there might be other needs you want a cover for. You'll never truly know if you haven't tried comparing. Makes Cents' comparison tool has helped many Australians – the young and old – in all their insurance needs. Find the right cover for your next trip today!
Our Australian Seniors Travel Insurance Review is just one of many. You can also read reviews on many more Travel Insurance Reviews at MakesCents.
---