Annual Travel Insurance for Frequent Travelers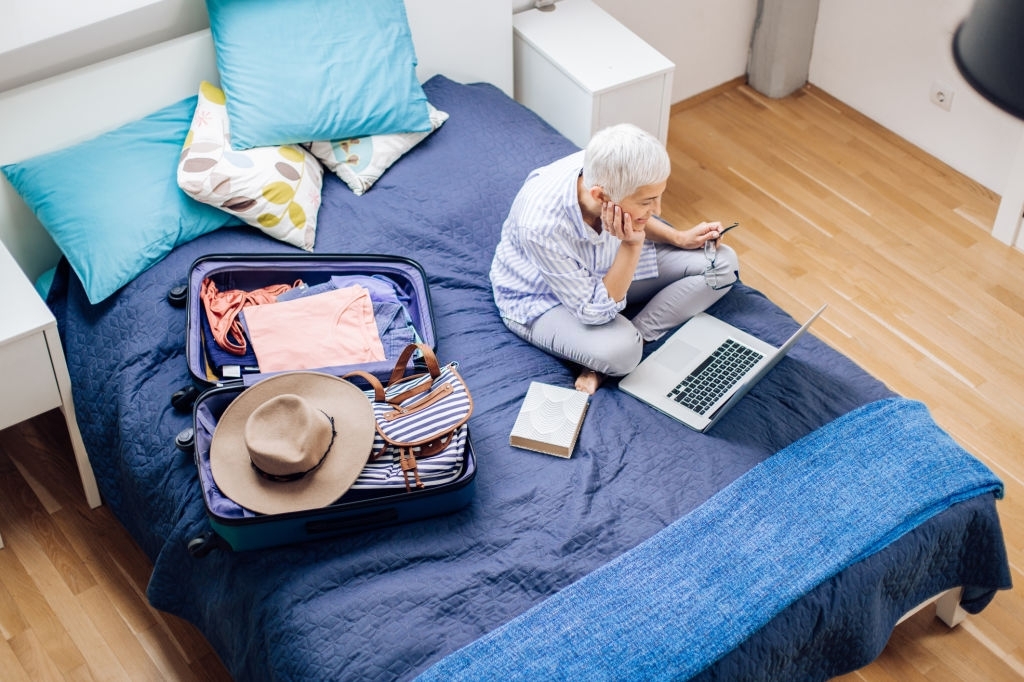 Some people travel many times a year. If you are one of those people and would want to save money, you might want to consider, getting an annual travel insurance policy. This will also spare you the effort of getting a new policy every single time you go on a trip.
Annual Travel Insurance
In essence, annual travel insurance gives you cover for multiple trips within 12 months. Another term for annual travel insurance is "multi-trip policy". This should not be confused with long-term travel insurance, which covers expenses for travelling for six months or more without coming back home. It should not also be mistaken for a single trip policy, wherein you can go on trips whenever and as many times as you want but could only get covered for as much as three months. Note that some insurance providers have different terms and conditions.
Benefits of Getting Annual Travel Insurance      
 In a nutshell, the following are the upsides of getting annual travel insurance:
Saves money – getting annual travel insurance could save you money as compared to purchasing single trip policies. But bear in mind that premiums may depend on where you are going. Either way, you can save money even when you only travel twice.
Saves energy – getting annual travel insurance could spare you from the hassle of filling out long forms every single time you are going on a new trip. If you purchase a worldwide policy, you can also get covered for domestic trips.
Saves time – in addition to saving you time, you don't have to worry about your trip. Getting a multi-trip policy can help you lessen the frequency of applying for coverage. You will automatically be covered for the rest of the year.
Comparing Annual Travel Insurance
There are three things to consider when you are comparing multi-trip policies. These are destinations, duration of the trip, and age restrictions.
Just like the common travel insurance, the amount you have to pay depends on where you are planning to travel. If you are a practical person who prioritises costs savings, then you have to make a list of destinations and get a premium only for those locations.
If you have the financial capacity and want convenience, a "Worldwide" option is available to get covered for any destination both international and domestic. The price isn't that much different for most insurers.
Although it varies in different insurers, multi-trip policies can cover you for the whole period of your trip, may it be international or domestic.
Age limits are typical in most travel insurance. The maximum age is usually around 70. But don't worry if you or a loved one is older; some brands offer policies that would still provide cover.
Inclusions of Multi-trip Travel Insurance
The coverage of Annual Travel Insurance is similar to when you get a single-trip policy. This means that you can get covered for the following:
Cancellation Fees – if you have to cancel your trip due to unforeseen circumstances that are beyond your control, you can get cover for non-refundable pre-paid travel expenses and cancellation fees.
Travel delay – if your trip got cancelled or delayed, the accommodation expenses are covered. These include meals consumed during the period of delay.
Additional emergency costs – for emergencies that are beyond your control, such as getting a serious illness before your trip, the additional travel and cost incurred from accommodation are covered.
Personal liability – this covers the legal expenses and other fees, i.e. penalties if you cause bodily injury to someone by accident. This is also applicable to damage to someone's property.
Vehicle Rent Expenses – if a rent-a-car company charges you exorbitant fees, the high excess can be covered by a multi-trip policy.
Now that you know more about Annual Travel Insurance or multi-trip policy, and if you are a frequent traveller, you might get one now to save money, energy, and time. You deserve to travel with peace of mind, no matter how many times you travel in a year.
Makes Cents lets you compare your options for travel insurance. Use our comparison tool today and compare as many providers to find the perfect plan for you.
---