7 Ways to Save Money in Sydney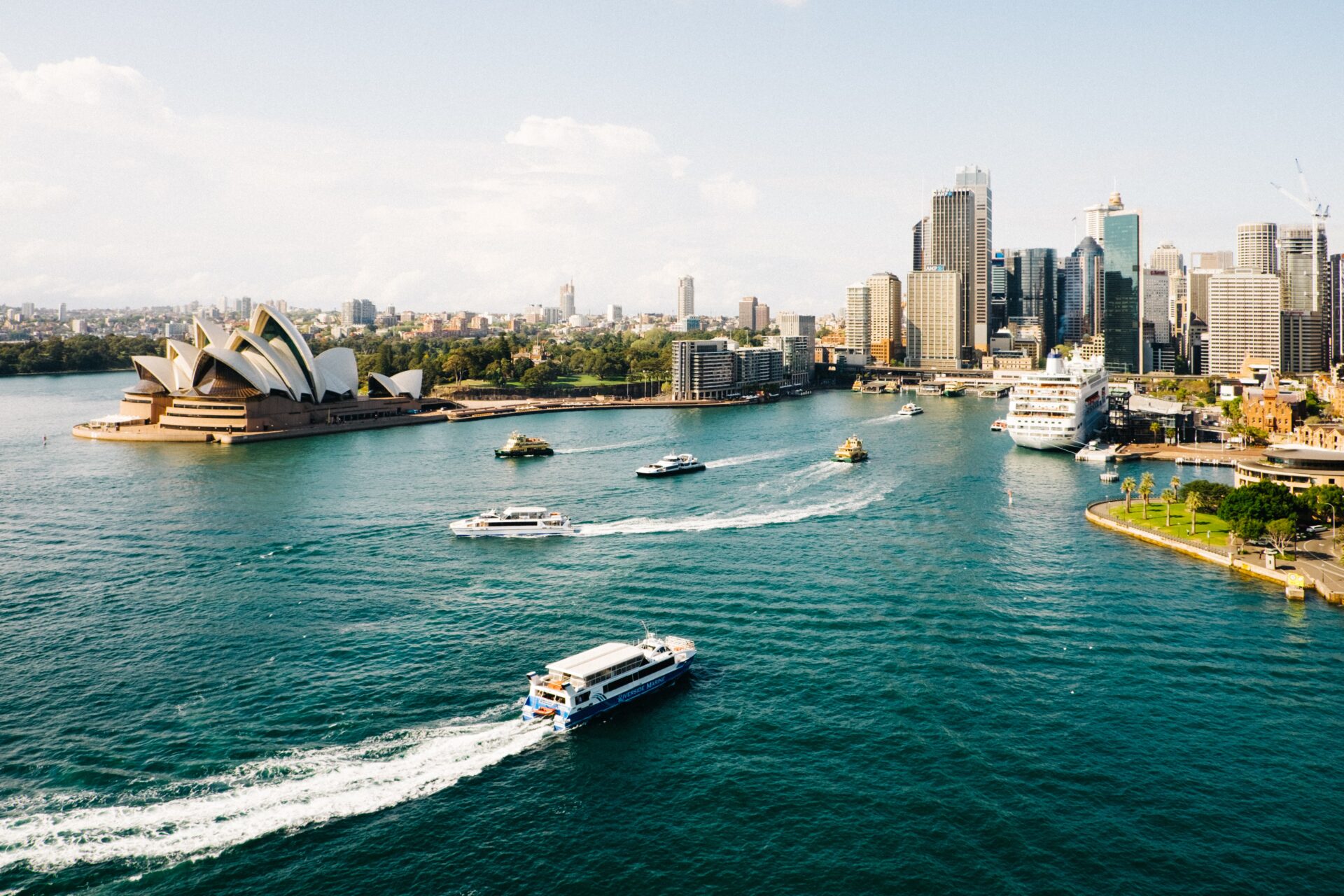 Living in Sydney can be steep for most people. Sydney, the biggest city in Australia, was ranked as the 3rd most expensive city to live in the world, falling only behind Vancouver and Hongkong. We though have 7 ways to Save Money in Sydney.
Sydney is known as a trendy and cosmopolitan city, with lush beaches, a vibrant night life, some of the world's top universities, and of course, the world-famous Sydney Opera house. That said, Sydney ranks as the 10th city with the best quality of life in the world.
How Much Does it Cost to Live in Sydney?
Living in Sydney often takes a toll on your salary, mainly in paying for rent and food. House rent can reach up to $800 a week, while you need to allot $400 for groceries. Dining out will cost you more. A decent meal can reach up to $40 in a mid-priced restaurant.
If you live in Sydney or are planning to live there, there are ways to save money without missing out on the good things. Some saving practices will not hurt, especially when you know that there are affordable options.
7 Tips to Save in Sydney
Here are the top 7 ways you can save money as a Sydneysider.
Know your priorities.
Before saving money, you should set your priorities first and foremost. Write them down and put them in order of importance. That way you can choose where you can do some penny-pinching. Additionally, this can help you can track your expenses better.
Save on your electricity bills.
One easy way to save money in Sydney is to minimise your energy usage. You can start by making sure your house is properly insulated to avoid overusing your air conditioning and heater.
When buying appliances, check the energy rating labels and go for those that are energy-efficient. Also, switch off appliances when not in use. It would also be advisable to compare electricity and gas usage to get a more competitive deal.
Save on your internet bills.
To save on the internet, get the service of one provider and check for cheaper plans that suit you. You can opt to choose a cheaper plan with unlimited text and call but a smaller data allowance.
Save on your water bill.
To save on your water bill, take shorter showers and minimise your use of bath tub. Shift to water efficient water fixtures and appliances.
Find cheaper alternatives for luxuries.
If you can't avoid dining out, there are some affordable and no-frills restaurants that serve good food around the city. Try some of the best and most affordable eats in Sydney like Hills Bros Cafe, Friggitoria, and Spice Alley. You can take advantage of promos and discounts from food apps and group buying sites like Groupon and Scoopon to get discounted meal prices.
Visit museums that are free.
You can still enjoy a good day out without spending a dime. There are free museums in Sydney like The Rocks Discovery Museum, Museum of Contemporary Art, and Australian History Museum.
Save on transport by taking commuter trains and buses.
For an affordable way to go around Sydney, take the trains and buses and use an Opal Card. An Opal Card can be used in NSW's rail, buses, light rail and ferry services and it connects Sydney to nearby regions.
These 7 tips will help you make the most of living in Sydney under a budget. Keep browsing Makes Cents to get more insights on how to save money and grow your savings!
---