7 Ways to Save Money in Perth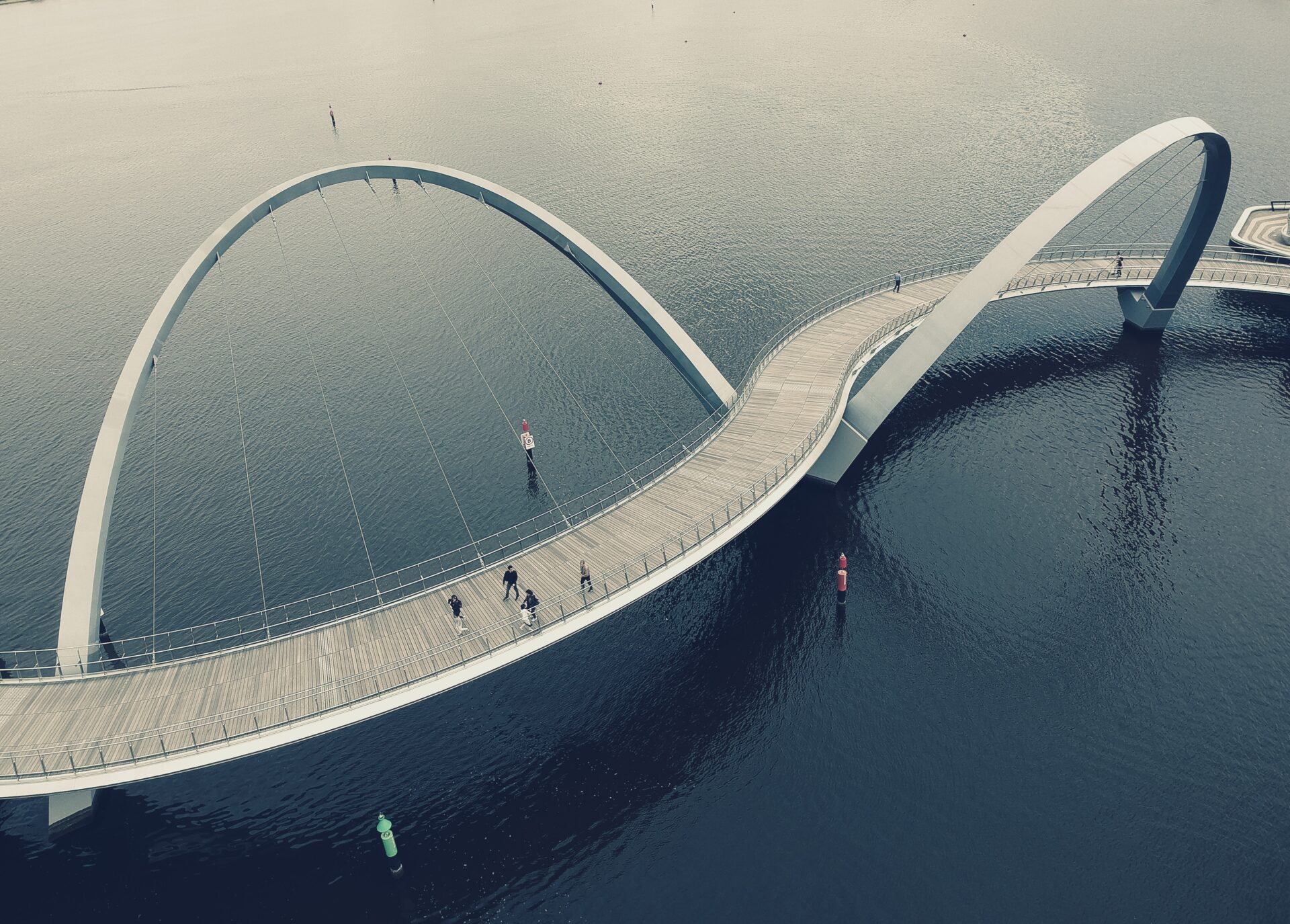 Perth represents everything that defines Australia. It's rugged yet elegant, modern yet rustic, and bustling yet relaxed. While it remains as one of the most expensive cities in the country, it is still possible to save money just by following some simple hacks. Read on below to know the 7 ways to Save Money In Perth.
How to Save Money in Perth: 7 Practical Tips
Follow these tips and watch your savings grow month after month.
Maximise the use of your TransPerth Card.
The public transport system in the city is called Transperth. It brings you nearer to the city's greatest attractions within easy reach while going easy on your wallet. Purchase the SmartCard, a reusable card that allows you to travel with TransPerth conveniently. It also gives you a 10% discount off the cash fare.
Make use of fuel vouchers.
You can still save money if taking the public transport is not possible. You can get discount fuel vouchers in Coles, Woolworths, and IGA. Every supermarket is connected to specific fuel stations. For example, Coles is affiliated to Shell while Woolworths is affiliated to Caltex.
You will get a $0.40 discount per litre voucher when you pay AUD 30 in Coles or Woolworths or $25 in IGA.
Prepare your lunch at home and know the cheapest places to shop.
Eating out will hurt your wallet quickly, so reserve it for special occasions! If you're clueless about cooking, there are simple recipes online you can try out. Buy your ingredients from small grocers who usually offer better deals than big chains.
You can also try Aldi, the cheapest supermarket chain in the city. Farmers markets in Morley or Subiaco also sell for low prices. If you visit them at the end of the day, you may have the chance to get a discount.
Take advantage of birthday freebies.
If you already have a reason to eat somewhere nice like your birthday, be on the lookout for freebies you can get. Some require you to fulfil some conditions, like having a certain period to take the freebie. They are definitely worth it!
Enjoy fun and free activities in the area.
Are you looking for ways to unwind? Perth has many activities in store for you to try for free. The beaches are magnificent. It will only cost you a bus ride to go there. There are a lot of bicycle trails and bush walks that you can explore for free.
If you want to experience culture, visit galleries and museums such as the Institute of Contemporary Arts and Perth Aboriginal Art Gallery.
Be on the hunt for awesome second-hand items.
There's no shame in using second-hand items if you can carry them well! Try visiting the Salvos Stores Perth City for some nice clothes. There also outlet stores in the city if you want branded products at budget-friendly prices.
Review your options for utilities.
Don't settle on the first utility company you come across with. Make use of web sources such as Makes Cents to study your options. These offer a comparison service to help you determine the best electricity and gas deals. It utilises an intuitive algorithm to help you select a provider that will fit your needs.
---