7 Ways to Save Money in Melbourne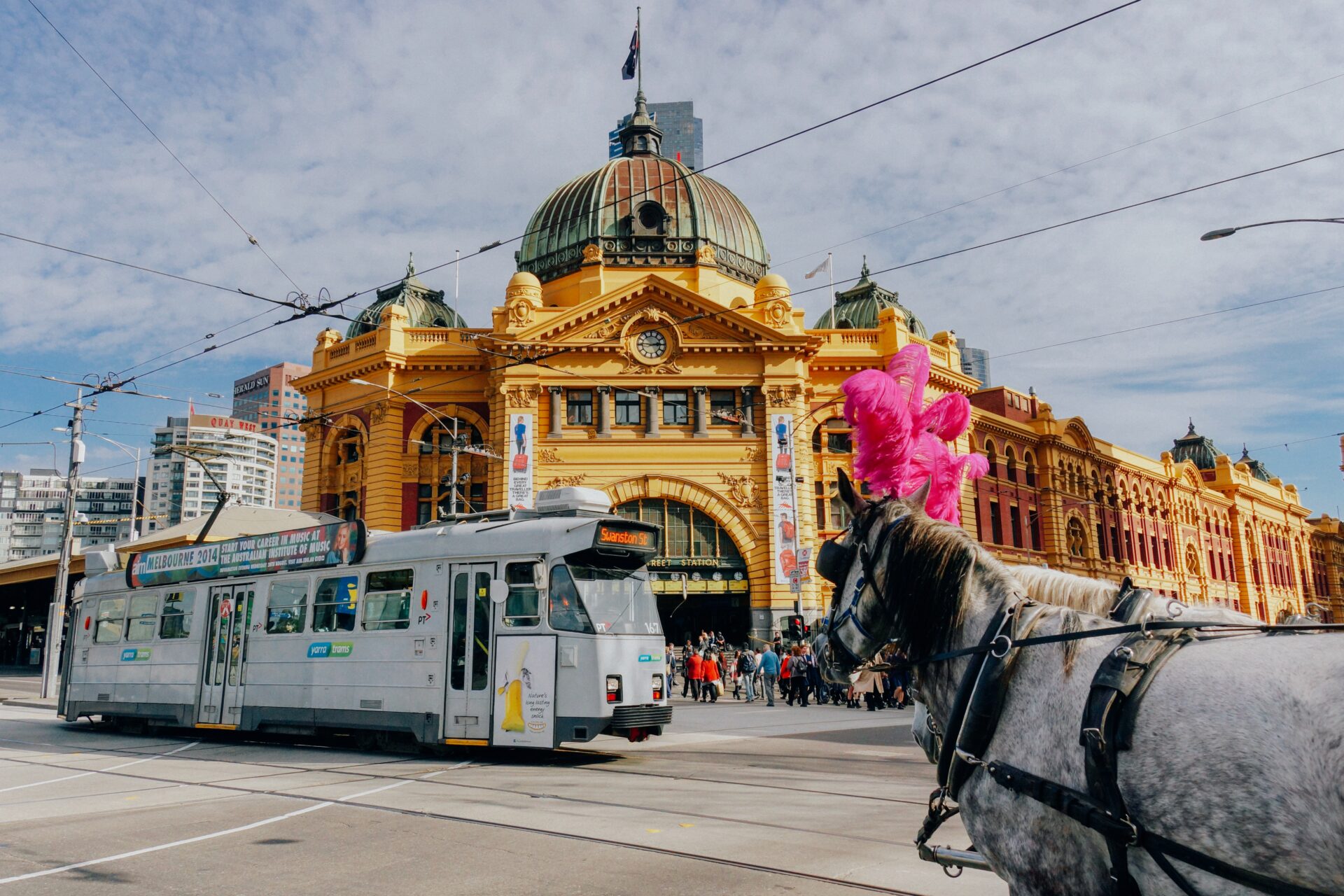 Melbourne is considered to be the 2nd most expensive city in Australia next to Sydney. In Mercer's Cost of Living Survey in 2019, Melbourne was ranked as the 79th most expensive out of the 209 participants. Fortunately for those who are working on a tight budget, there are still opportunities to save in this beautiful city! We have 7 ways to Save Money in Melbourne.
Take advantage of the free tram.
Let's start on how you'll move around. Melbourne uses the Myki system, a rechargeable card for its transport network. The Myki system offers excellent deals for fares.
There are also beautiful old-style trams you can use to roam around CBD, and they are absolutely free. Make sure that you check where the Free Tram Zone ends. They will charge a hefty fine if you go beyond it without paying.
Don't spend on internet connection.
It's quite hard for to go through the day without an internet connection. Melbourne offers many ways to get connected without shelling out money. VicFreeWifi provides 1GB of free data every day for users in Queen Victoria Market, Bourke Street Mall, and CBD train stations.
You can also visit the State Library of Victoria. You can sit and surf with a free and fast Wi-Fi connection. If all else fails, go to the nearest Maccas.
Discover new places for free.
Can't think of ways to have fun during the weekend? The city has a long list of tourist attractions you can explore for free. You can take a walk in Federation Square and check out the popular mural street of Hosier Lane. There is also the Shrine Gallery of Remembrance, Yarra River, Queen Victoria Market and Chinatown.
__________________
See also: 10 free things to do and see in Melbourne 
__________________
Save more on pre-loved furniture or appliances.
You can get second-hand furniture for free in Ziilch and Gumtree Freebies. Try to join Facebook groups such as Rough Trade Melbourne or Free Stuff Melbourne.
If there is really a need to buy new items, some appliance stores give discounts when you pay with cash. You can also sharpen your bartering skills to get a better price!
Schedule your grocery shopping at night.
Fresh groceries normally goes on sale later in the day. Stores do this to avoid food going to waste. You can purchase bakery items and fresh food for half the price. Simply go to the store later in the evening.
Prepare a shopping list before leaving. This will stop you from purchasing items that are not necessary.
Save money in your home.
Turn off the heater, lights and air-conditioning when you're not using the room. Don't leave your appliances on standby and unplug them if possible. It will be beneficial for the environment and your wallet.
Pay bills promptly, as some energy suppliers give up to 25% discount if you pay by the due date.
Find the best deal on utilities.
There are websites like Makes Cents which offer a comparison service to help you determine the best electricity and gas deals. They make use of an intuitive algorithm to help you choose a provider that is suitable to your needs.
---