7 Ways to Save Money in Brisbane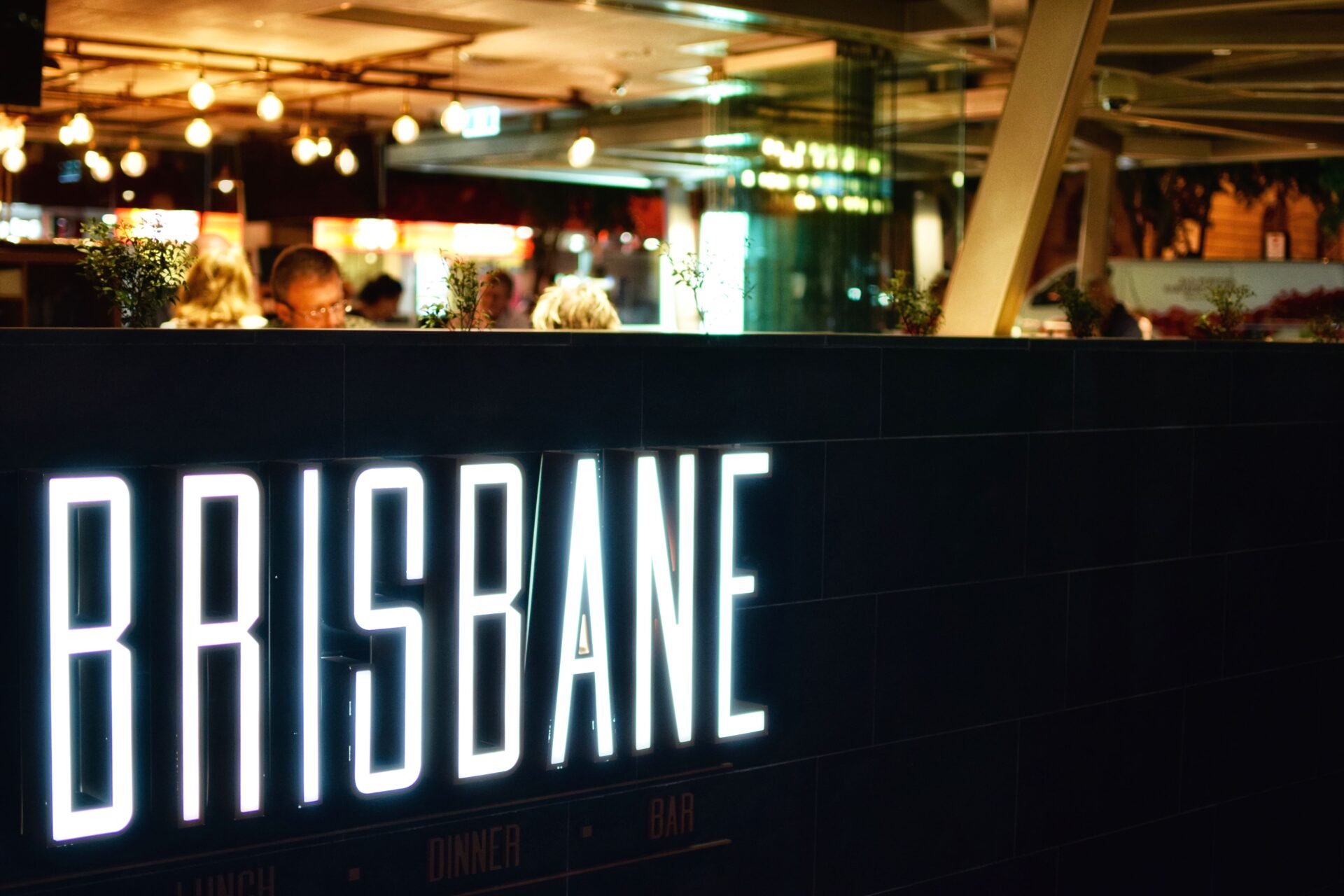 Brisbane is a city vibrant with culture and history. More and more people move to Brisbane because of its growing multicultural communities and a lower cost of living compared to other Australian cities. We have 7 ways to Save Money in Brisbane.
Famous for its beaches and laid back community life, Brisbane is now becoming a fast-growing city for economic opportunities. It is an attractive city to live in, especially for families and students because it is a biologically-diverse, green city with reliable health care available to all residents.
7 Tips to Save in Brisbane
Even though Brisbane is one of the most affordable cities to live in according to Mercer Worldwide Cost of Living Survey,  you can still get more bang for your buck and enjoy financial freedom. Here are the best ways to save money in Brissy.
Save on electricity and water.
No matter where you live, the first step you can take in lowering your expenses and saving money is by lowering your energy and water consumption.
To start, you can save on your energy usage by turning off appliances that you are not using. Next, make sure your house is properly insulated. Although Brisbane enjoys a relatively pleasant climate all year round, summers can be pretty hot. During the summer months, try to use electric fans rather than air conditioning.
To lessen your electricity bill, you can use a comparison site to compare electricity rates and choose the most affordable energy supplier. A comparison site can give you a list of the best electric and gas deals you can get depending on where you live.
To save water, take shorter showers and buy water-efficient products like shower heads and low flow taps.
Visit the farmer's market.
For cheap fresh produce, visit several farmer's markets all around Brisbane like Davies Park Market at West End, Saturday Fresh Market, Rocklea, and John Powers Farmers Market.
Enjoy free entertainment.
You can enjoy free live music at bars like Brooklyn Standard, Black Bear Lodge, and Doo-Bop Jazz Bear. During weekends, you can enjoy performances through City Sounds, a live music program held in different urban spaces around Brisbane. I said that you can Save money in Brisbane.
Enjoy the outdoors for free.
Having fun in Brisbane does not mean you need to need to splash out. You can enjoy a swim at Streets Beach, a free, man-made sparkling beach in South Banks.
If you love the outdoor life, there are several scenic hikes you can do around Brisbane like Mt. Coot-tha and Mermaid Mountain. Popular outdoor walking parks and gardens include the Brisbane City Botanic Gardens, Cleveland Point Park, Daisy Hill Koala Park and Roma Streets Parkland.
Take advantage of discounted and free transportation.
Brisbane has an ideal transportation system, and there are many options for you when you need to go around. For one payment option on buses, trains, and ferries, you can get a Go Card that you can use to pay on the Translink. For free transportation, you can ride the City Loop and Spring Hill Loop buses to go around the city centre.
Go to free museums.
You can enjoy art without spending in Brisbane by visiting some free museums like the Museum of Brisbane,  Queensland Art Gallery and Gallery of Modern Art (QAGOMA).
Save on your mobile phone bill.
Many mobile phone plans are available here. For as low as $10, you can get an unlimited talk and text plan with a smaller data.
By spending on things that are more important, you can grow your savings in no time! Make sure to check out more articles on Makes Cents that will help bring out the practical in you!
Understand the mortgage lingo using our Mortgage Dictionary >
---