What You Need To Know About No Interest Loan Agreements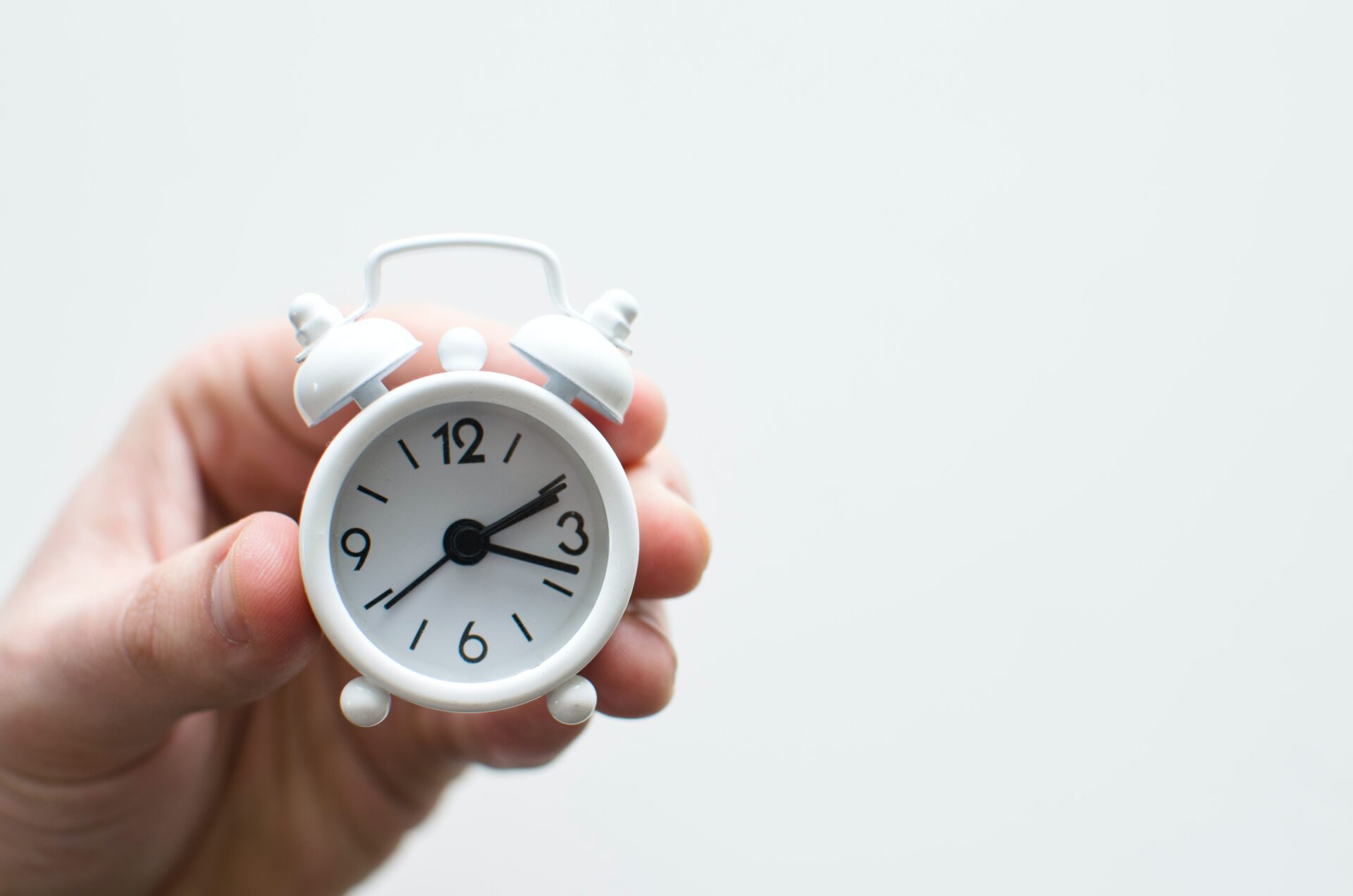 A no-interest loan is tempting to take, especially if you are planning to make a big purchase. Still, it is still vital to do research even though this deal seems like a no-lose opportunity. Understand that there are some things you should know before entering any No Interest Loan Agreements.
What are No-Interest Loan Agreements?
No Interest Loan Agreements, also known as a no-interest loan scheme (NILS), is a type of loan where you only pay for the principal balance. You can get a loan for amounts up to AUD 1,500 for essential goods and services, such as household appliances, health-related products, home repairs, or car repair. Note that lenders can also evaluate the meaning of "essential" on a case-by-case basis.
However, you cannot use no-interest loans for the following:
Cash advances
Gas, phone, or electricity bills
Overdue rental fees
Bond and rent money
Overdue payments to loan recipients
Used cars
Baby items
Who is Eligible to Apply?
You can get a no-interest loan if you meet the following conditions:
You own a Pensioner Concession Card or Health Care Card.
You have a net annual income of less than AUD 45,000 if you are single, and AUD 60,000 if you have dependents.
You have been living in your present address for at least three months.
You present proof of your capability to repay the loan. Repayments are usually made every fortnight over a 12 to 18-month period.
How Does a No-Interest Loan Work?
There is no such thing as free lunch, and the same is true when you get a no-interest loan agreement. You need to meet strict deadlines for the deal to push through; otherwise, you will face a huge penalty if you fail to pay by the deadline. These charges could be based on the following:
Some agreements offer zero interest for a limited period only. If you are not able to pay the whole balance by the deadline, the lender will apply a higher interest. It may be higher than you would pay for a typical loan.
Retroactive interest means the lender will charge interest on the whole balance. It is as if you never applied for a zero-interest loan in the first place.
Some no-interest loan agreements have extra costs such as origination fee.
Make sure that you're fully aware of all the possible additional fees as well as the penalties you may face in case of late payment or non-payment.
Study Your Options Carefully Before Getting a Loan
Many lenders offer no-interest loans to tempt would-be buyers. Electronic retailers and car dealerships commonly offer this type of loan, taking advantage of people's natural tendency to make impulsive purchases.
As a wide financial advice, it's best always to study your options before making a decision. Use a comparison website to find the best loan options depending on your needs and capability.
Unmanageable debt is a problem faced by many people in Australia. The stress it causes affects your wellbeing. It may lead to having default and judgements listed against you. In the worst cases, creditors can make you bankrupt.
It's never too late to ask for help. An initial consultation will not affect your credit rating. Take the first step to financial freedom and consult Makes Cents today.
---