New Debt Service to Help Those Hit Hardest by COVID-19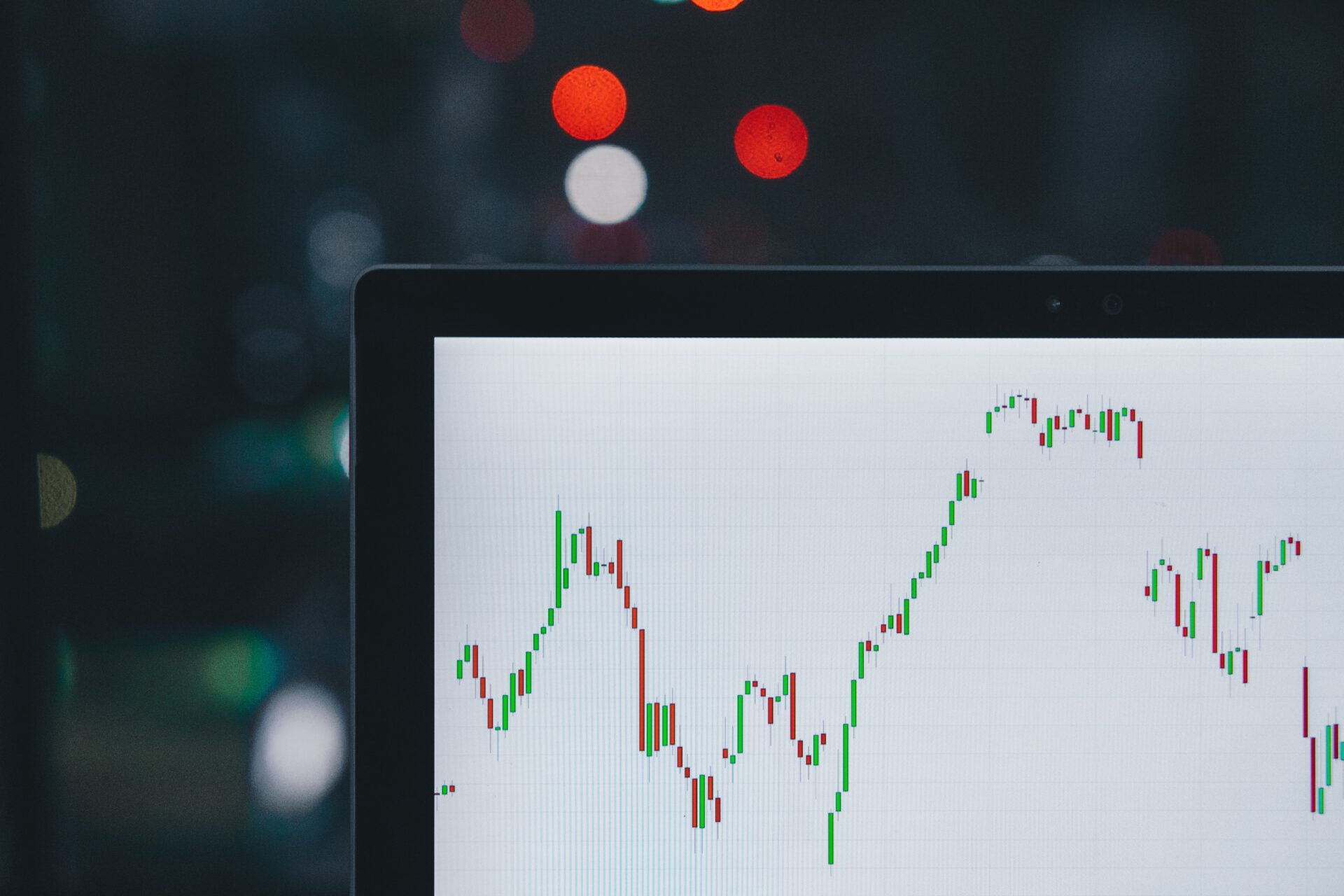 The COVID-19 pandemic has swept through Australia with a major impact on job security and financial stability. If you have lost your job or are worried about your business, there are many ways to find financial relief – both from the government as well as private organisations.
Below are some of the ways you can cope with the ongoing COVID-19 crisis.
Government stimulus packages to assist with Debt
In order to help keep the economy afloat, the Australian federal government has released the following stimulus packages:
Centrelink support. The government has eased the restrictions for Centrelink eligibility to ensure that those who have lost their income can quickly get support. The base Centrelink payment now also gets an additional $550 each fortnight.
Apprentices allowance. The government is offering up to $7,000 per apprentice per quarter to help around 70,000 small businesses keep their approximately 117,000 apprentices at work.
JobKeeper subsidies. Those who have lost their job or are now working on reduced hours may be eligible for the JobKeeper payment of $1,500.
$750 cash for low-income earners. Welfare and pension recipients, as well as concession card holders, may be eligible for two $750 bonus payments in April and July.
Deferred tax payments for businesses. The Australian Taxation Office is offering tax relief to those that have been hit hardest by the economic downturn.
Cash flow support for businesses. Small and medium-sized businesses with a turnover of less than $50 million may be eligible for cash flow support of up to $100,000 tax-free.
Assistance for hard-hit industries. The government has set aside $1 billion to support sectors that have been severely affected by the pandemic – such as tourism, agriculture and education.
Guaranteed loans for small businesses. Many of Australia's major banks are offering small business loans up to $250,000 with no repayments required for six months. These unsecured loans are 50% guaranteed by the federal government, and no interest will be charged until the money is actually used.
Superannuation access. You can now access up to $10,000 from your superannuation.
Banks and credit unions to assist with Debt
Every bank in Australia has its own package for helping customers. You should contact your bank to know your options for financial relief. Note, however, that it can be challenging to reach your bank through the phone with the high volume of calls in recent months. We recommend that you send your inquiries through the online request form.
Insurance options to assist with Debt
Many insurers offer financial hardship support to their customers in times of need. These options may include:
Freezing your premiums
Suspending your cover temporarily
Switching insurers to reduce costs
All health insurers have also agreed to delay the annual April premium increase for six months.
Superannuation to assist with Debt
The federal government announced last March that those who are experiencing financial difficulty could access their super and withdraw up to $10,000 completely tax-free.
Free Financial Tools
Counselling services are available for those who are facing extreme financial hardship due to the COVID-19 crisis. You may call the National Debt Hotline at 1800-007-007 if you are struggling to consolidate and pay your debts. It's also practical to talk to a trained financial counsellor to seek advice on how to deal with your current situation.
Did you find this article helpful? Make sure to read more articles here on Makes Cents.
---