New Debt Reduction Service: Free Yourself From Debt with Makes Cents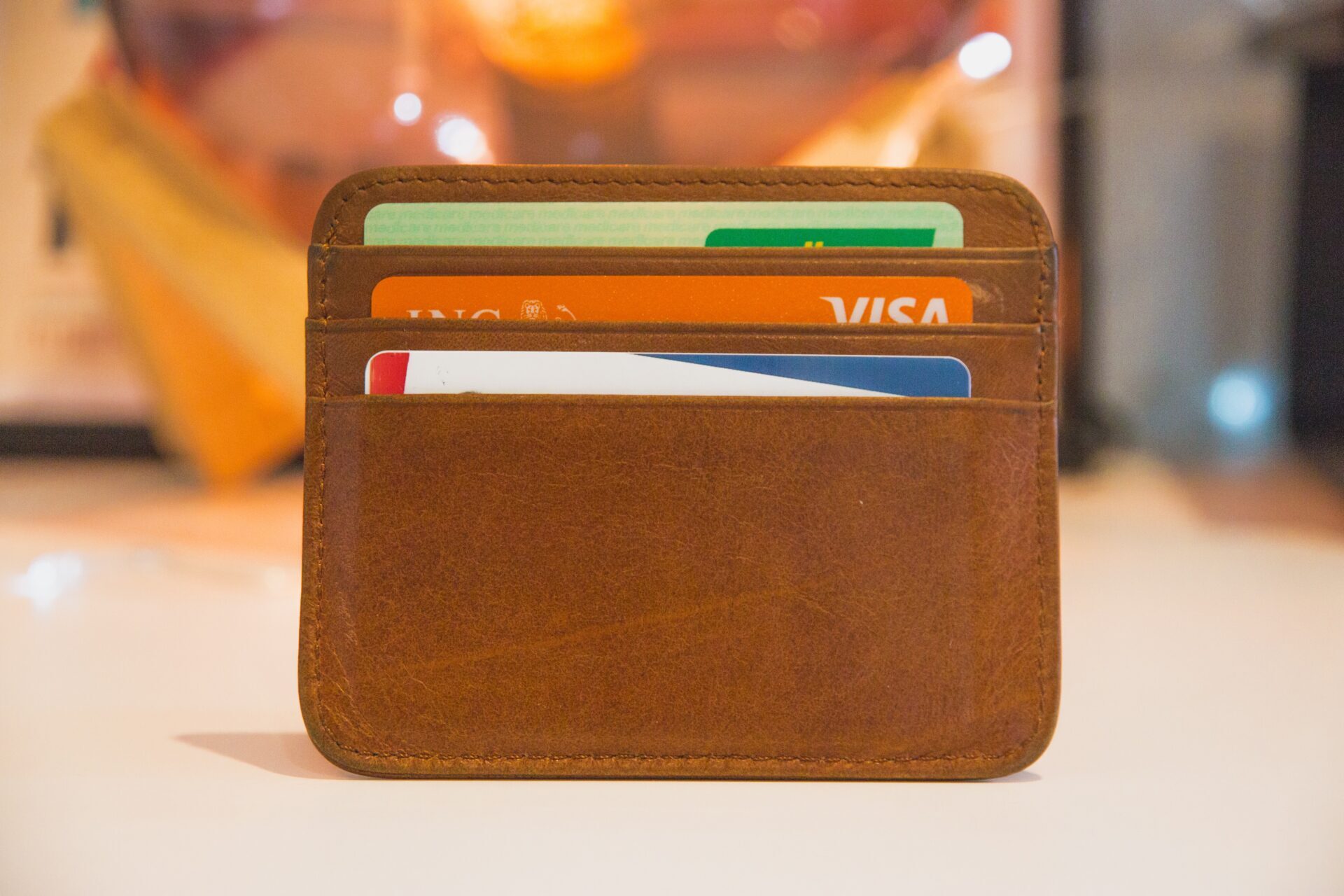 It takes a lot of courage to face your financial obligations head-on. Unfortunately, many instances prevent you from making progress, no matter how hard you try. Always remember that you don't have to deal with your problem alone. Help is available when you need it! Makes Cents, a consumer comparative site, now offers debt reduction services.
How Makes Cents Can Help You
Makes Cents will help you develop a debt management plan that may decrease your total debt by 80%. You will be able to reach an agreement with your creditor on what you can afford to pay for a particular period. It's also possible that your creditor will write off your remaining debt.
Besides debt reduction, having a debt management plan also has other benefits:
You will gain more control over your finances by setting a regular payment schedule.
Consulting a professional can help you understand which debt you want need to prioritise.
The creditors may agree to waive the interest charges on your debt. They may also forego any other action, such as taking you to court.
You will have your much-needed peace of mind. Your creditors or debt collectors will no longer constantly chase you with endless phone calls.
Financial consultation will be kept confidential.
Drowning in debt is stressful. Some may also feel ashamed of the fact that their debt has gotten the better of them. That's why the Make Cents team makes it a point to conduct financial consultation in an emphatic and respectful manner.
Enough time will be set aside to discuss and understand your financial situation. In this way, they will be able to come up with the most suitable debt relief solution.
You need to make sure that you discuss your circumstances thoroughly with the Makes Cents team. Utilise debt management plans to pay for "unsecured debts". It includes money that you owe that was not guaranteed against your property.
Also, note that a debt management plan can affect your credit rating. However, creditors will eventually drop off your credit file once the debt is cleared.
Take the first step to financial freedom with Makes Cents today.
Unmanageable debt is a problem faced by many people in Australia. The stress it causes affects your wellbeing. It may lead to having default and judgements listed against you. In the worst cases, creditors can make you bankrupt.
It's never too late to ask for help. An initial consultation will not affect your credit rating. Take the first step to financial freedom and consult Makes Cents today.
---