Debt Consolidation If You Are On JobSeeker or JobKeeper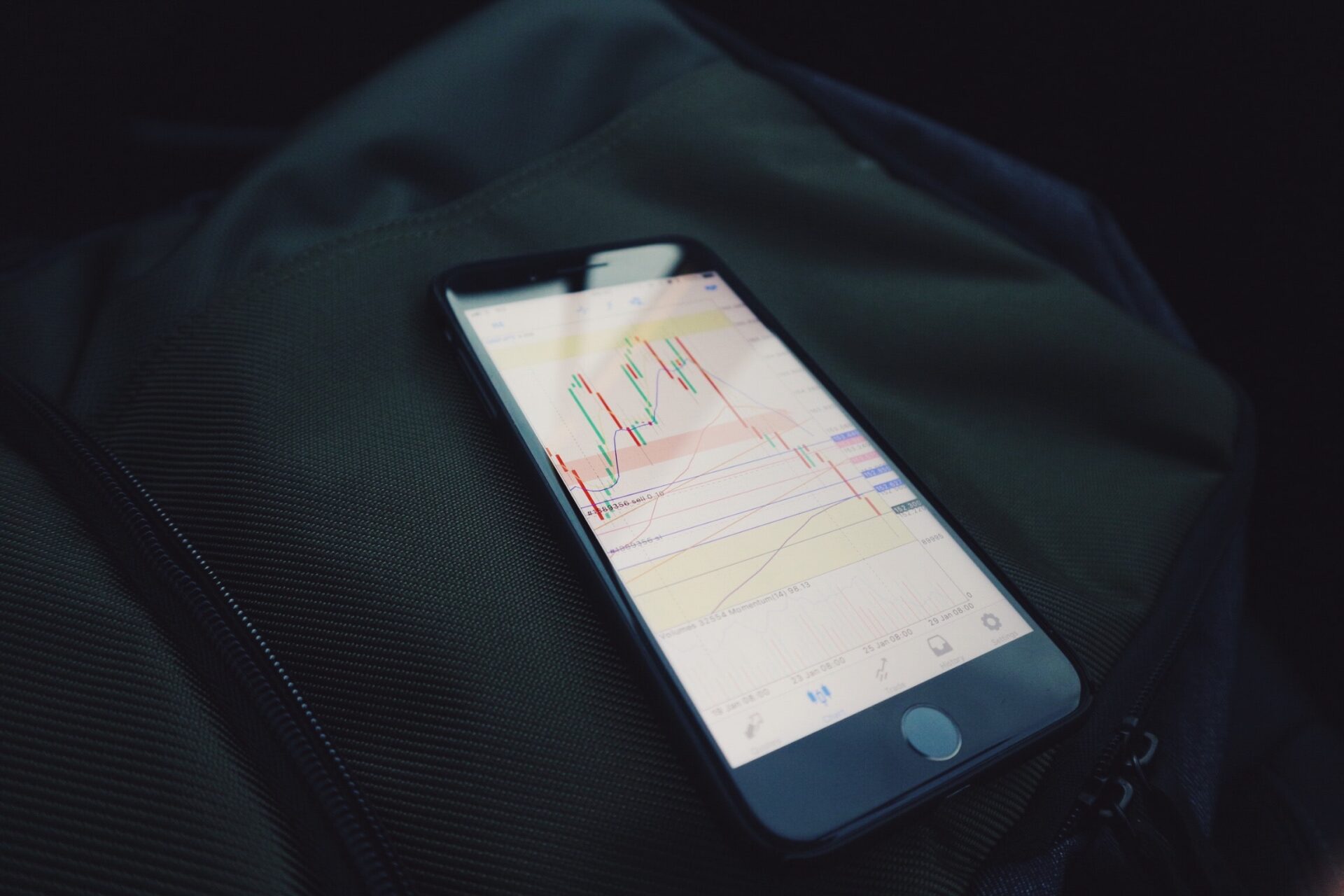 Jobseeker and JobKeeper payments are given by the government to qualified Australian citizens as the government's economic response in times of pandemic. It aims to support businesses and help Australians keep their jobs amidst the continuous impact of the coronavirus. Is Debt Consolidation possible in this time?
This measure aims to keep the economy going even in hard times. But many people are wondering how this will work with debt consolidation arrangement. We hope to give you some insights in this article.
JobKeeper Payment
JobKeeper payment helps businesses affected by COVID-19 pandemic carry the costs of employees' wages and keep them employed. Eligible employers will pay you JobKeeper payment as part of your standard wages. Ask your employer if they're going to pay you through the JobKeeper payment system.
Take note of the following exceptions and clause:
Most people cannot get both JobKeeper and income support
Those who are receiving Parental Leave Pay and Dad and Partner Pay are not eligible for JobKeeper payment.
If you receive an income support payment, you must report any income you (or your partner) get, including JobKeeper payment. If you fail to report it, you'd be receiving too much, and you may have a debt to pay back in the end.
Payment may be reduced or stopped altogether if they find that your income is more than sufficient.
JobSeeker Payment
JobSeeker payment helps out individuals who are looking for work or couldn't find work due to sickness or injury. Those who are not doing full-time work also belong to this category. JobSeeker payment can be claimed up to 13 weeks before your circumstances change. These circumstances may include having your work hours reduced, resulting in lowered pay, losing your job altogether, or your employer stopping your JobKeeper payment. Knowing when your circumstances might change will help you get your claim early.
Take note of the following clauses:
Payments may be cancelled for four weeks or more if you decline a suitable work or job offer without a plausible reason.
This penalty doesn't apply for ParentsNext Community Development Program.
This penalty doesn't apply to those living in Victoria.
Debt Payment While on Jobseeker and Jobkeeper
Debt raising and recovery activities connected to social security payments, including Family Tax Benefit and Child Care Subsidy, have been put to a halt. This is to allow individuals to focus on and attend to their personal situation during these challenging times.
If you already made a payment arrangement for debt, this pause will no longer apply. However, if you need to reduce, pause or stop your repayments, contact the Centrelink debt line.
Ask for Financial Advice and Support
For more help and guidance regarding paying your debt while on JobSeeker or JobKeeper payment, check out the COVID-19 Financial Survival Guide and COVID-19 Changes: Emergency Financial Assistance produced by the National Debt Helpline.
Most Australian banks are ready to defer loan repayments up to six months for businesses whose operation have been affected by COVID-19. In addition, interests, fees and other charges may be waived, and debt consolidation may be offered to help make affected individuals manage debt repayments.
Unmanageable debt is a problem faced by many people in Australia. The stress it causes affects your wellbeing. It may lead to having default and judgements listed against you. In the worst cases, creditors can make you bankrupt.
It's never too late to ask for help. An initial consultation will not affect your credit rating. Take the first step to financial freedom and consult Makes Cents today.
---