Home Rentals Below $400 Per Week Hits Record Low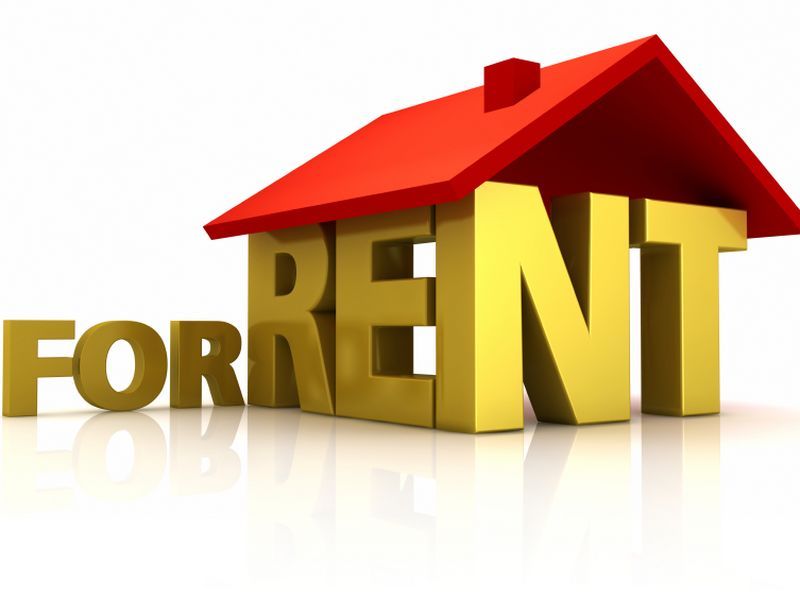 Rental homes across Australia are becoming expensive. According to the PropTrack Market Insight report, they will continue to rise. This financial phenomenon has been forcing renters to dip into their savings and cut down on their expenses. 
In September 2022, the number of rental properties listed for less than $400 a week on realestate.com.au fell to a record low of 19.3 per cent of the total listings. This is a massive decline from 41.8 per cent in March 2020.
Rental listings less than $400 a week in capital cities have also seen a decline – from 36.1% in March 2020 to only 16.4% in September 2022. Regional areas are no better, with their share falling from 57% to 28.2% in the same period.
Not one capital city market had more than 25 per cent of its available listings under $400 a week in September 2022.
Darwin, Hobart, and the ACT had the lowest percentage share, with less than 10 per cent of all listings in each city below $400 a week.
Adelaide and Melbourne had the highest shares amongst all capital cities, with 15.4 per cent and 16.7 per cent, respectively.
Compared to 2021, where one in five rentals in Sydney were listed under $400 per week, it fell significantly to only one in every 10 listings in September this year.
Melbourne, Adelaide, and Brisbane have seen the biggest percentage point decline in the share of listings of rentals below $400 per week over the past year. That is -20.4 per cent, -19 per cent and -16.6 per cent, respectively.
What does this mean?
Whilst the whole of Australia is experiencing a shortage of rental stock, the decreasing number of rentals below $400 per week means the impact is being felt more by the most vulnerable – the lower-income households.
The total number of rental properties on the market is 31.4 per cent lower since the start of the COVID-19 pandemic. In addition, the number of properties for rent under $400 per week has also seen a significant decline, falling to a record low of 68.2 per cent.
PropTrack, one of Australia's leading real estate appraisers, predicts that the availability of affordable rental listings – specifically those below $400 per week – will decline even more over the coming months. This is because supply continues to dwindle, and competition for stock beefs up in preparation for an increase in migration.
This prediction comes after SQM Research data reported that capital city rents had increased 21.8 per cent over the past 12 months.
Data from Property Club also showed that the weekly rent in Sydney CBD was the same as the weekly pension in 1973. However, rent in Sydney is predicted to increase by 484 per cent, wages to increase by 425 per cent, whilst the pension will increase by only 100.8 per cent.
The PropTrack Market Insight report is also backed by the recent data released in early October by Muval, one of Australia's largest removalists networks.
Muval's 2022 Index Report found that rising rent tops the list of reasons why Australians would want to move houses. 40% of respondents said they would consider moving house if their rent increased by $50 or more a week. 35% said they would move if they found a cheaper house, whilst 34 per cent said they would be prompted to move if they lost a job.
If you have had enough of rising rent, it is time to consider buying your own house because it may not be as out of reach as you think it is. At MakesCents, we can help you find the best home loan products that best suit your circumstances. You have the option to compare more than 35 lenders and get competitive products and interest rates within just a few minutes. So, start comparing now!
---