7 Low Cost Ways to Add Value to Your Home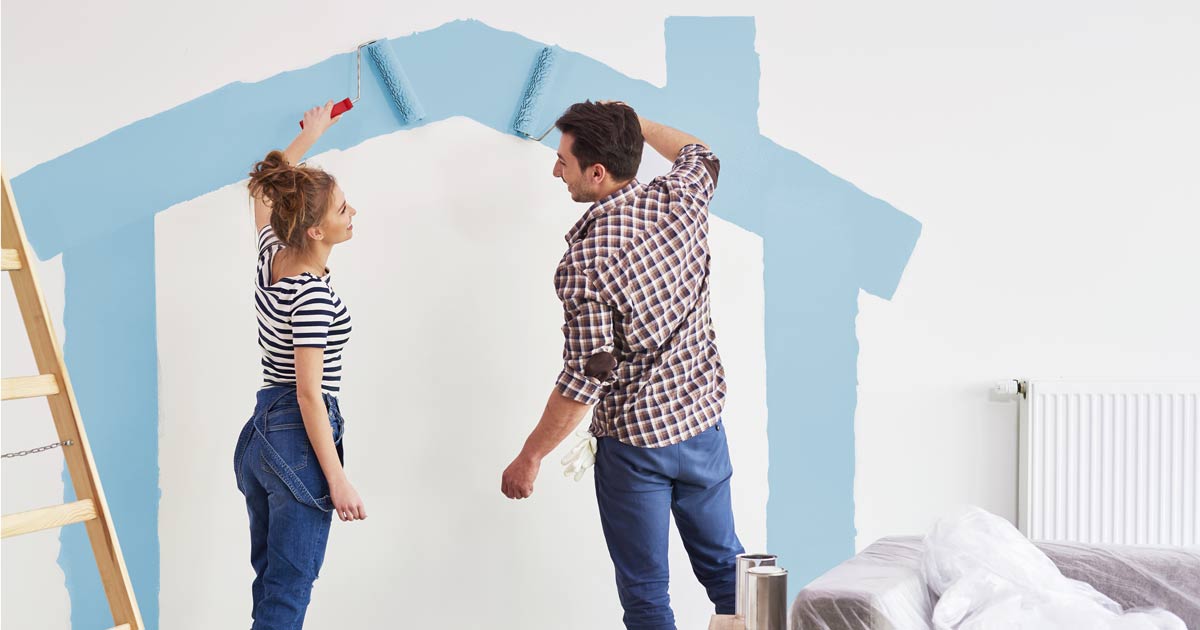 Here are 7 low cost ways to add value to your home in Australia:
Paint and update - A fresh coat of paint can do wonders for the overall look of a home. Focus on high-traffic areas such as the living room and kitchen, and consider updating light fixtures, door handles, and other hardware.
Landscaping - A well-manicured lawn and garden can significantly increase the curb appeal of a home. Plant flowers, add a garden bed, or build a small deck to create an inviting outdoor space.
Kitchen updates - A small kitchen renovation can pay off in a big way. Consider replacing the countertops, updating the cabinets, and adding new appliances to give the room a modern look.
Bathroom updates - A bathroom renovation can also add value to a home. Replacing the shower, sink, and toilet, or installing new tiles or flooring can make a big impact.
Storage solutions - Adding storage space is a practical way to add value to a home. Consider installing built-in shelves, adding a closet, or creating an under-stair storage area.
Energy efficiency - Making a home more energy efficient can also increase its value. Install insulation, replace outdated windows, or add a solar panel system to reduce the home's energy consumption and lower energy costs.
Tech upgrades - Today's homebuyers are looking for high-tech features, so adding smart home technology such as a security system, smart locks, or a smart thermostat can make a home more appealing.
By following these low cost tips, homeowners can add value to their homes without breaking the bank. Whether you're looking to sell your home or just want to improve your living space, these updates are a great place to start.
Read also:
Five benefits of using a mortgage broker
Principal and Interest Vs Interest Only
Boost Your Chances of Getting a Home Loan
Understand the mortgage lingo using our Mortgage Dictionary >
---