RBA Monetary policy Announcement - March 2023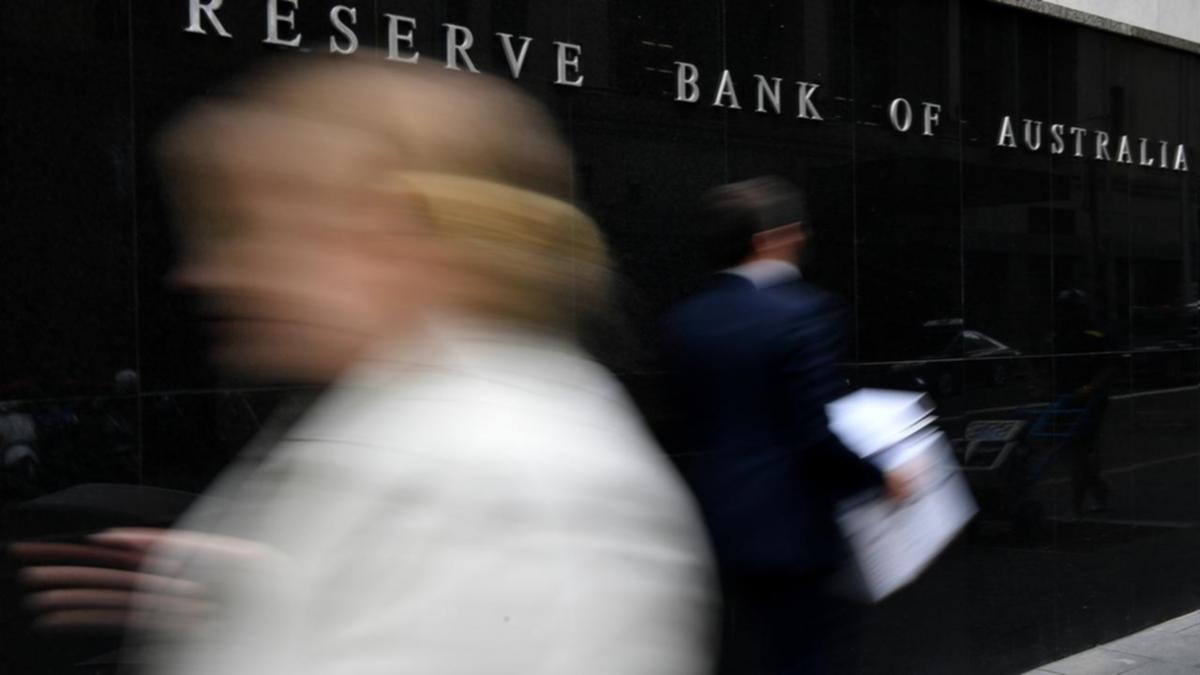 March 2023
RBA Monetary policy Announcement
At its meeting today, the Board decided to increase the cash rate target by 25 basis points to 3.60 per cent.

It also increased the interest rate on Exchange Settlement balances by 25 basis points to 3.50 per cent.

With additional interest rate increases forecast over 2023, now is a good time to consider your refinancing options. Speak to a mortgage broker today > 
Another month, another hike. Australians are now facing one of the steepest rate hike cycles in history. And every major bank is predicting there is at least one more to come. What does this mean for you?
Well, if you're a saver, rate hikes present an opportunity to take advantage of the high interest savings accounts. Some of the best offers may be found in introductory rates. Pay attention to where you'll get the best deal, this can make your money work harder for you.
If you're a borrower, keep a weather eye on both your equity and the current rates in market. If you are looking to switch to a better rate, consider it while you have enough equity. Falling house prices mean you may have to look at refinancing sooner rather than later.
Speak to a mortgage broker today about refinancing to set yourself up to pay off your home faster and avoid paying unnecessary interest.
Read more:
Can you shorten your home loan term?
Consequences of Late Home Loan Repayments
How does rising inflation affect your borrowing power?
7 Ways to Pay Off Your Mortgage Sooner
---