RBA Board To Be Split In Two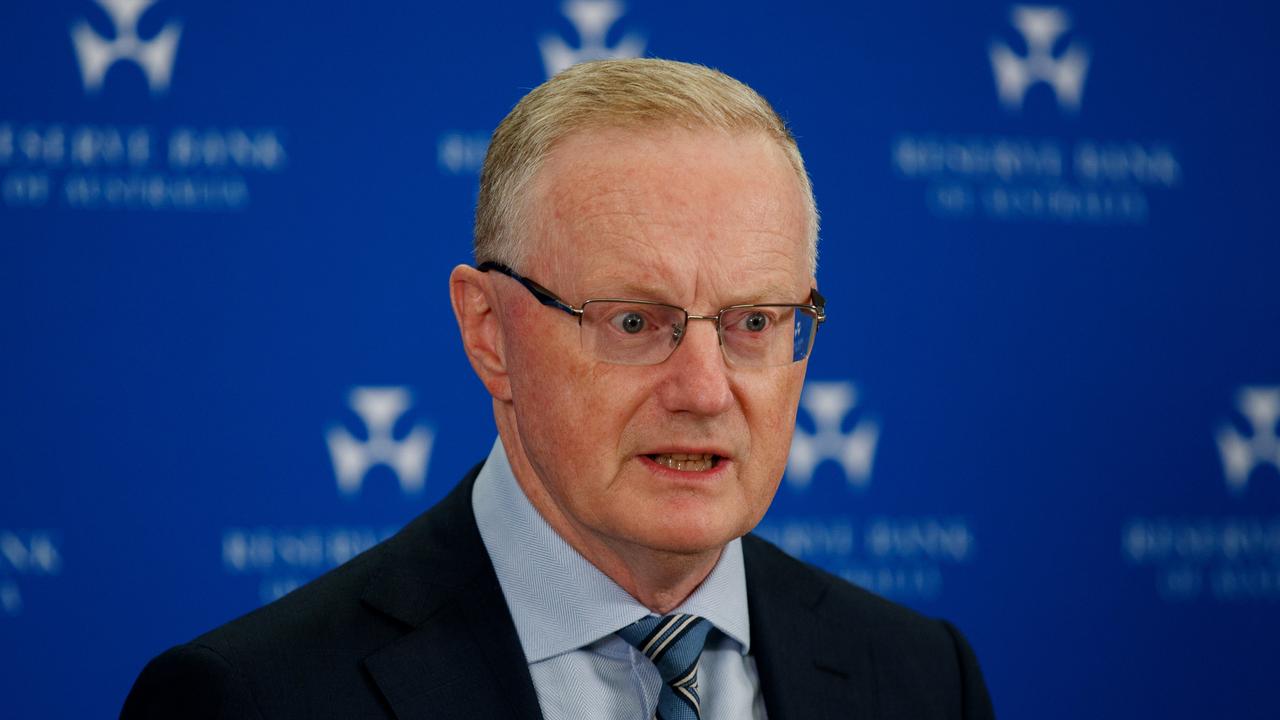 BREAKING NEWS: RBA Board To Be Split In Two
The Reserve Bank board will be split into two separate boards, in a sweeping review that will likely result in the largest shake-up to the bank since it started targeting inflation in the early 1990s.
What Has Happened
An independent review has detailed 51 changes including affirming the RBA's independence from the government of the day and its overriding policy aim to keep inflation between 2 and 3 per cent. After releasing the final report of the review into the Reserve Bank of Australia (RBA), An RBA fit for the future, Federal Treasurer Jim Chalmers has confirmed that the government "agrees in principle" with all the review's 51 recommendations, and will now work with the RBA, the Parliament, and other stakeholders to implement them.
What Will Change
Most central banks around the world have moved to separate monetary policy committees while the operation of the bank itself is left to the governor or a board of directors, similar to a private company. Subject to consultations with the opposition, Treasurer Chalmers has said the government intends to introduce legislation to:
Reinforce the independence of the RBA in the operation of monetary policy.
Strengthen the RBA's mandate and clarify that Australia's monetary policy framework will have dual objectives of price stability and full employment.
Establish a separate monetary policy board and governance board to ensure decision-making and corporate governance arrangements are as effective as they can be.
This is likely to result in fewer meetings to determine interest rates (approximately 8 per year) with the extended time between meetings allowing for better analysis of how any recent changes are affecting the economy
Is It Time To Review Your Home Loan?
Understanding the fine details of the numerous home loan options that you could select is often confusing and can be complicated. The experienced mortgage brokers at MakesCents Home Loans has the experience across a wide panel of bank and non-bank lenders to help find the right home loan for you.
For an obligation free chat about your mortgage needs and what your personal implications are with the RBA Board To Be Split In Two, contact our mortgage brokers at MakesCents Home Loans today.
_________________________
---