Labor Government Latest Budget For The 2023-24 Financial Year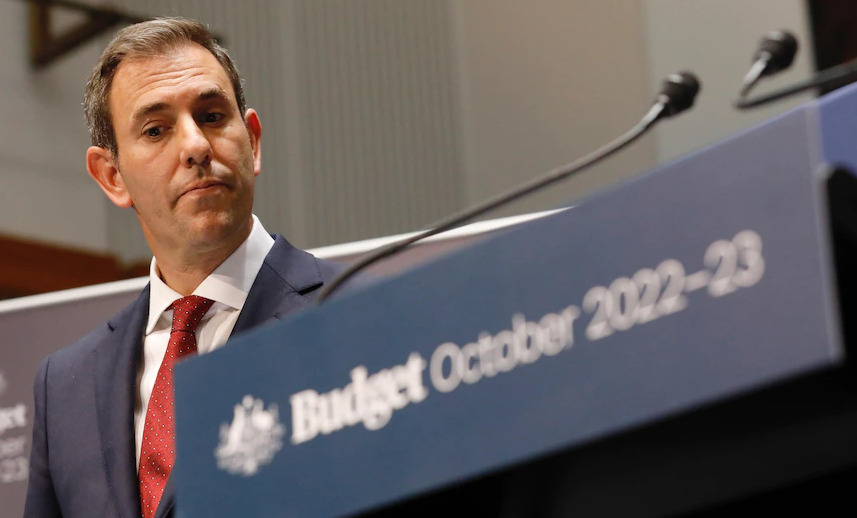 On May 10, 2023, the Australian Labor government released its latest budget for the 2023-24 financial year. The budget focuses on boosting the economy, supporting families and communities, and addressing climate change.
Some of the key highlights of the budget include:
Tax cuts for low and middle-income earners: The government will provide tax relief to more than 10 million Australians, with tax cuts of up to $1,080 for individuals and $2,160 for families.
Increased funding for healthcare: The government will invest $25 billion over the next five years to improve the healthcare system, including funding for mental health services, cancer care, and preventative health programs.
Support for small businesses: The government will provide $2 billion in funding to support small businesses, including tax incentives and grants to encourage investment and innovation.

_________________________

Infrastructure investment: The government will invest $110 billion in infrastructure projects over the next decade, including funding for roads, rail, and public transport.
Addressing climate change: The government will invest $10 billion in renewable energy and low-emissions technology, with a target of achieving net-zero emissions by 2050.
Supporting families and communities: The government will provide $7 billion in funding for childcare subsidies and early childhood education, as well as funding for aged care and disability services.
Overall, the budget aims to create jobs, boost economic growth, and support Australian families and communities. The government has committed to responsible economic management, with a focus on investing in key areas to ensure a strong and prosperous future for all Australians.
Speak to a mortgage broker today about the Impact of Government Policies on the Housing Market and finance options related to your next investment or home purchase.
---