December 2022 RBA Monetary Policy Announcement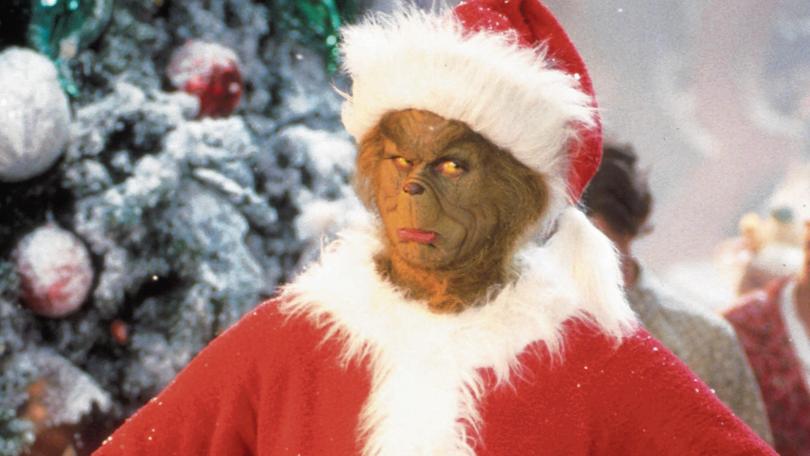 The December 2022 RBA Monetary Policy Announcement was on mortgage holder's minds this morning as the RBA met for the final time in 2022. Their fears were realised as rate rise number eight has appeared as the grinch of Christmas this December for mortgage holders.
Today the RBA increased the cash rate a further 25 basis points to 3.10%, marking the largest rate tightening cycle since the early 2000s at 300 basis points.
A cash rate of 3.1% is the highest target adopted in 10 years. The increase follows signalling from the RBA it is committed to tackling the "scourge" of inflation, which has been shown to create lasting, detrimental effects on unemployment if not addressed with a strong monetary policy response.
At its meeting today, the Board decided to increase the cash rate and also increased the interest rate on Exchange Settlement balances by 25 basis points to 3.00 per cent.
With additional interest rate increases forecast over 2023, now is a good time to speak with a Mortgage Broker and consider your refinancing options >
---