1/3 of Australians Believe They Will Never Be Able to Buy a Home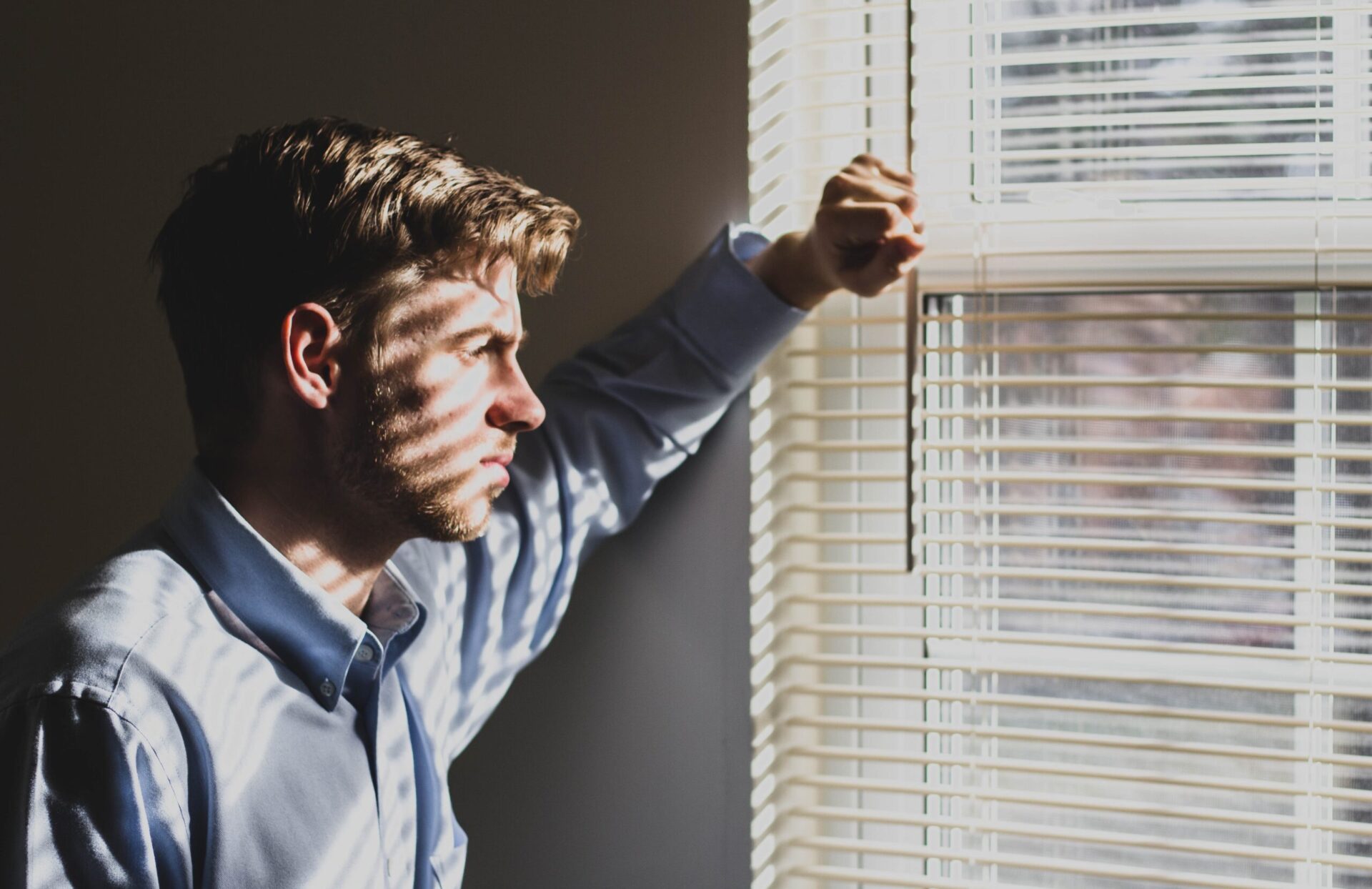 Property prices have been sinking this year. However, around 37% of Australians who are not homeowners believe they will never afford to buy a home. In 2017, 35% of Australians had the same sentiment. This was when property prices were surging. Now, the opposite is happening, but the number of non-homeowners who have abandoned the dream of home ownership has increased.
ANZ predicts that home prices can fall 18% by the end of 2023. Jarden also forecasts that prices can slump by as much as 20% in the next 18 months.
A fall of 20% can slash $280,000 from a median Sydney property. It will shave off $189,800 from the price of a Melbourne property. For those with extra cash, this is a good opportunity to invest or build their property portfolio. But for most Australians, this is not the case.
Why do many Australians feel that a home is out of their reach?
Prices of Australian homes have risen in the past years, some even by ridiculous amounts. Understandably so, many young people and families have given up on the prospect of having their own homes. Many even forego homeownership as an option. Making a deposit was almost impossible to many due to skyrocketing prices.
Prices are falling now. Economists predict that there will be a recession which will see interest rates rising. House prices are predicted to decline in the second half of 2022, especially in Sydney, where prices are usually unstable.
However, with the steady increase in property prices in the past years, a small decline is not much. It does not guarantee improved affordability for aspiring homebuyers.
With interest rates continuing to rise, experts say that prices will continue to fall in the coming months. Thus, it is a good opportunity for first-time buyers to score a great deal. The low prices can balance out the rising mortgage rates.
While many are starting to see the good in a declining house market, not everyone can still afford to buy a home. There are even those that do not see it as a must-have.
House prices are decreasing. But what gives?
The rising interest rates also diminish the buying and borrowing capacity of prospective homebuyers. Inflation at the moment is at a high rate of 5%. It is expected to rise to 7% at the end of 2022.
Variable home loan rates are expected to increase along with the cash rate hike. Mortgage payments will be more expensive for many Australians that some may even find it difficult to refinance even if they want to. For example, a borrower with a mortgage of $500,000 may have to pay an additional $400 in monthly repayments.
The additional stringent requirements for home loan applications do not help the situation. Banks want to be on the safe side of things, so they have amped up the requirements for prospective borrowers. Unfortunately, this has made the dream of home ownership more impossible for many.
Investing in property is not the only way to build wealth.
Many Australians are fixated on owning property, but it is not the only way to build one's wealth. Experts advise opening high-interest savings account for starters. Banks now offer competitive savings rates, and as the rates increase, so would all the earned interests.
Another way to build one's wealth is to invest in share trading or micro-investing applications. Super savings are also effective wealth-building means. They are charged differently and force investors to save. In addition, account holders can make additional contributions when they have extra cash, such as a tax refund.
Stay abreast of news on the Australian house market with Makes Cents. We are here to empower you with information so that you can make smart and profitable choices.
---