You Can Save Thousands When You Compare Life Insurance Policies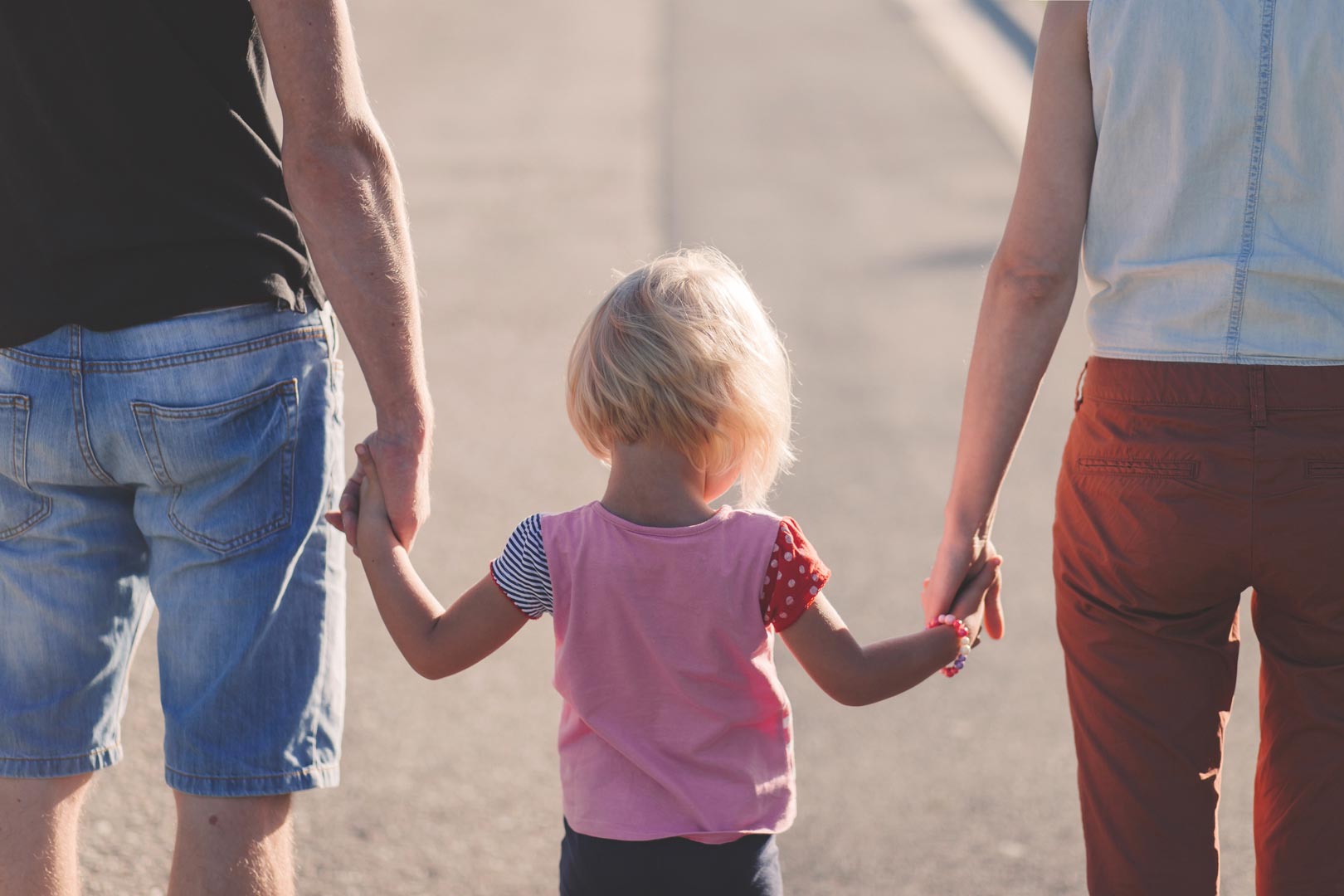 You Have No Idea How Many Thousands You Can Save When You Compare Life Insurance Policies
Do you want life insurance but find it difficult to afford one? Or are you currently paying for a life insurance but it rips you off your annual income?
Life insurance should be an affordable benefit accessible to all people from all walks of life. There are different life premiums and packages so that you can select according to our lifestyle. Besides, there are ways to save money if you choose the right insurance company.
Could I Really Save Money by Comparing Life Insurance?
Comparing life insurance is quite important not only for saving money but also for ensuring that you get the best out of what you pay for. It helps you choose the right insurance company for you. There are many ways to find out which insurance company is best for you. Mere reputation, recommendations, or reasonable offers may not be enough.
The truth is, getting the best of everything may cost too much. To save money, you must only pay for what you need and let go of some premiums which would be least likely applicable to you. This is where comparing life insurance comes to play as you weigh in the costs and the benefits.
How Much Money Could I Save in Life Insurance?
The amount you can save varies on how detailed you will compare and how basic your life insurance is. A couple of dollars per month may cost thousands of dollars in a few years.
Here is the amount you can save if you:
Compare the cheapest and most expensive insurance policy
The most affordable insurance policy for a 35-year old male with a $500,000 coverage could be as low as about $21 per month, while the most expensive policy could cost $33 every month. That is more than a hundred dollar of savings every year if you choose the least expensive life insurance.
Some companies offer various discounts and promo, and it's best to watch out for those. Some cover the first month for free, others give out gift cards, while some offer discounts for certain group members. If you find an insurance company that extends at least a 10% discount for a year, that could save you about $40 in total.
The largest multiplier in your annual life insurance cost is based on the premiums you pay for. For example, an insurance company may appear to charge a bit higher but has no consumer price index (CPI), which means that the cost does not increase with inflation. This is one point of comparison if you want to save in the long run.
Level premiums are likewise generally cheaper than term insurance, but there are some companies where you can switch after a couple of years. For some companies, you can also save 5% to 8% if you pay annually than monthly. This is why it is important to compare both the company and the life insurances they offer.
Compare Life Insurance Today
Browse through our site to find out more about the many life insurance policies offered on the market today. Do not compromise the quality and benefits you are eligible for by making the wrong life insurance choices.
---