Woolworths Life Insurance Review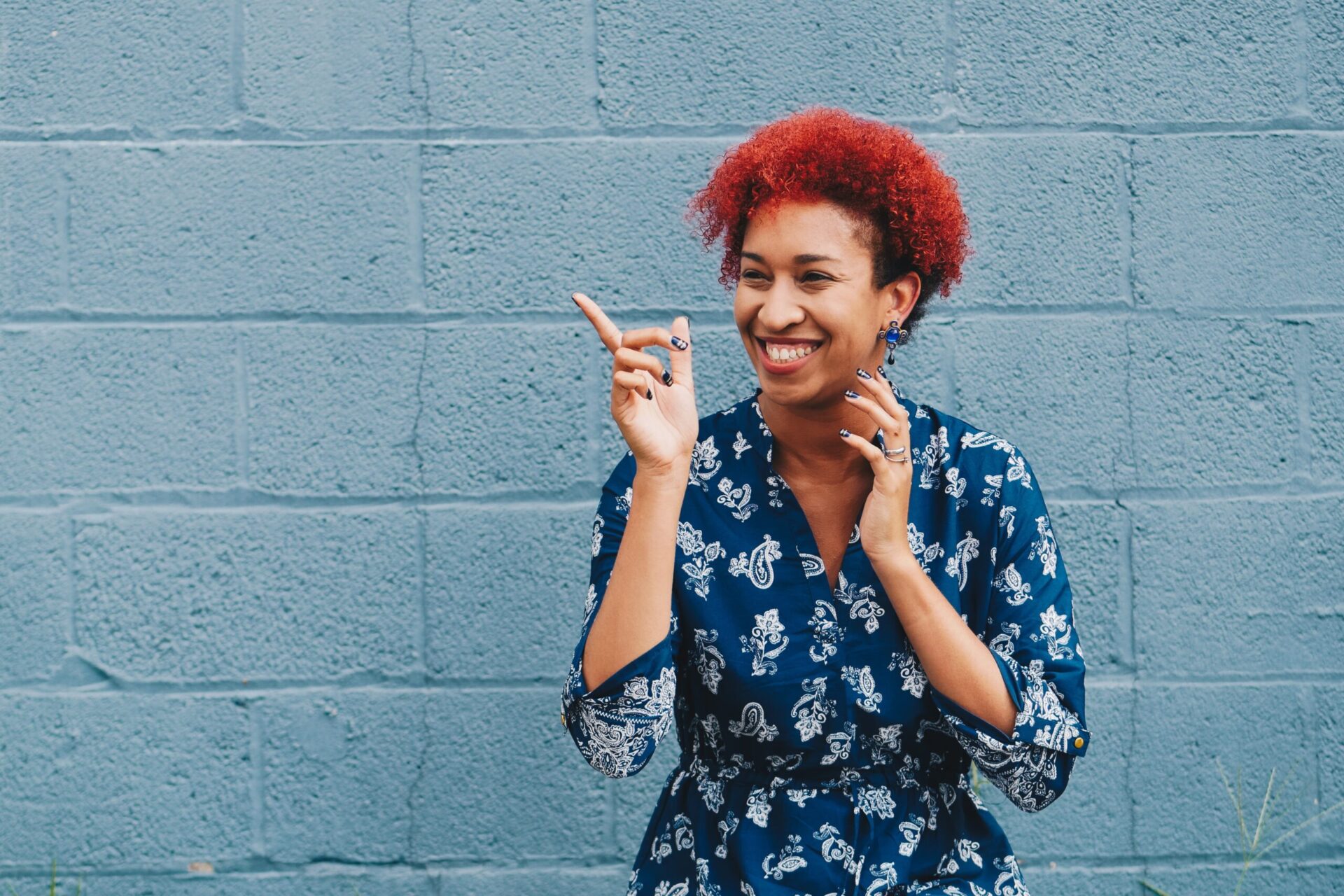 Read Here for Our Woolworths Life Insurance Review:
Taking out life insurance policies gives you the assurance that your loved ones will be taken care of when you are gone. All insurance policies offer peace of mind, so what would it take for one company to rise above the rest? They provide fully underwritten policies, which you will get if you take out Woolworths life insurance.
Who is Woolworths?
Woolworths opened their first store on Pitt Street, Sydney, in 1924. Since then, they have become Australia's largest food retailer. In addition, they have expanded their financial services, now offering banking and insurance products to their customers. Woolworths provides home, car, travel, pet and life insurance products, and most of them are priced competitively. So, it's definitely worth considering Woolworths life insurance.
What are their Policy Benefits and Features?
Woolworths life insurance offers reliable products at affordable prices. You can also benefit from the following:
Cover amount of between $100,000 and $1.5 million
Woolworths life insurance pays a lump sum amount in the event of your death. You will also receive the full benefit amount if you are diagnosed with a terminal illness and have 12 months or less to live. This will ensure that your family will have adequate financial support at a difficult time. You can apply for a benefit amount from $100,000 up to $1.5 million depending on your age and capacity to pay.
Age and benefit cover for death and terminal illness:
18 to 45 – up to $1.5 million
46 to 55 - up to $750,000
56 to 65 - up to $500,000
Application in just a few minutes
Applying for Woolworths life insurance is easy and hassle-free. As long as you are an Australian resident between the age of 18 and 65, you can apply over the phone in only a few minutes. This means that you don't have to worry about filling out long forms or taking medical tests.
Flexibility to choose when to pay your premium
You can choose the premium frequency that best suits your cash flow cycle and other circumstances. For example, you can pay once every fortnight, month or year.
Renewable cover year after year
Once Woolworths approves your application, you can rest easy knowing that your policy is guaranteed to be renewed every year. This is possible as long as you pay your premiums on or before the due date. So, even if your occupation, health, lifestyle and other risk factors change, you can count on your Woolworth life insurance to still cover and protect you.
Total and permanent disability cover option
Woolworths will pay you a TPD benefit if you suffer total and permanent disability, as defined in the product disclosure statement (PDS). You can get this option together with your Woolworths life insurance policy.
Why Should You Consider Woolworths?
Woolworths life insurance products have been designed to be flexible, cost-effective and easy to understand. These great benefits are why you should consider taking out Woolworths life insurance policies.
Guaranteed protection down the line
Many companies may come and go, but Woolworths intends to stay in the finance market. Thus, you don't have to second-guess whether the company will still be around when the time comes for you or your family to make a claim on your insurance policy.
Insurance that is easy to understand
According to Woolworths's market research, 95 per cent of Australian families don't have sufficient life insurance cover. The study also shows that many Australians find insurance difficult to understand. This is why Woolworths life insurance products have been designed to be easily accessed and understood by everyday Australians.
Compare to Find the Best Life Insurance Policies
Comparing insurance companies should be a piece of cake. With Makes Cents, you'll be able to compare at least 14 insurers in one go. That's easily more than a dozen life insurance quotes to help you find the best ones. Start comparing now to get the best deals.
Our Woolworths Life Insurance Review is just one of many. You can also read reviews on many more Life Insurance Reviews at MakesCents.
---