Will My Life Insurance Cover Me if I Get Coronavirus?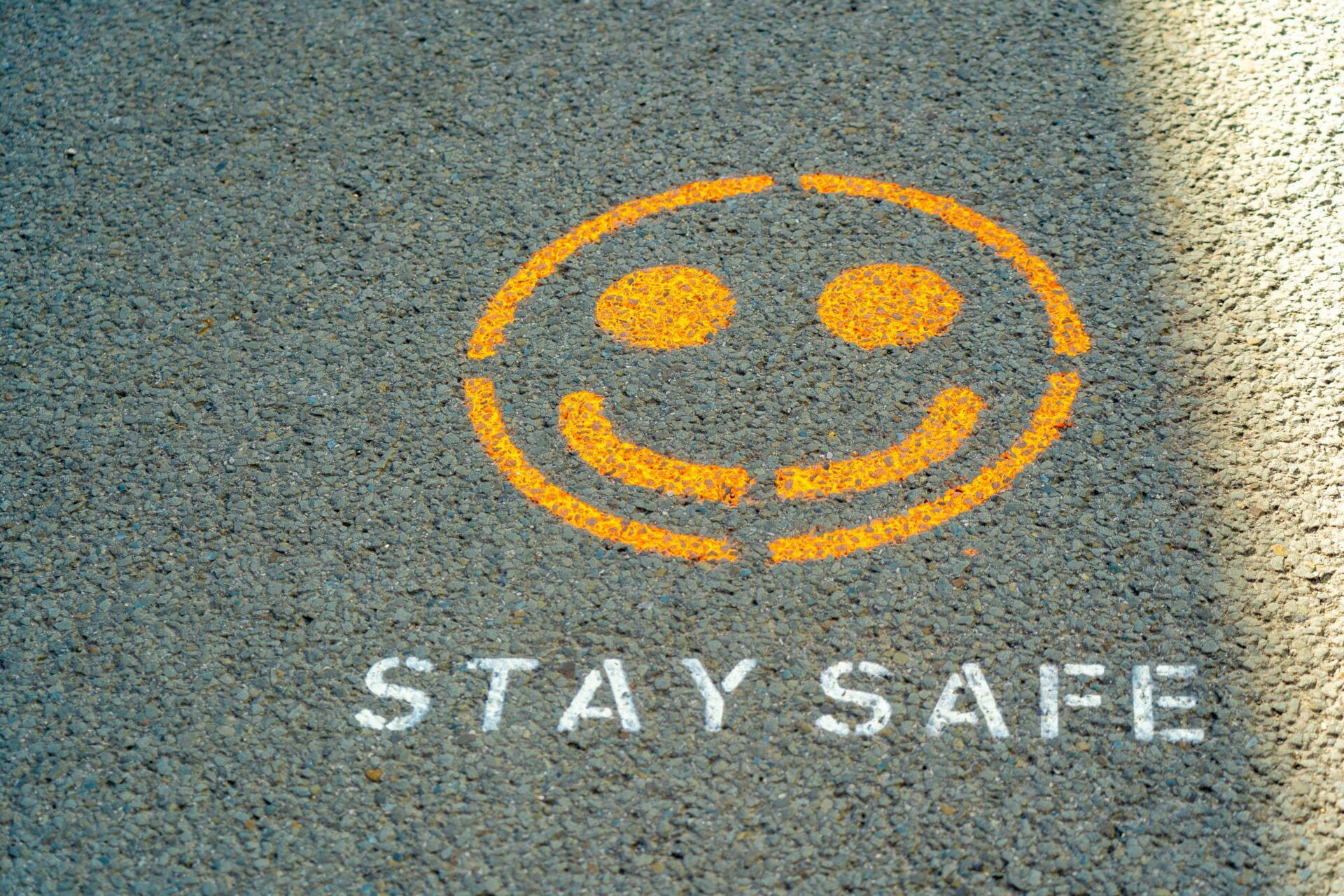 The COVID-19 pandemic made a big blow in different aspects of our lives, although some are more serious than others. One area that many people tend to overlook yet still quite important is the effect of COVID-19 on life insurance. Here, we tackle the biggest concerns you might have on your mind right now.
Your life insurance will cover you when you get COVID-19
Your life insurance policy should pay you out in the event that you die of COVID-19. The Financial Services Council (FSC) confirmed this in a statement last March. There should be no reason to prevent the policy from paying a death claim. However, eligibility requirements set by the policy in place should still be met, such as the waiting period for income protection.
Check your policy when travelling overseas
You need to review the terms and exclusions of the life insurance policy if you have plans to travel overseas. Some companies do not pay out if you go to a high-risk country and die during your stay there. Since the worldwide "do not travel" advice still holds, this may apply to any overseas travel.
Those applying for a new policy will need to undergo a complex process. Insurance companies will ask you about your travel history and intentions. If you have an overseas trip, you may need to get health clearance upon return for your coverage to begin.
The decision on whether to approve the insurance may be deferred until you return and the "danger period" has already passed. This is enforced particularly for those planning to go to countries with a Level 4 travel advice like Iran or China.
Health workers are also covered by life insurance
You can still get life insurance for COVID-19 if you're a healthcare worker. You don't have to pay for coverage anymore since you have a higher risk of contracting COVID-19.
The Australian Competition and Consumer Commission (ACCC) granted "interim authorisation". Life insurers will be able to coordinate and allow healthcare workers to have coverage. COVID-19 can't be used as a reason to deny life insurance, apply exclusions or charge higher premiums to front line healthcare workers.
Know Your Options for Life Insurance during COVID-19
If you have not yet gotten life insurance for you or your family, it's not yet too late. You can still get a policy with the assurance that COVID-19 related claims will still be covered. Just make sure that you review your options carefully. MakesCents life insurance comparison will be a big help to do this task.
This is intended as a helpful guide in navigating some complex financial decisions and in no way should be treated as personal or general advice about the suitability of a product or service. We havent been able to take into consideration your specific details or situation and these decisions can be exactly that: complex. We recommend that you consult licensed financial adviser to help navigate any terms and conditions and help clarify any specific product disclosures, should you choose to proceed with life insurance.
---