Why You Should Compare Life Insurance Providers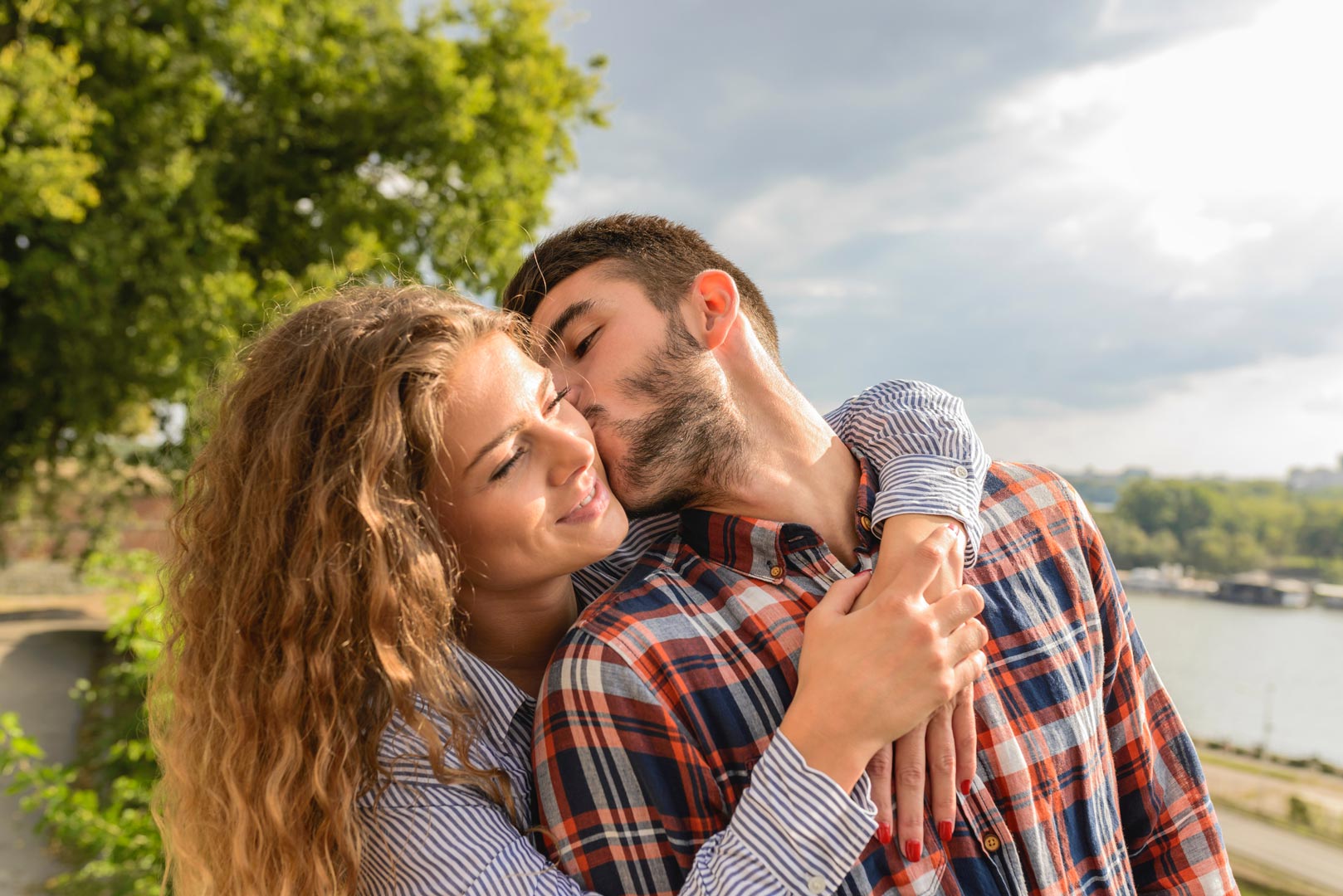 People nowadays need life insurance to secure their loved ones of financial help in the event of their death. In these situations, choosing and comparing the different life insurance policies and providers is definitely a must.
Many people will benefit from comparing life insurance policies for whatever reason they have. The most obvious reason why you need to compare insurance providers is that you are buying life insurance for the first time. Carefully comparing different products in the market is the best thing that you can do as a consumer. You also need to compare life insurance providers if you want to obtain more comprehensive protection for your existing insurance policy. Lastly, you should compare insurance providers to look for a more affordable cover that caters to what you need.
Importance of Choosing the Right Life Insurance
It is essential to have the best life insurance policy so that when you die, your loved ones will have reliable financial assistance. They can use the money that they get to pay off outstanding debts, mortgages, funeral costs, and to leave something behind. Choosing the best life insurance will not bring you back, but your family will be assured to have financial stability and security.
What to Look for to Find the Right Life Insurance Provider For You
When comparing different life insurance policies, you should know the different characteristics that make them the best. Listed below are some of the tips on how to choose life insurance:
Fully underwritten and without additional charges
You would want a life insurance policy that is comprehensive, clear, and understandable. An ideal life insurance provider will ask a long and detailed set of questions that contains everything they need to know about you. You may think of this as extra work, but if your details are well-documented, you're assured that your family members will receive the correct amount of benefits you initially planned for them.
Sometimes death is not the only reason when you will need financial help. Other circumstances, such as permanent disabilities, terminal illnesses, and other major personal issues.
Some life insurance policies are open to cover for you when these circumstances arise. Likewise, it is best to look for insurance policies that would accommodate any features you want or need. Thus, you can pick an insurance policy that will best fit your needs.
Pointers to Compare and Choose the Life Insurance that Best Suits You
Know why you need a cover
Your status in life will tell what type of protection you will need. Some life insurance is cheap and sufficient enough for you to cover your bills and debts if you are single, while others offer extra cover to include your family members.
Consider your life's milestones
As you live your life, you will get through some personal milestones which may change the direction of your financial status. Whether you are upgrading a new home, having a new job, getting a divorce, or a birth or death of a family member, a change in any of this may trigger you to change your life insurance plan.
Consider other types of insurance
Some life insurance, as mentioned earlier, will also cover some health insurance when you incur illness or disability. If you are looking for more covers, considering other types of insurance is best for you.
Look for features that are right for you
Here are some policies that you should look out for:
Guaranteed future insurability
This feature allows you to increase your cover amount without taking an additional medical assessment.
Premium Freeze Feature
This will let you temporarily freeze your premium if you have any financial constraints for the time being while not planning to terminate your insurance.
Financial planning benefit
This feature will provide your family with assistance with the financial planning process when the contract is fulfilled.
Speak to an insurance consultant
To best help you find an adequate cover, speaking with your insurance adviser for your inquiries is an excellent way to know more about life insurance. Their job is to provide you with a set of options that will help you choose and compare life insurance providers.
---