What You Need to Know about Life Insurance Before It's Too Late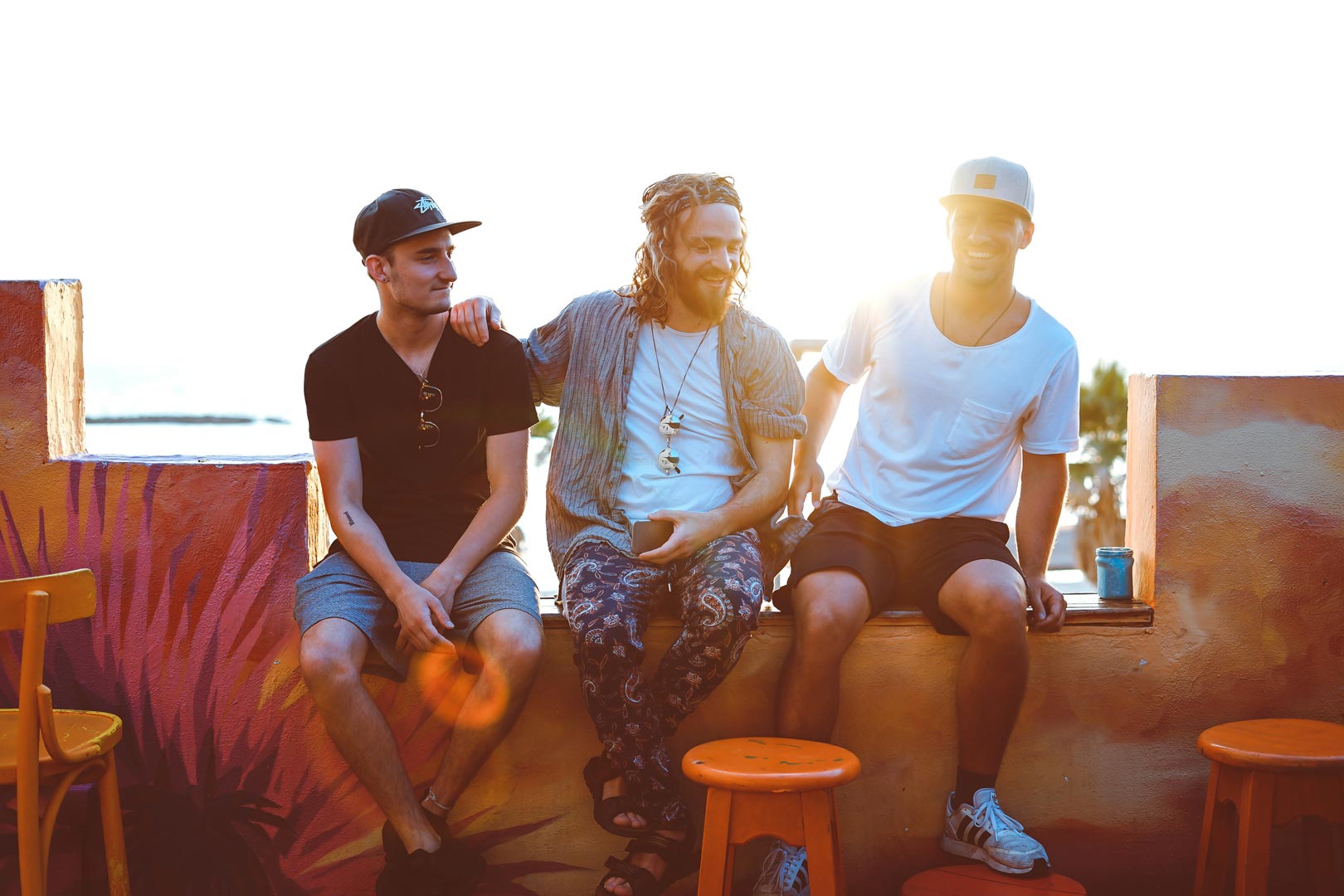 Having life insurance helps make sure that your family gets paid a sum of money should anything undesirable happen to you unexpectedly. There are many types of life insurance, types of premiums, coverage, and features to choose from. No matter what type of insurance you get, however, the important thing is to make sure that you get the most out of the money that you pay.
5 Things you need to know about life insurance
If already have life insurance or are thinking about taking out an insurance policy, then there are things that you have to consider. Here are 5 things you need to know about life insurance.
1. An absolute must if you have any dependents
A dependent is someone that relies on you financially for support. If you have any dependents, then having life insurance makes sure that they will be supported financially with a sum from the insurance company in case you die during the coverage period.
2. Life insurance costs
Life insurance policies have gained a notorious reputation of being quite expensive. This can be true in some cases. However, if a relatively young person who is of good health applies for a life insurance policy, then the annual costs may actually be smaller than expected. Consult with a local insurance company, and you may be surprised.
3. What insurance companies consider when charging you
Insurance policies do not cost the same for everyone. Some people are charged more. Some of the factors that insurance companies consider when calculating insurance costs are the following:
Smokers and those with a history of heavy smoking may be charged more;
People with a healthy BMI may be charged less;
Younger people are charged less;
Having a pre-existing condition or a family history of a condition may be charged more;
People in high-risk professions may be charged more.
4. Having a life insurance does not just assess the value of a person's life
This is a common misconception that many people have. While it is true that a life insurance policy's value may differ from person to person, the view that it merely "pays" for a person's life is not accurate. Having an insurance policy also helps cover other costs that may have been incurred by the person, such as outstanding debts that have been transferred, mortgage, loss of income, future expenses for the dependents, and many more.
5. Cancelling a life insurance policy
Finally, if you decide to cancel a life insurance policy if you feel like you do not need it anymore, make sure that you get all the necessary health check-ups. In addition to this, do not leave yourself uninsured. You may just opt to cancel some premiums that come with the policy instead. This may leave you with lesser costs, but still, have you covered and protected.
If you're shopping for life insurance policy, it's best to compare the different options offered by many life insurance providers. Everybody wants to get their money's worth, and it's always best to study everything regarding it before making big decisions like choosing and buying the life insurance package for you.
---