What is Trauma Insurance?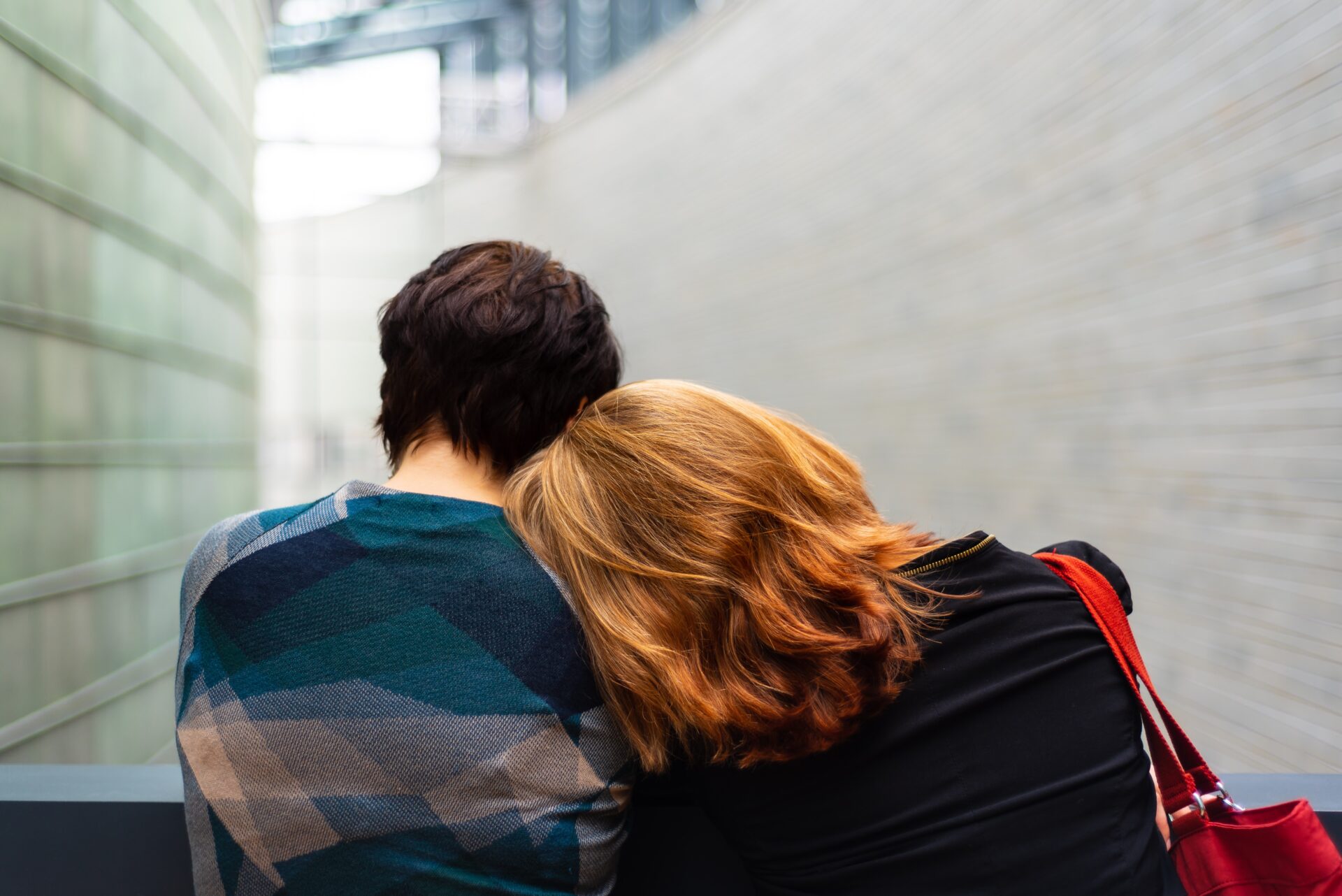 A critical illness or a serious injury can hamper your ability to work. How will you continue to take care of your family, pay your mortgage, and pay your bills?
Trauma insurance provides a lump sum when you suffer a critical illness or serious injury. Trauma insurance cover, also known as critical illness insurance, can help support you and your family. You can also use it to pay for medical and rehabilitation expenses.
What does a Trauma Insurance Cover?
The illnesses and injuries covered in trauma insurance may differ from one insurer to another. It is essential to do your research on which insurance is best for your budget and needs. Your policy's product disclosure statement will give you details on your coverage.
The most commonly covered illnesses and conditions covered by trauma insurance are:
Stroke
Cancer
Heart attack or heart surgery
Major head injury
Kidney failure
Do you Need Trauma Insurance?
The need for any insurance product will depend on your answer to these two questions:
Is the event you want to be insured against most likely to happen?
If the event happens, would it affect you and your family's lifestyle?
If you answer yes to both questions, then you need the insurance product in question.
Your health condition and family history can give you an idea of what critical illness you're most likely to have. The top trauma insurance claims include cancer, heart attack, and stroke. The lifetime costs for these three critical illnesses are:
Cancer- $120,000
Heart attack - $20,000
Stroke - $150,000
Aside from medical and recovery expenses, there is your financial obligation to your family. Your spouse may also become your carer, so you have to consider two lost incomes while you are recovering. You also need to consider your family's day-to-day living expenses, your existing debts, and your plans for your family.
Benefits of a Trauma Insurance
The average trauma insurance payout in Australia ranges from $100,000 to $150,000. You can use the lump sum to pay for the following:
Medical costs not covered by your health insurance
Your living expenses while you cannot perform work
Therapy, rehabilitation, and nursing care expenses
Mortgage, loans, and bills
Aside from the financial aspects, here are some benefits of trauma insurance that any victims of critical illness will appreciate.
It gives you time to recover.
Sufficient trauma insurance cover allows you to take time off work to recover fully. You can focus on your healing and recovery without feeling pressured to go back to work.
It allows you to make necessary lifestyle changes.
Would you need some in-house services, such as nursing services or domestic help? You can use your cover to augment these additional needs that may arise due to your illness.
It gives you peace of mind.
Insurance serves to protect you from financial exposures. Critical illness does not only affect you, but it also affects your entire family. A trauma insurance cover gives you the financial support you need in this challenging time.
Consult a licensed and trusted financial advisor before you decide to purchase an insurance product. A financial advisor will help determine the best insurance product for you based on your personal goals and financial situation.
Have you considered switching your life insurance policy? Use our Life Insurance comparison service today.
---