What is the Average Cost of Life Insurance?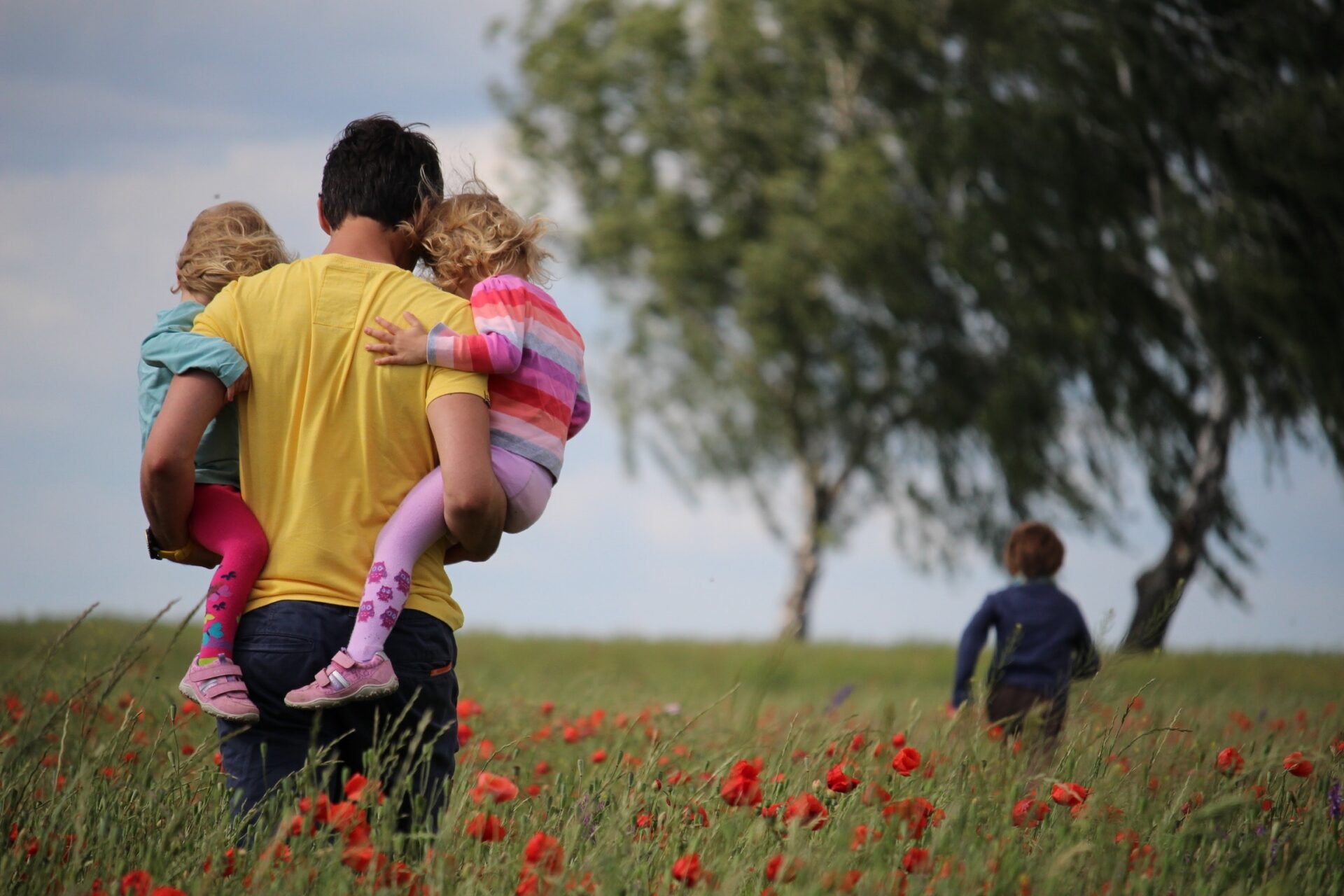 Are you going on a night out to watch movies? Or maybe you're in the habit of buying a cup of coffee every day in your favourite city cafe. Any similar habits actually cost the same amount as the average monthly premium for life insurance in Australia. On average, regardless of the type of cover, your amount of risk, and how you buy it, life insurance tends to be affordable for most Australians.
Basic life insurance can be paid on a monthly, quarterly, half-yearly, or yearly basis. Most insurance providers will quote a price for the average, low risk Australian, or a 35-year old male who is a non-smoker. Different factors will increase or decrease the average cost.
Factors Influencing the Average Cost of Life Insurance 
The average cost for a $500,000 basic life insurance plan for a 35-year old non-smoker male is around $35 a month. It goes up or down, depending on the presence of certain factors.
To know where you're likely to place on the spectrum, you can sort out insurance plans by the following factors:
Age
Sex
Smoking status
Health and medical history
Occupation
Pastimes and hobbies
Type of cover
Amount of coverage
Age and Sex
With age, the premium becomes more expensive over time. It is generally cheaper when you are in your 20s because insurance providers have greater confidence that you'll have the time and ability to complete the payments.
The table below shows the average range of monthly premium payments for a basic life insurance plan worth $500,000. These values are for non-smokers without high-risk medical or occupational history.
| | | |
| --- | --- | --- |
| Age | Male | Female |
| 30s | $25-35 | $20-25 |
| 40s | $35-55 | $25-45 |
| 50s | $80-180 | $60-130 |
The table also shows the added premium for males. Due to a variety of factors, males simply pose a higher risk than females. One of the cues insurance providers look at is the difference in life expectancy. As of 2016 data from WHO, women expect to live longer than men by five years.
The difference in premium increases with age, as people become more vulnerable to diseases and accidents.
Medical and Occupational Risks
The average insurance cost is projected for people who are young, fit, and healthy without any other risk factors. Insurance providers ask a series of questions at the start to determine your level of risk.
Smoking is a significant factor that influences the cost of basic life insurance. Even if you are perfectly healthy right now, without any other diseases, smoking can double the cost of your premium from an average of $35 per month to $64 per month. That is because smoking is known to contribute to multiple diseases down the line.
High-risk occupations, such as those in mining or construction work, also have a much higher premium.
Comparing the cost of insurance
The best way to ensure that you'll be getting your life's worth is to cut down on smoking and to reduce the risk factors that you have over time. The next best practice is to actively shop around and compare the cost of your insurance from different providers. Check out Makes Cents for more information on one of the most important investments you can make – life insurance.
Have you considered switching your life insurance policy? Use our Life Insurance comparison service today.
---