What Does Life Insurance Cover and Why Should You Get One Now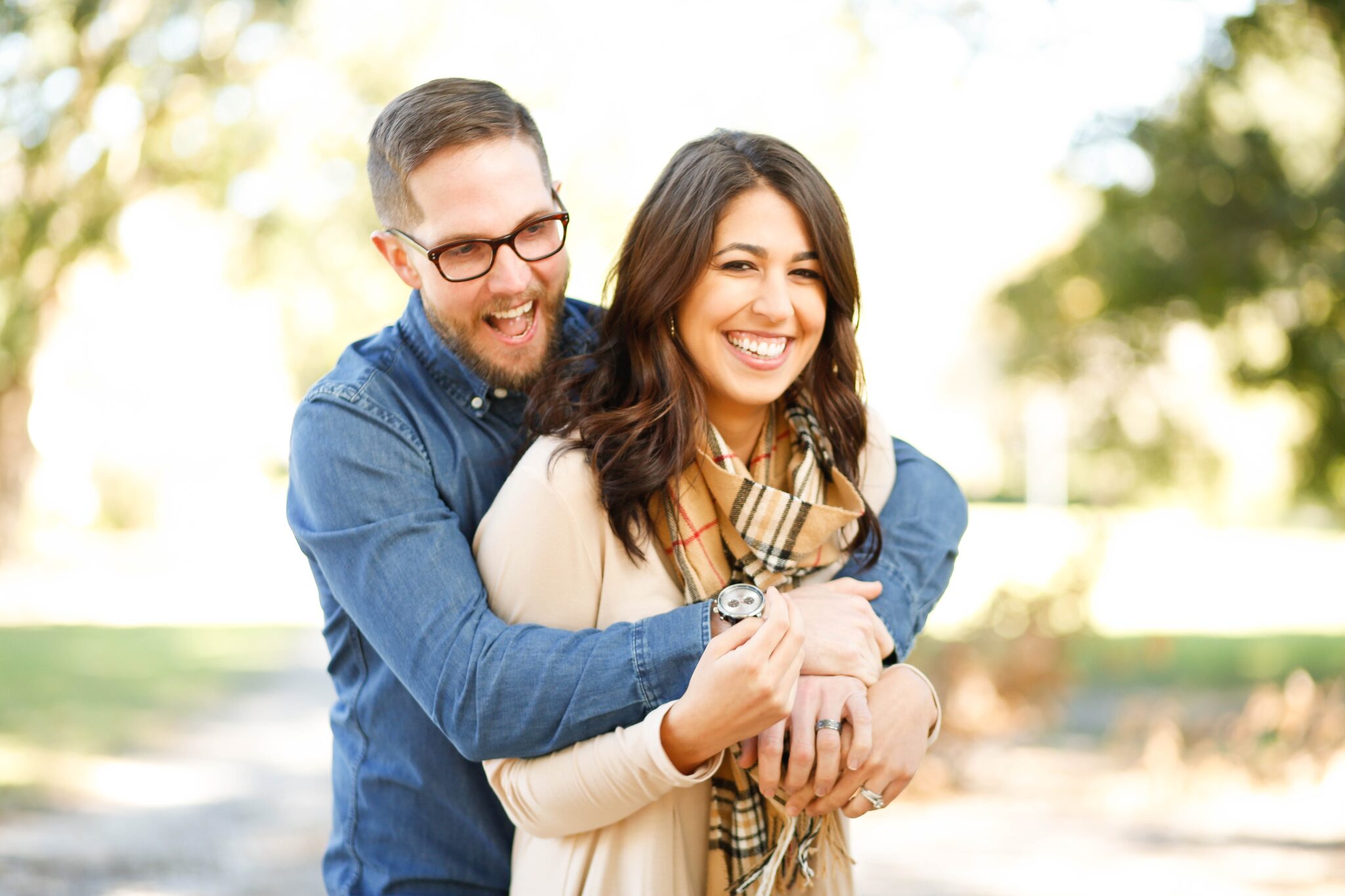 Getting life insurance can be one of the best decisions you can make. In this life where anything can happen, it is your security blanket. It is your assurance that whatever may come, you and your family will not suffer a drastic financial and lifestyle change. What does Life Insurance Cover?
Much like a car or house insurance covers the car or house,  life insurance covers you, the most valuable asset. It provides financial security for your family should something untoward happen to you.
Life Insurance Covers Life Itself
When we say "life insurance," we are generally referring to Standard Life Insurance. It provides financial benefit in the event you get terminally ill or die.
Here, the insurance company will make a lump sum payment to your family or your nominated beneficiary when you die. A payout can also occur when you are diagnosed with a terminal illness that could result in death in 12-24 months. Life insurance also provides a payout that you can use to cover medical costs. That is the very essence of life insurance.
This kind of policy, also known as "term life insurance," only covers for a specific set term – that is, in case you die or develop a life-threatening illness. No benefit will be provided outside of this term.
Consider this if:
You are aspiring to own a dream house or start a family. If you leave this world, your partner will be able to manage to pay off the mortgage and raise your child/children. It can also be used to clear any other debt you may leave behind.
Life Insurance Covers Total and Permanent Disability (TPD)
This life insurance coverage provides you with a lump sum payment in case you become totally and permanently disabled. For most insurance companies, Total and Permanent Disability means that you are impaired to the point that the possibility of being able to work again is null. The lump sum payment that you will receive from TPD Insurance will be very useful to cover your urgent medical needs and to clear any unsettled debts.
Consider this if:
You are prioritising to get a dream house or start a family. If your injury stops you from ever working again, the lump sum could be used to pay your mortgage and to support the cost of raising your child/children. It could also be used for home modifications if you wish to make your home more suitable for your condition.
Life Insurance Covers You in Case of Medical Trauma
Trauma Insurance, also called Major Illness Insurance, covers you should you acquire a critical illness such as cancer, stroke, and heart disease. A lump sum will be paid to you to cover your immediate medical expenses and other necessities.
Depending on your insurance provider and their product disclosure statement (PDS), this type of insurance may also cover for other conditions like major burns, motor neurone disease, and organ transplant.
Consider this if:
You are concerned about keeping up with your expenses, mortgage payments, and sustaining the cost of raising your child/children lest you get critically ill. The lump sum can temporarily help replace your income to support these.
Life Insurance Protects Your Income
Income Protection Insurance offers you a monthly benefit in case you get ill or suffer an injury and are unable to work for a specific period. It typically pays you up to 75% of your lost current income up to a certain period — you will pick what length of time this should be.
Take note that this insurance policy entails a waiting period, from a few weeks or months to even years. Once the waiting period is over, you will start to receive the benefit.
Consider this if:
You rely on your income to pay for all your expenses. That includes house mortgage, utility bills, day-to-day living expenses, and the cost of raising your child/children.
Need more information? Keep reading our articles here on Makes Cents!
Have you considered switching your life insurance policy? Use our Life Insurance comparison service today.
Makes Cents has an easy form that you can quickly fill out to receive your comparison within minutes. What's more is this will be personalised to your current circumstance to give you the best quote.
---