What does Basic Life Insurance Cover?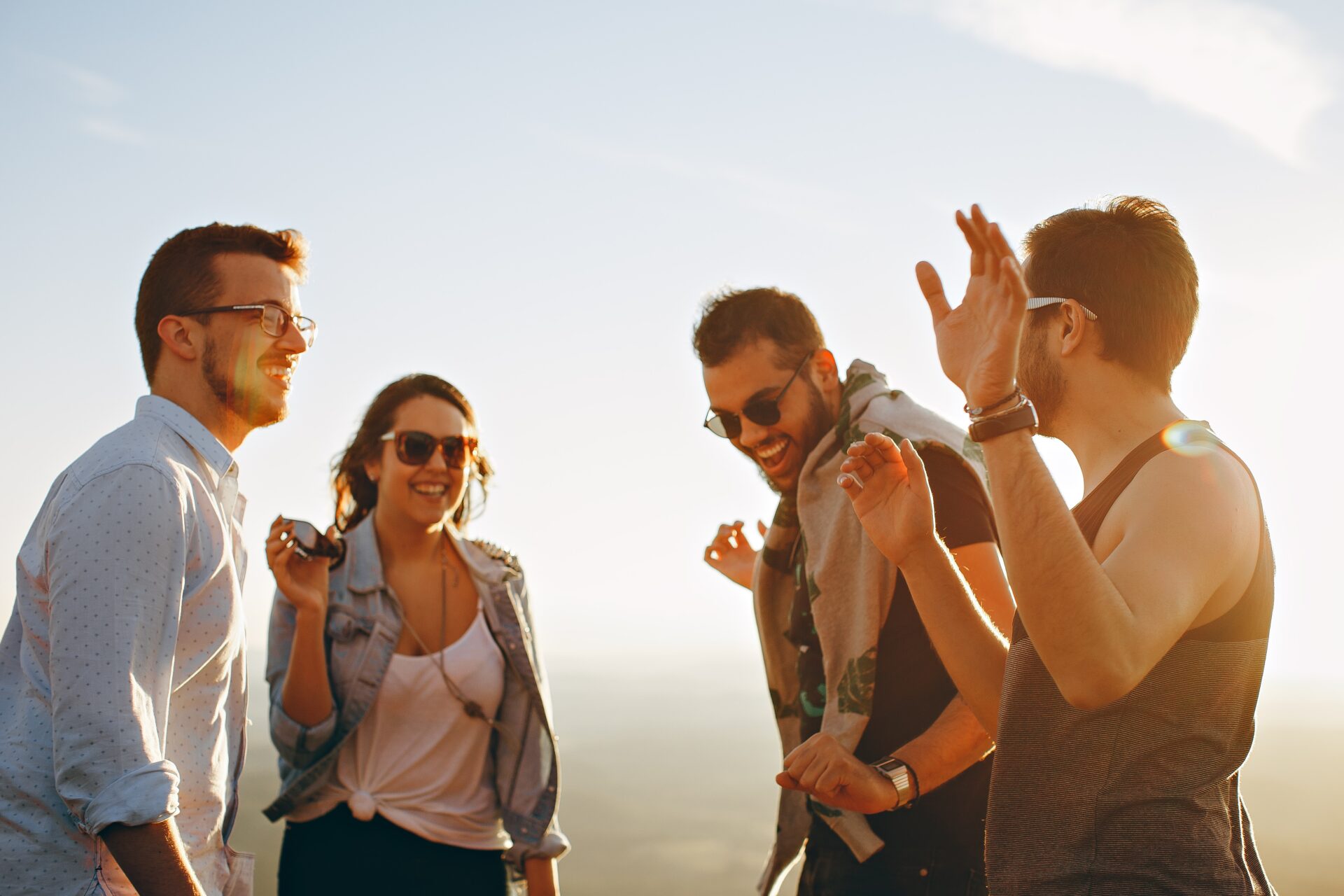 The word "insurance," especially life insurance, can quickly spark confusion in a lot of people. However, life insurance works like any other insurance. Similar to the insurance you take out for your home or car, life insurance is meant to protect your most valuable asset —yourself. It's also meant to protect your family's financial future.
You pay a monthly, quarterly, or annual premium to pay for the coverage. Basic life insurance or term insurance, then pays out a sum of money, whether lump sum or instalments, to your family and your nominated beneficiaries in the event of your death or if you've been diagnosed with a terminal illness. Depending on the insurance company, terminal illness means any diagnosis where death is likely to occur in 12 or 24 months.
The Purpose of Life Insurance
To appreciate the coverage of life insurance, you need to understand its purpose. Life insurance helps provide for your spouse, children, or other selected loved ones in instances when you can no longer provide for them.
As such, basic life insurance covers situations such as death or terminal illness where death is likely to occur. Other types of life insurance cover similar scenarios where it would be difficult to protect your family financially. These scenarios include permanent disability and trauma.
A sum of money paid to your family after your death or likely death can go to a variety of things. The insurance can help your family settle debts, such as loans and mortgages. The money can be used to keep your kids enrolled in school, and to start as investment capital for future income or even retirement. For younger individuals who don't have children or dependents, life insurance can help you sustain your lifestyle and pay for bills if you get sick or injured.
Types of Life Insurance 
Basic life insurance coverage varies from the coverage of other types of life insurance. All of these insurance types can differ based on age, circumstance, risk assessment, level of coverage, and the insurance company.
Life insurance or term life insurance.

The most common type of life insurance provides a sum of money in instances of your death or diagnosis with a terminal illness.

Trauma insurance.

The insurance will cover a lump sum, typically $500,000, to help meet medical expenses and other financial needs resulting from an accident.

Income protection insurance.

If you are unable to work for a set period, income protection insurance will pay a percentage of your regular income. In general, most insurance packages will cover around 75% of your gross salary during the period of your injury.

Total and permanent disability insurance.

After an accident or disease that leads to total and permanent disability, the insurance money can help pay for the future cost of living and the cost of rehabilitation. The definition of total and permanent disability can vary between providers.
Amount of coverage
 Most insurance providers offer a wide range of coverage amounts for basic life insurance. You can consider anything from a minimum of $50,000 to up to $1.5 million or more in coverage.
On top of the sum of money, basic life insurance also comes with funeral advancement, typically $10,000 to $15,000.
Getting a more competitive insurance plan depends on a variety of factors, including your age, sex, risk assessment, occupation, and level of coverage desired. To best provide for your family's future, get the best deal possible to get enough coverage.
Have you considered switching your life insurance policy? Use our Life Insurance comparison service today.
---