Understanding Pre-Existing Conditions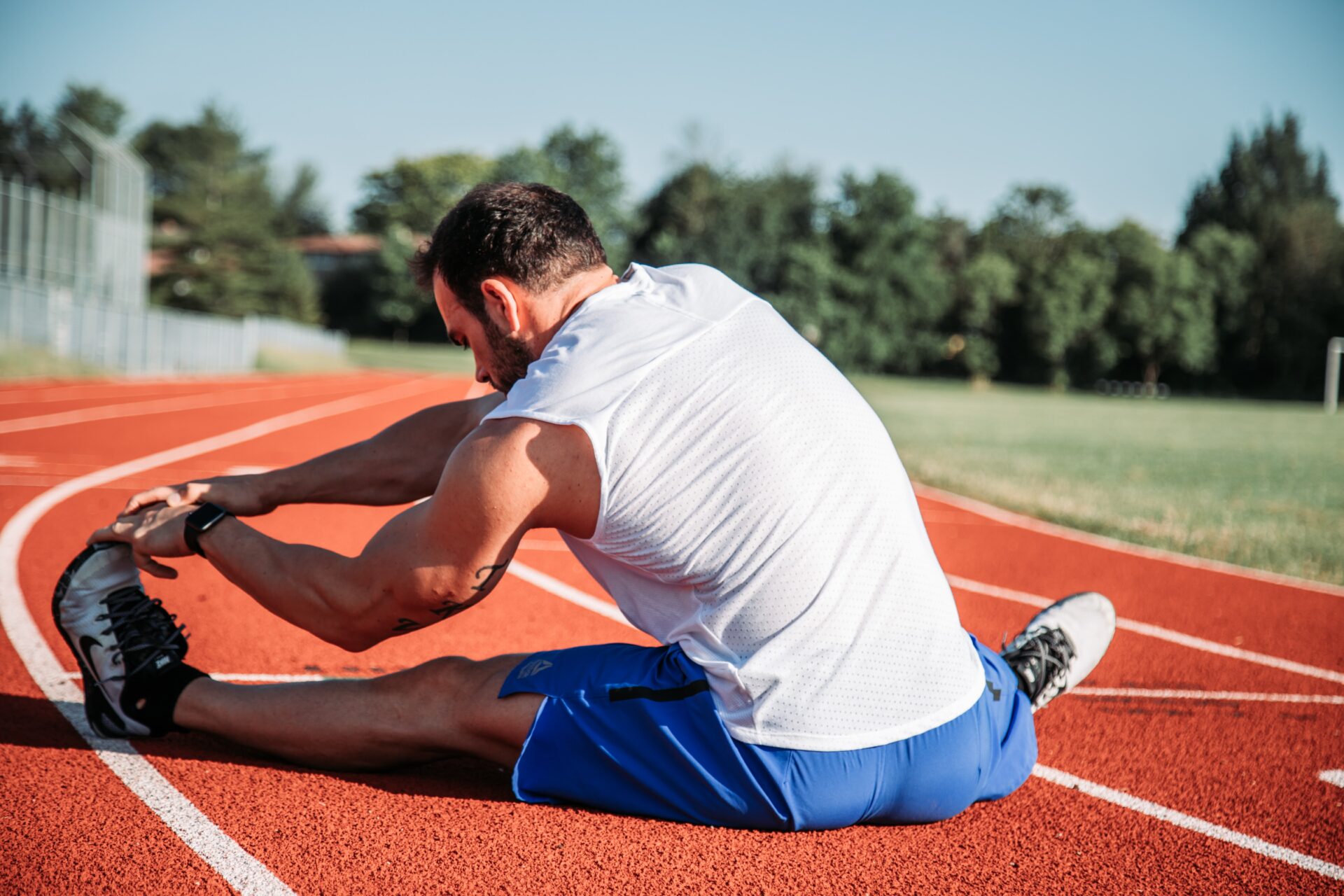 It is important that before you take out a life insurance policy, you understand and disclose all of your Pre-Existing Conditions. We're going to take some time to make sure you you're Understanding Pre-Existing Conditions clauses in your Life Insurance.
Pre-existing conditions are a major determining factor when it comes to your cover when applying for insurance. Having even just one of the pre-existing conditions may subject you to a long waiting period.
But what exactly are pre-existing conditions, and why do they impose a waiting period for this? And how will it affect one's insurance cover? Here are some explanations that will shed some light on the matter.
What is a Pre-Existing Condition?
A pre-existing condition is defined as any medical condition, ailment, illness, or injury within the last six months, before applying for a new (or upgrading a current) health care plan. The pre-existing conditions can be determined through a medical diagnosis or assessment by a medical practitioner.
Note that a medical practitioner can also base the assessment on your associated signs and symptoms. Here are some examples of pre-existing conditions:
Any heart, brain, lung/respiratory, circulatory system conditions (heart attack, stroke, high blood pressure, asthma, etc.);
Mental illnesses (depression, bipolar disorder, etc.);
Cancer, no matter how long ago it was acquired;
Dental or any ongoing or chronic medical conditions (diabetes, high cholesterol);
A pregnancy that is not covered in the product disclosure statements of the insurance;
Any condition which has required surgery in the past 12 months (including hip and knee replacement and organ transplant);
Any medical condition that is still being examined.
Keep in mind that your predisposition to an ailment based on family history is not considered and therefore should not be used as a pre-existing condition.
Waiting Period, Explained
You might wonder why there is a need for a waiting period. In a nutshell, a waiting period is imposed to maintain a fair health cover for every member of the health funds. Without a waiting period, anyone who is knowingly ill can take advantage of the private health insurance policy and then leave after receiving the treatment.
If the sick members stop their membership or downgrade after claiming their treatment, the medical costs incurred would then have to be paid for. And who will pay the costs? The long-term members! That isn't fair, yes, and that is precisely the thing that the waiting period is trying to avoid.
The waiting period typically lasts 12 months long. It starts from the day you:
Applied for a new insurance cover;
Upgraded your policy;
Resumed your policy after suspending it for a while;
Decreased your cover in the last year.
While waiting, your insurer may not pay for your treatment and any other hospital benefits. In case of upgrades, hospital benefits may be paid for by the insurer. Still, it is only limited to the level of your previous cover.
Note, however, that there is an exception for the 12-month waiting period for rehabilitation, psychiatric, and palliative care. For these three pre-existing conditions, a 2-month waiting period is followed.
Pre-Existing Conditions Can Affect Your Insurance Coverage
Pre-existing conditions will affect your ability for immediate access to the treatments and benefits through the private health system. In case treatment is needed during this waiting period, remember that you can still receive treatment through Medicare. Policy benefits can be claimed as soon as the waiting period is over.
Knowing what to expect with a pre-existing condition will enable you to plan ahead and consider your options. To be able to make the most of your life insurance policy make it a point to thoroughly study and compare different policies to find one that will suit you best.
Have you considered switching your life insurance policy? Use our Life Insurance comparison service today.
---