Trauma Insurance Quotes Online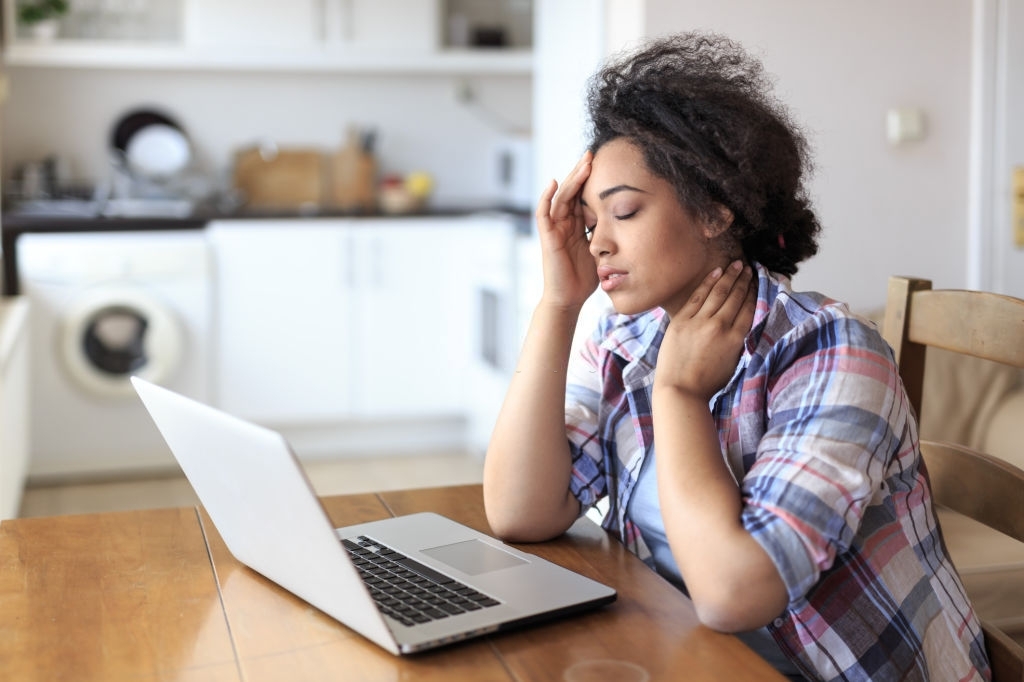 Let's talk about Trauma Insurance and how you can get a quote online. Health conditions are stressful, and the last thing you need is more stress – financially! Luckily, there's no need to worry about money with trauma insurance in place. Trauma insurance sounds familiar, right? This type of cover is often bundled with life insurance. But it's also available as a standalone product.
What is Trauma Insurance?
Trauma insurance provides benefits for major medical illnesses or serious injuries. Insurers also pay if you can't do things by yourself anymore. Most policies cover various cancers, heart conditions, and strokes. The product disclosure statement (PDS) lists all the covered critical illnesses and injuries.
If it's about illness and injury, then why not health insurance or TPD cover?
Health insurance pays certain medical expenses. The benefits received from trauma insurance are, well, for your benefit. Whether the condition is permanent or not, trauma insurance pays the benefit. TPD cover pays benefits only when you are totally and permanently disabled.
Child trauma insurance is usually an optional add-on. If your child gets sick, take time off work. Take care of your child without worrying about the day's pay.
Uses of Trauma Insurance Benefits
Health-related problems drain your financial health. So much for health is wealth, right? Use the benefits for:
Medical costs: Proper medication is necessary to get you back in shape.
Recovery costs: For full recovery, follow-up with rehabilitation.
Debts: Your medical condition may have forced you to take out loans. Pay them off and prevent more stress!
Replacement income: Continue providing for the family even in times of sickness with the benefits.
Home renovations: Making your home accessible helps you adjust with your condition.
Travel allowances: Because better care options may not be available in local medical facilities.
Pros of Trauma Insurance
Trauma insurance benefit is tax-free. If your benefit is $750,000, you will get that amount in full!
It gives you money. Health is wealth, so sickness means expenses. Get the treatment you need without worries.
It lessens stress. Being unwell gets you worried about the changes to you and your family's future. The last thing you need is worrying about finances.
Bundling is convenient. Life insurance with trauma cover means lesser work and dollars. Pay one premium for both, and prepare requirements only once.
It pays benefits even when unemployed. You can claim for trauma insurance even if you're unemployed. This is not true for TPD and income protection policies.
Cons of Trauma Insurance
Trauma insurance premiums are not tax-deductible. Smoking habits, occupation, lifestyle, and amount of cover affects premium costs. Sadly, premium payments don't lessen your tax burdens.
Bundling equals smaller benefits. Trauma insurance claims lessen the amount you can claim from your life insurance.
Not a cover-all. Covered illnesses and injuries vary among insurers. However, no provider covers ALL diseases and injuries.
Making Trauma Insurance Claims
When you're diagnosed with a critical illness, check the PDS if it is a covered medical condition.
Some insurers have strict definitions. For example, there must be permanent damage for major head trauma to be covered. Policies may include a survival period. To illustrate, after suffering a stroke, you must live for at least 14 days to receive the benefit.
Insurers need evidence of compliance to their definitions so ask your doctor to complete the claims form. Once approved, you will receive your tax-free benefit in full… or not.
Partial trauma benefits pay a fraction of your total cover when the diagnosis isn't critical. For example, you are at the early stages of cancer. You can expect to receive the remainder of your benefit as you progress.
Solving Financial Stress with Trauma Insurance quotes online
Let's face it, the financial stress worries you more than the illness or injury. How long will your savings last? Do you have cover for medical bills and lost income? Are you in debt? These questions will help identify your needed trauma insurance cover. Now it's time to compare trauma insurance quotes online from different insurers.
Here at Makes Cents, we help you solve your financial stress. Use our comparison tool so you can get the best trauma insurance for you!
This is intended as a helpful guide in navigating some complex financial decisions and in no way should be treated as personal or general advice about the suitability of a product or service. We havent been able to take into consideration your specific details or situation and these decisions can be exactly that: complex. We recommend that you consult licensed financial adviser to help navigate any terms and conditions and help clarify any specific product disclosures, should you choose to proceed with life insurance.
---