TPD Insurance, Everything you Need to Know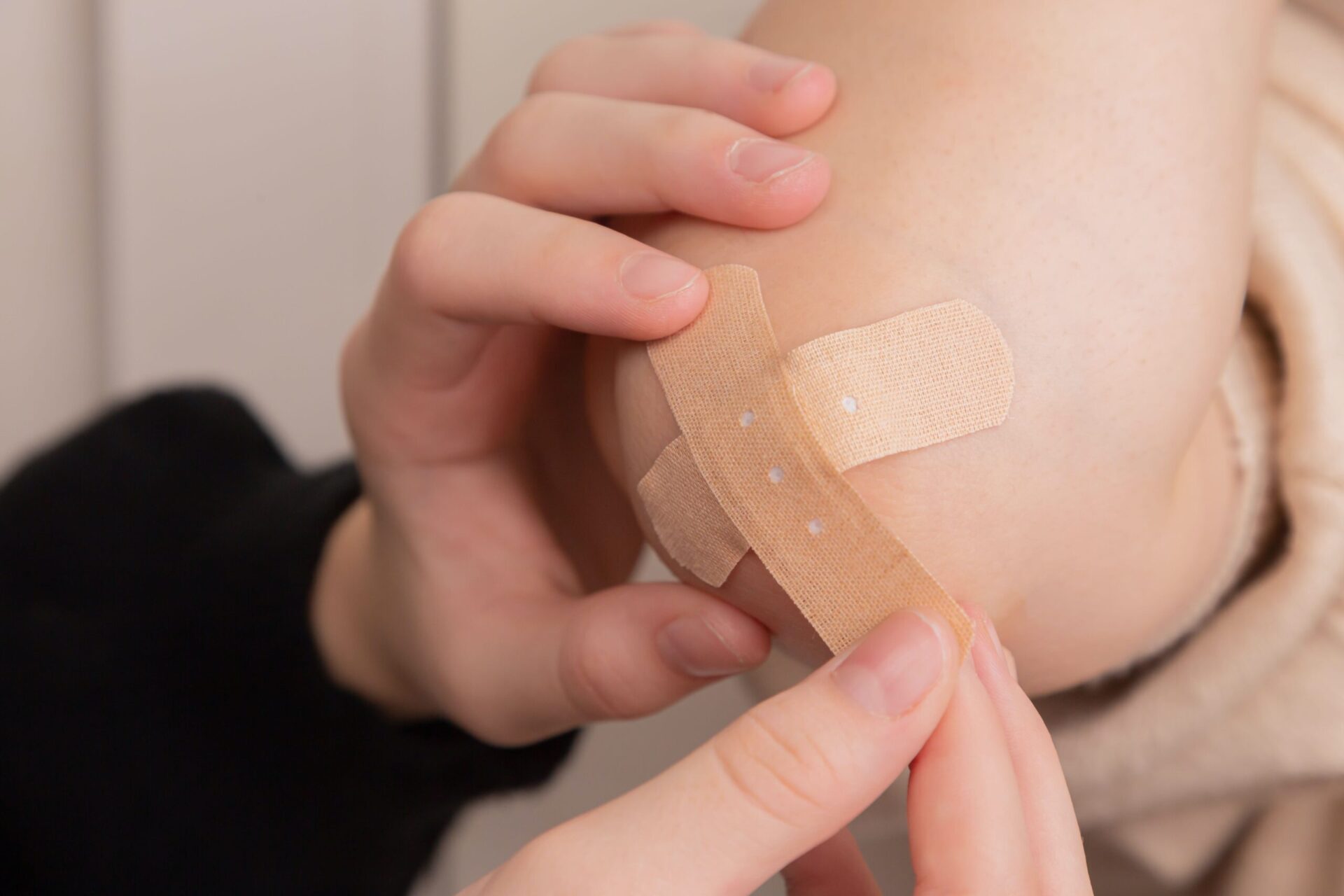 Total and Permanent Disability (TPD) insurance is a type of insurance that will help protect you if you unexpectedly become permanently disabled and not qualified to work. TPD insurance is different from the ones you receive whenever you experience a minor illness and injury. Most of the time, TPD comes in the form of lump-sum payments to help you take care of your medical bills.
What is Total and Permanent Disability (TPD) Insurance?
TPD Insurance is a type of income protection should there be an instance that you become disabled, preventing you from working properly. This insurance is designed to help you pay with your utility and medical bills, or even unexpected debts that you encounter that you cannot pay because of your condition.
It also comes in two types:
Any Occupation:you are no longer qualified to work for any opportunity related to your education, training, or experience; this case also gives you a 'payout' if you can no longer return to any work related to your experiences
Own Occupation: you are no longer qualified to work for your current job; this case gives you a 'lump sum' if you can no longer work for your regular job.
How Much Does it Cost?
The price for this type of insurance varies. The average TPD Insurance most Aussies pay for is around $16-$18 monthly. However, charges vary depending on your age, gender, occupation, activities, and health conditions.
If you have a "white-collar" job, your monthly payment is much cheaper than the "blue-collar" ones as their job involves physical activities. Also, ladies tend to pay more affordable fees than gents as they tend to live longer.
A sample cost ranges from $21.42 to $29.12 monthly for a $500,000 covered amount for white-collar male employees. For female employees, it costs from $21.19 to $29.12 with the same covered amount.
For blue-collar employees, the monthly cost for a $500,000 coverage is at $35.98 to $55.97 for the male workers. Females, on the other hand, can pay from $312.78 to $55.70 monthly.
What are the Benefits of TPD Insurance?
If you've decided to get TPD Insurance, here are some of the accompanying benefits it includes:
Total Disablement Benefit – you receive an amount if you become disabled or have suffered injuries and cannot work.
Partial Disability Benefit – you receive a benefit should you become partially disabled: loss of an arm or leg.
"Buyback" Option –this is applicable if you added a TPD to your life insurance. If you're already paid with a TPD, it is usually deducted from your overall life insurance; this option allows you to reinstate the total amount.
Death Benefit –even if your TPD is a standalone policy, you are still entitled to a death benefit for a certain amount depending on your policy.
Loss of Independence Feature – this is available in some TPD policies wherein the payout is converted to this feature and is usually assessed on an individual's ability to provide for themselves.
Guaranteed Future Insurability –you are allowed to increase and make changes to your policy if you get married or have kids.
Indexation Benefit – your sum may increase annually to meet the inflation as per Consumer Price Index (CPI).
"Premium Freeze" Option – gives you an option to hold your premium in a particular style during your given age; usually reduces the insured amount gradually.
Who Offers TPD Insurance in Australia?
There are two options when getting TPD Insurance, through direct or retail insurance. Here are some of the companies that offer TPD Insurance as of the time of the writing :
Make the Right Decision By Comparing Your Options First at Makes Cents.
Makes Cents can help you choose which insurance provider you should get your TPD. We provide you with comparisons and quotations with our partnered insurance providers! Get your quote today.
---