Total and Permanent Disability Insurance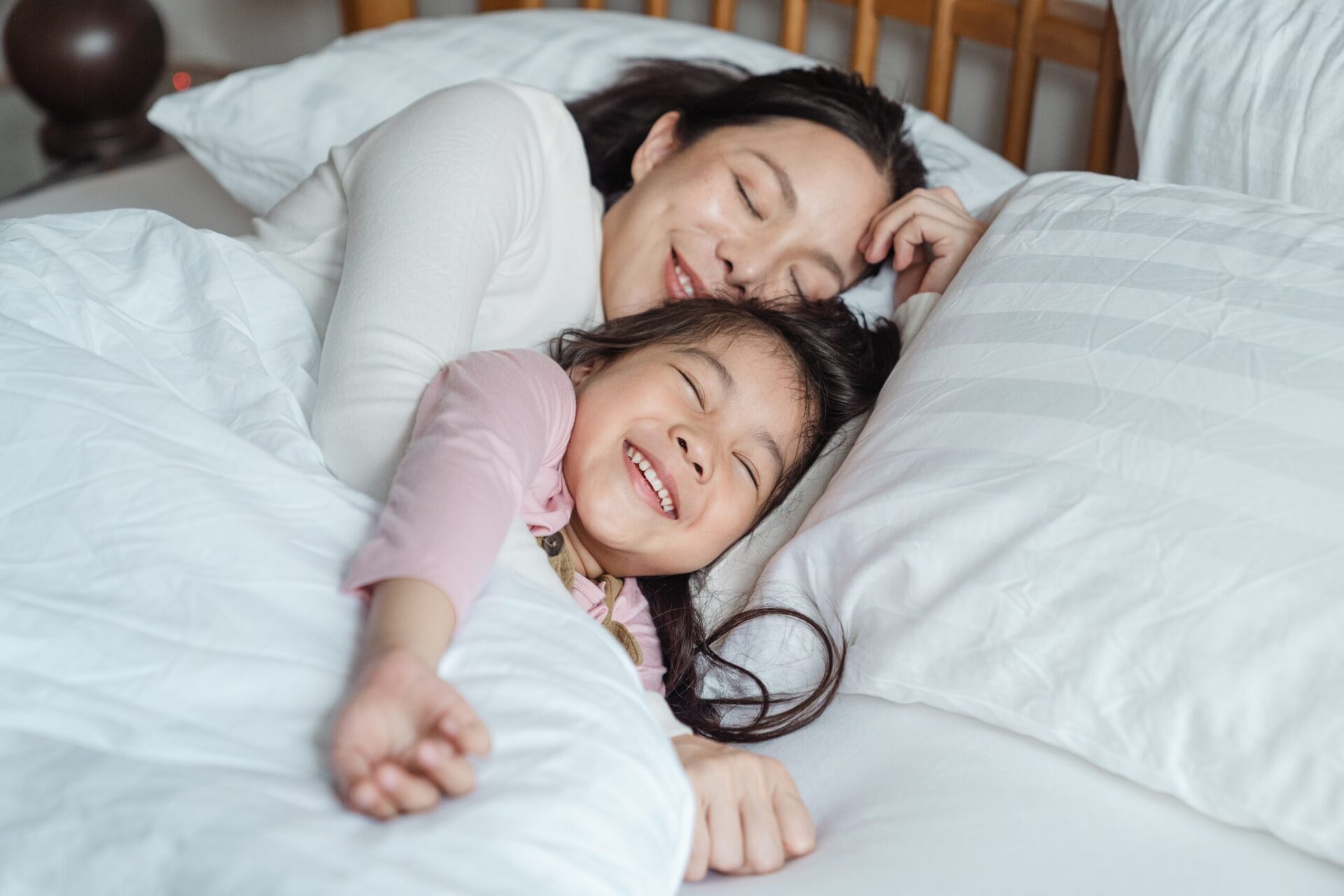 Living from paycheck to paycheck is a hard way to live, but it's a reality for most people living in Australia. Given that reality, imagine if you suddenly get involved in an unfortunate accident that renders you unable to work. You wouldn't be able to continue working given your circumstances. Still, the bills will not stop coming just because you were in an accident. This is where Total and Permanent Disability Insurance come in. With this type of insurance, you will be able to get a source of money inflow even if you are rendered disabled by unforeseen accidents. It is nice to have this safeguard at the very least, especially if your line of work puts you in hazardous situations.
Understanding Total and Permanent Disability Insurance
You may ask: how does total and permanent disability work? The nitty-gritty details vary depending on the insurance provider you have selected, but there are common elements present in most total and permanent disability insurance products.
Here are some of the things you should know about TPD insurance:
TPD insurance applies when you are forced to stop working due to certain situations.
If you are unable to work because of a total or permanent disability and you have TPD insurance, you're qualified to file for claims from your insurance provider. The most common disabilities that providers usually include in TPD insurance are loss of sight, loss of use of limbs like arms or legs, loss of earing, mental illness, or serious sickness or diseases.
After making a claim, your insurer will assess your situation.
Once you have filed your claim, your insurance provider will check your situation to see if you truly qualify for the insurance. Here are the first things they will check before releasing your TPD payable:
Status of injury or illness – Your insurance provider will check if you are really totally and permanently disabled due to your circumstances.
Out of work period – They will check if you haven't been at work for a specific period of time due to your disability.
Unable to work normally again – If there's no expectation that you'll ever be back to normal and work again, your provider will see if your situation indeed demands TPD disbursement.
Where to use your TPD benefits
After receiving your TPD benefits, you can use your money inflow to replace your income. It may also cover any outstanding debts, living expenses and medical expenses like caretakers and home modifications that cater to your disability.
If you are starting a family, dealing with your own issues regarding health, or if you dream of owning a house, having Total and Permanent Disability insurance will help ease your mind if ever you encounter unfortunate circumstances that will render you unable to work.
Comparing TPD Insurance Products
There are numerous TPD insurance products to choose from in Australia. To help you get started, here are two basic TPD insurance companies you may want to look at:
This TPD insurance provider has a maximum cover of $5,000,000. Although its minimum cover isn't stated, you can reach out to the company to ask for more details about its coverage. The maximum entry age for this type of insurance is 64 years old, and this product expires once you're 75 years old. You can customise this insurance to fit your occupation or financial circumstances, so it's best to directly reach out to the provider.
This insurance provider allows up to $1,000,000 maximum cover, with a minimum of $50,000 minimum coverage requirement. As long as you're 59 and below, you can apply for this type of insurance product, and it's better to get this while you're young.
Get Started with TPD Insurance Products Now
If you want to explore more, it's better to ask around and reach out to different providers separately and compare their products and offers. That way, you'll be able to find the best fit for you, your current financial situation, and the type of occupation you work in.
In the best-case scenario, it's good if you won't need to file claims for TPD insurance. That means that you're completely able to work, and you won't be saddled with disability all your life. But should accidents or diseases happen, having TPD insurance will definitely help you financially, allowing you fewer problems to deal with.
Start asking around now and get the right TPD insurance for you! Compare your options here at Makes Cents today.
---