Tips When Buying Life Insurance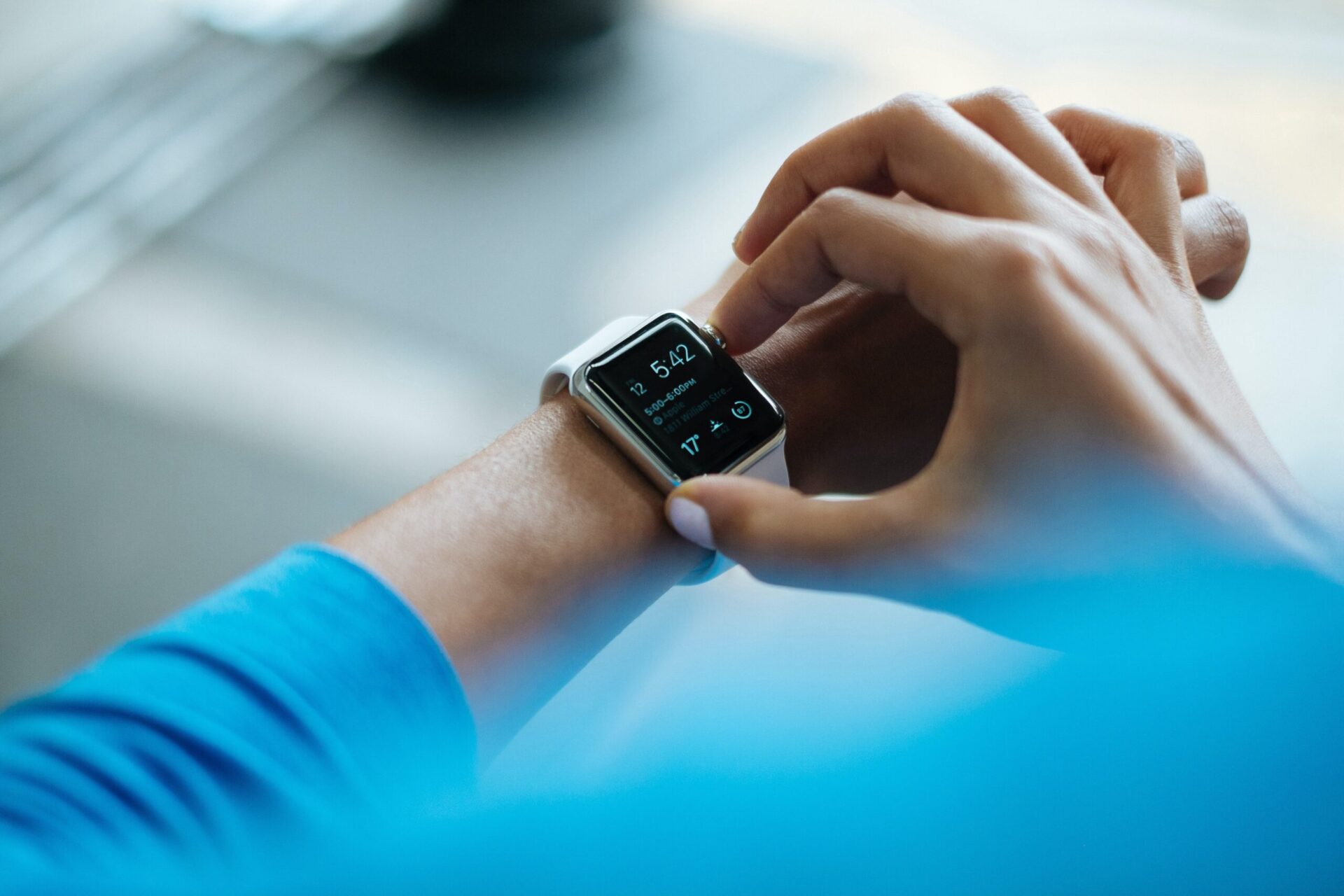 Life insurance is widely considered one of the most important purchases that you will make. As you journey through life, you will have more people depending on you. You will find your life partner and have children. As you grow your family, the need for a financial back-up plan becomes more important. What will happen to them if something happens to you? We have collated Life Insurance Tips for you to take advantage of.
9 Tips When Looking for the Right Life Insurance
Buying life insurance should be taken seriously. It is not something that you can easily buy again because you got the wrong fit and colour. However, choosing the right life insurance that fits your needs can be overwhelming. With so many options in the market and different policies out there, understanding the intricacies of life insurance can be difficult. We recommend this decision not be taken lightly and considered in consultation with a licensed financial adviser.
Here are some tips that can make the life insurance decision easier for you.
Buy life insurance while you are young.
For some who are just starting out in life, buying life insurance may be the last thing in mind. You'd rather spend your wage on travels, the coolest gadgets, and fashionable clothes. However, putting off buying life insurance may cost you in the future.
Buying life insurance in your twenties is cheaper than buying it later when you are older and at more risk of illnesses.
Choose level premiums for long-term cover.
Choosing the right premium structure for your financial status and needs can make paying for them easier for you. While stepped premiums give you lower premiums at the start, your premium grows as you age. If the coverage is for the long term, you will be paying much higher premiums by the end of your term.
With level premiums, you will pay for the same amount until the end of your term.
Do not forget about your income.
Income protection can help you and your family cope with financial difficulties that arise from unforeseen circumstances. How will you cover your daily expenses if you are unable to work?
An income protection cover can give you up to 75% of your monthly income when you are unable to work due to an injury or a serious illness. It can help you provide for your family's needs while you focus on your recovery.
Get a comprehensive cover.
Comprehensive life insurance can give you cover for more risks that may affect your income-generating capacity. It protects your beneficiaries in the events of disability, critical illness, and death.
Update your lifestyle.
Your lifestyle can affect the cost of your premiums. The healthier your lifestyle is, the lower your premiums. If you are a smoker and a habitual drinker, your premiums will be more expensive than those who don't.
A healthier weight and BMI can also translate to lower premiums. Of course, work for a healthier lifestyle, not just because you will get lower insurance premiums. Your health can make you happier and more productive, as well.
Go through your insurance policy regularly.
Your needs change. The insurance policy that you bought years ago may no longer serve your financial needs and situation. Review your cover once in a while. You can then discuss with your agent if you want to increase or update your cover.
Go for annual premiums.
Paying for your premiums yearly can save you as much as 8%, compared to paying it quarterly or monthly.
Be honest.
You may be tempted to lie to get lower premiums during the application process. However, you risk having your policy being voided in the future. Be honest when giving information on your health history, lifestyle, and salary. It will help your agent assess the risks that you are exposed to and which products suit you.
Talk with a life insurance adviser.
A life insurance adviser can help you through the ins and outs of choosing the right life insurance product for you. He or she can give you insights into the amount of cover that you need. Your adviser can even help you navigate the claims process in the future.
Getting life insurance is a major life decision. Discuss it with your spouse, so you can jointly assess your financial situation. Make sure to do your research and get insurance from trusted and reputable insurance companies.
For more insights and life insurance tips, browse through Makes Cents today.
---