The Future of Life Insurance in the Time of Coronavirus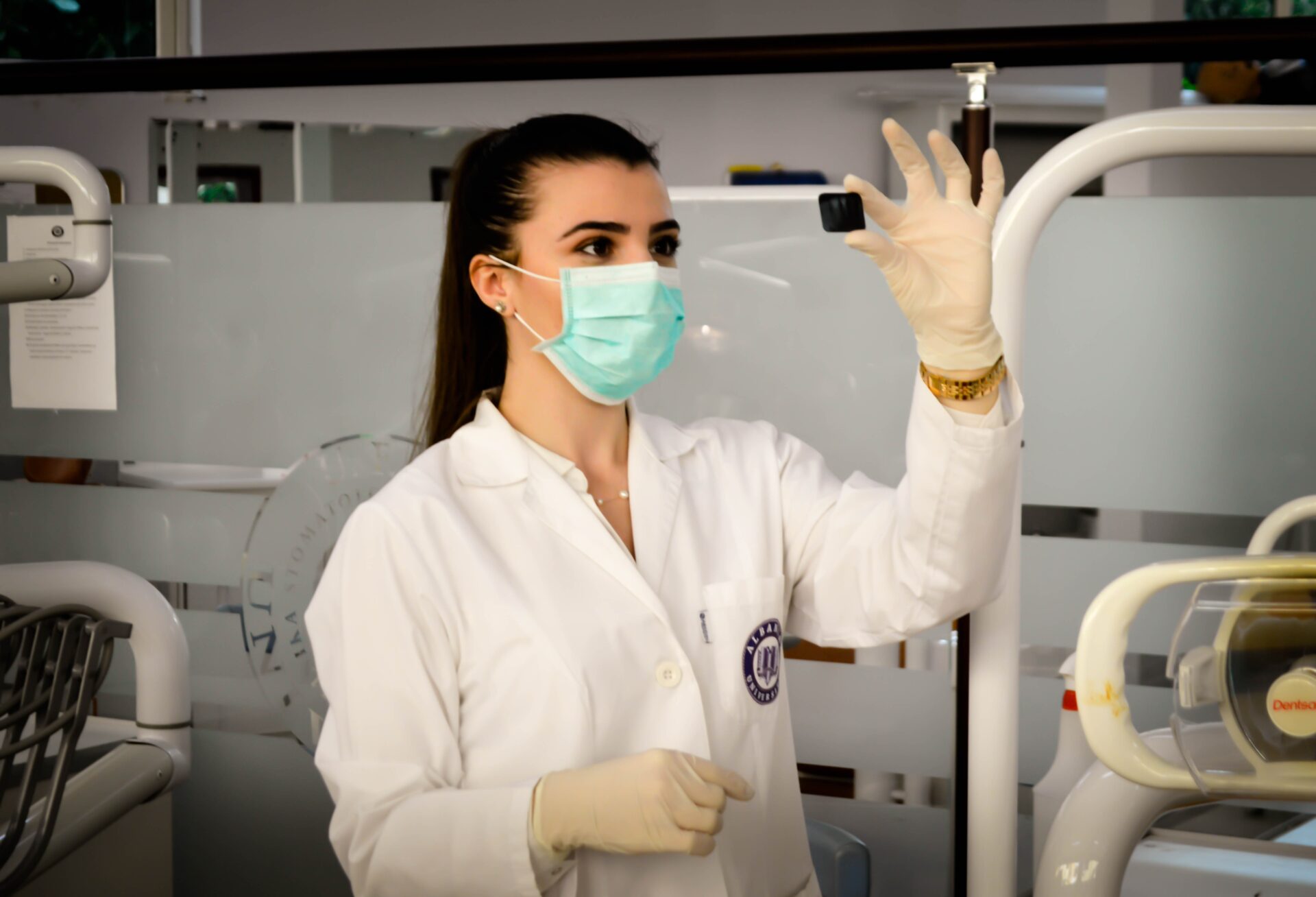 Life insurance can be quite confusing during a global health crisis. Questions like, "Is it too late to sign up?" or "Will I still be covered?" might be running in your mind right now. More importantly, the concern on what will become of life insurance policies in the wake of coronavirus is growing.
There is no need to worry about existing life insurance policies.
Those who already have policies don't need to panic. You will still be covered if anything happens to you. The monthly premiums are also not expected to increase. The rate you're currently paying is already set for the whole term of your policy.
The application process will be stricter.
Nick Kirwan of the Financial Services Council has an advice for those planning to get insurance in the near future. That is, you'd need to consult your insurer if you plan to travel in advance of departure. Some insurance companies are now checking the travel history and intentions of their applicants.
The insurance company may require you to get health clearance upon returning from travel. The decision about your application may be delayed until you get back and the "danger period" already passed.
The life insurance medical exam may become non-essential.
The medical exam is a big sticking point in selling life insurance. No one wants to have their blood pressure taken or draw blood samples without maintaining a safe distance. Insurance companies need to adjust to the new normal and decide what processes are considered essential.
Life insurers will rely on data such as prescription database and electronic health records instead of an actual medical exam. Some are also looking for workarounds if they can't get a person's doctor statement. They may request for a copy of the most recent blood work and past medical claims.
There may be changes in insurance policies in the future
COVID-19 will definitely cost the insurance industry dearly with the increasing number of insurance claims at present. There is a possibility that future policies will exclude COVID-19 indefinitely. A waiting period may also be set before one can make any claim.
There is no better time to get insurance other than today
Insurance prices are currently fluctuating due to different factors. While life insurance will surely take a big hit due to COVID-19, getting a policy is still a wise move. You need to review your options carefully to get the best deal. Use a comparison website to make sure you get the most ideal plan that meets your needs.
---