Test Your Life Insurance Agent By Asking These Thought-Provoking Questions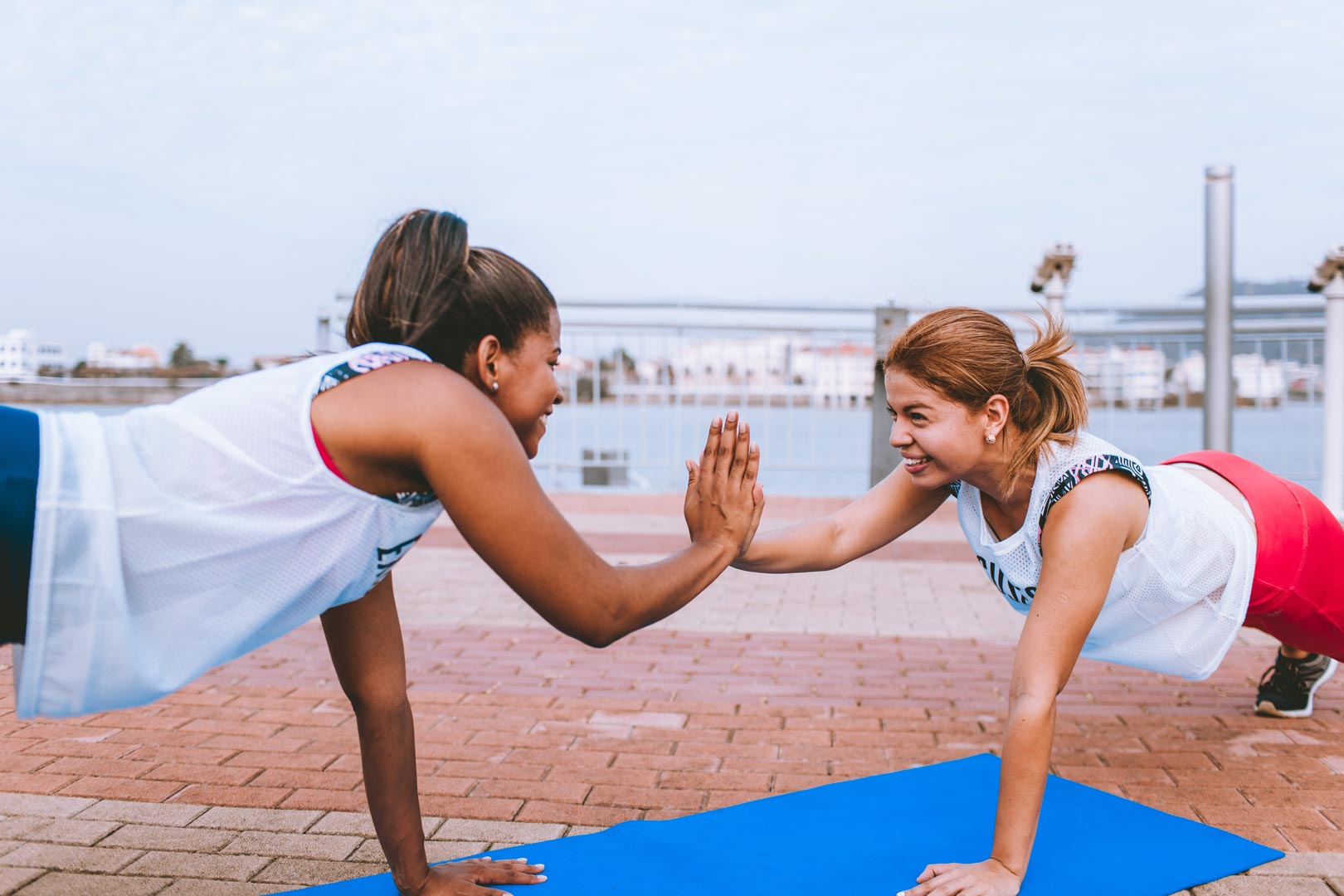 Life insurance is financial protection for when you suffer a serious illness, become disabled from an accident, or pass away.
Insurance money could do a lot of things:
Go to your family in the form of a lump sum
Replace lost income if you are unable to get back to work
Pay for medical bills
Cover funeral expenses
There are plenty of insurance providers in Australia, and the different types of policies available make choosing the right one even harder. You want reassurance and peace of mind but do not know where to start? Ask yourself these five questions before taking out a life insurance policy.
Question #1: How much cover do I need?
Cover refers to the amount of money you will receive in the event of a claim. To determine the amount of coverage you need, calculate all of your financial obligations that will be left to your family when you are gone. These include funeral costs, mortgage repayments, loans, education fees for your children, and their future living expenses. If you are not sure how to do this, consult a financial adviser or insurance broker for a detailed cost analysis.
Question #2: What type of life insurance should I get?
Basic life insurance only covers your life. If you want protection in cases that do not involve death, here are some additional covers you might want to consider.
Serious injury and illness.
If you are diagnosed with a serious illness or lose a limb in a car accident, you won't get any benefits from your life insurance. This optional cover is available through trauma insurance. Medical bills from heart attacks, stroke, cancer, and emergency surgeries will be paid for in lump sum if you have trauma insurance.
If you are seriously injured and cannot continue working due to a disability, you can continue providing for your family if you have total and permanent disablement (TPD) insurance. If you live alone, TPD insurance can help you out in paying for therapy costs, employing a caretaker, or adding disabled facilities to your home.
What if you are not permanently disabled but the injury forces you to miss work for a couple of months? Income protection is a type of insurance that will pay you 75% of your usual income until you are able to return to work or have reached the benefit limit. Some policies cover you if you are unable to go back to your existing job while others pay you if you cannot do any work at all.
Question #3: What is not covered by life insurance?
Always read the fine print before signing any insurance contract. It is crucial that you understand what the policy does not cover so your claim is not rejected later on.
Some insurers exclude injuries, illnesses, and deaths under the following circumstances:
They are caused by a pre-existing condition
They are a result of dangerous activities or hazardous jobs such as working in a mine cave or high altitude
The injuries are self-inflicted
Suicide within the first year of taking out a policy
They are the result of alcohol or substance abuse
They are the direct result of an illegal activity
They are caused by an illness diagnosed before you took out the policy or during the waiting period
You did not seek medical attention for the illness or injury
Life insurance policies typically expire when you reach the age of 75 or 80. Some even impose an age limit of 65. Many insurers outright reject cases with a history of health issues such as multiple pre-existing conditions.
Question #4: Stepped, level or hybrid premiums?
Premiums are the amount of money that an individual pays for an insurance policy. In Australia, you have three options: stepped premiums, level premiums or hybrid premiums.
Stepped premiums start cheap but increase with age. With stepped premiums, payment is calculated based on age. This means you pay less when you are young, but the cost will get higher as you age.
Level premiums stay the same throughout course of the policy. Level premiums cost more than stepped premiums, but they do not change with your age. However, premiums may still rise due to inflation or price adjustments from your insurer.
Hybrid premiums are a combination of both. These premiums could start as stepped and convert to level after a certain period or price.
Question #5: Should I buy from the insurance company or through an insurance broker?
If you buy directly from an insurer, coverage can be instant. A simple phone call can activate your insurance policy without any need for further tests.
On the other hand, buying from an insurance broker has many benefits too:
Brokers have access to policies that may not be readily available to you
They are trained to assess and compare multiple options
They have a wealth of experience in finding bargains and negotiating deals with insurers
There is a cooling off period that starts when you buy your policy and lasts around 14 to 30 days. If you change your mind within the allotted time, you could cancel your policy and ask for a refund.
---