Taking out Multiple Life Insurance Policies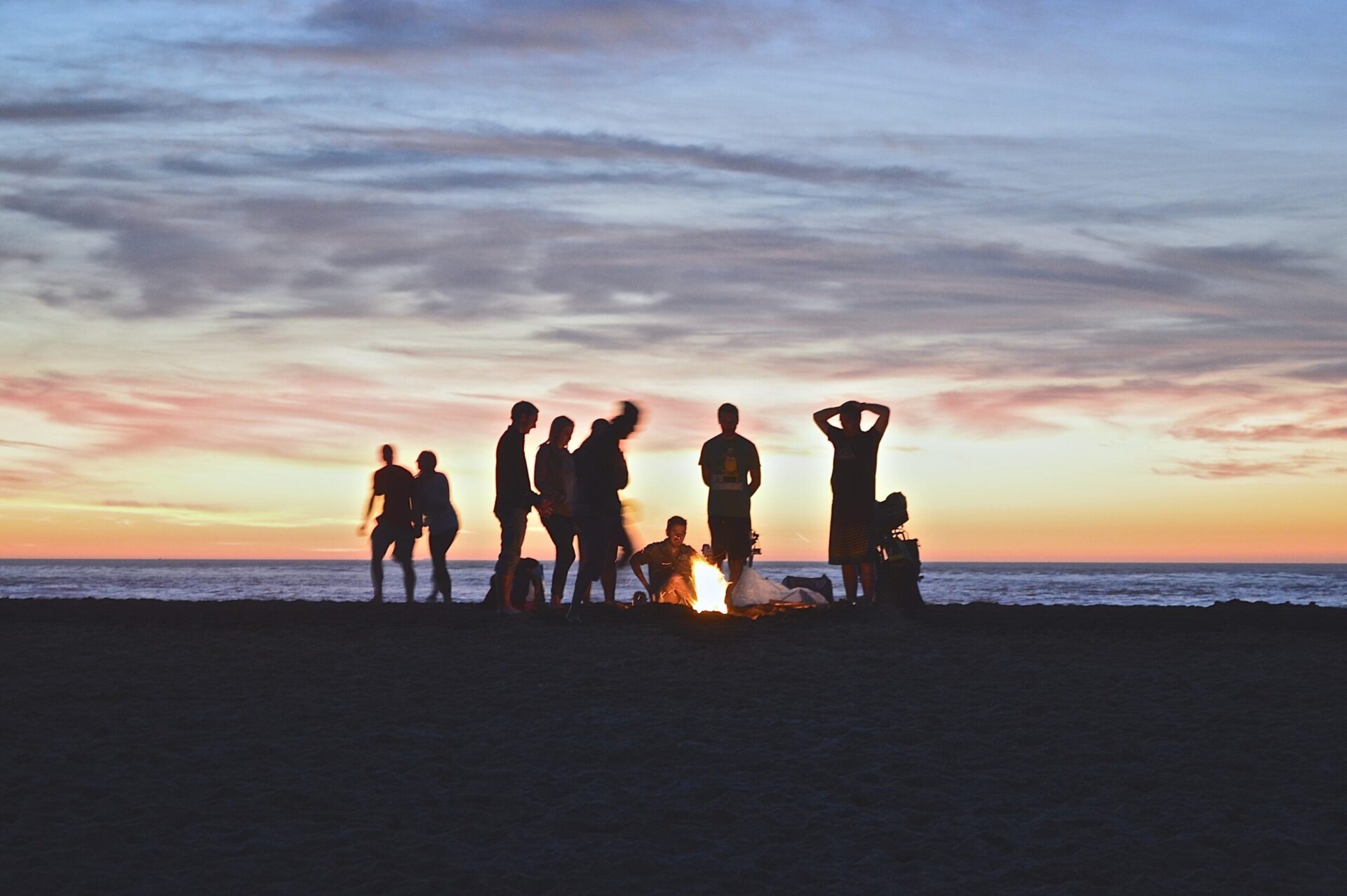 There is a life insurance policy that can cover each life-changing circumstance that you find yourself in. These insurance policies include cover for life, income protection, trauma and total permanent disability. Because you never know when you will need the cover that they provide, you might want to consider taking out multiple life insurance policies. This will ensure that you and your loved ones are protected no matter what life decides to throw at you.
What are the types of insurance policies?
There are four main types of insurance available. You can choose one that best suits your needs and circumstances, our choose multiple life insurance policies for optimum cover.
Life insurance
Life insurance is also called death cover. The benefit is paid out in the event of your death or if you become terminally ill. Life insurance pays a lump sum benefit to your nominated beneficiaries.
Total permanent disability (TPD)
TPD insurance covers you if you become permanently disabled. It pays out a lump sum, giving you financial protection if you are unable to work again.
Trauma insurance
Trauma cover pays you a lump sum if you suffer an illness or injury. You can use this amount to pay your medical bills and other short-term expenses.
Income protection
Income protection covers you if you suffer an injury or illness and need to stop work temporarily. It provides a monthly payment of up to 75 per cent of your income for a certain period of time.
Why should you take out multiple life insurance policies?
Having more than one life insurance policy can help you when you're in a bind.  Here's why you might have multiple policies and why you should.
Personal cover. Insurance can protect you and your loved ones from financial difficulties if you die or suffer from severe injury.
Life insurance inside superannuation. Most superannuation funds in Australia come with a default life cover. Although, most of these policies only offer a limited level of cover. If you want a more comprehensive cover, you can consider taking out an extra standalone policy.
Business cover. If you have your own business, you should think about getting insurance cover. This will ensure that your business expenses are covered in case you suffer from an illness or injury and are unable to work. Most importantly, this policy will protect your important business assets – your employees.
Changes in your lifestyle. Certain situations, such as the birth of your baby, will make you think about your insurance policy. Rather than increasing your insurance cover, it can be more advantageous to take out a new policy with benefits that best suit your new needs.
How many life insurance policies can you have?
There is no limit to how many policies you can take out. However, you need to know what each policy covers to avoid overlapping benefits. It would be good to know which policies have built-in offset clauses. For example, income protection policies can generally only pay up to 75% of your salary.
Can you claim more than one life insurance policy?
The answer is yes. You should be able to claim multiple life insurance policies as long as you meet the terms and conditions of each policy. To guarantee a pay out, make sure to read the product disclosure statement (PDS) for offset clauses that limit the amount that you can claim on multiple policies.
We Make Taking Out Multiple Life Insurance Policies Easy
Whether you're a new policyholder or considering buying additional policies, we'll help you find the best deals. At Makes Cents, you'll be able to compare up to 14 policies from different insurers. Get on the right track by comparing today.
---