Real Life Insurance Review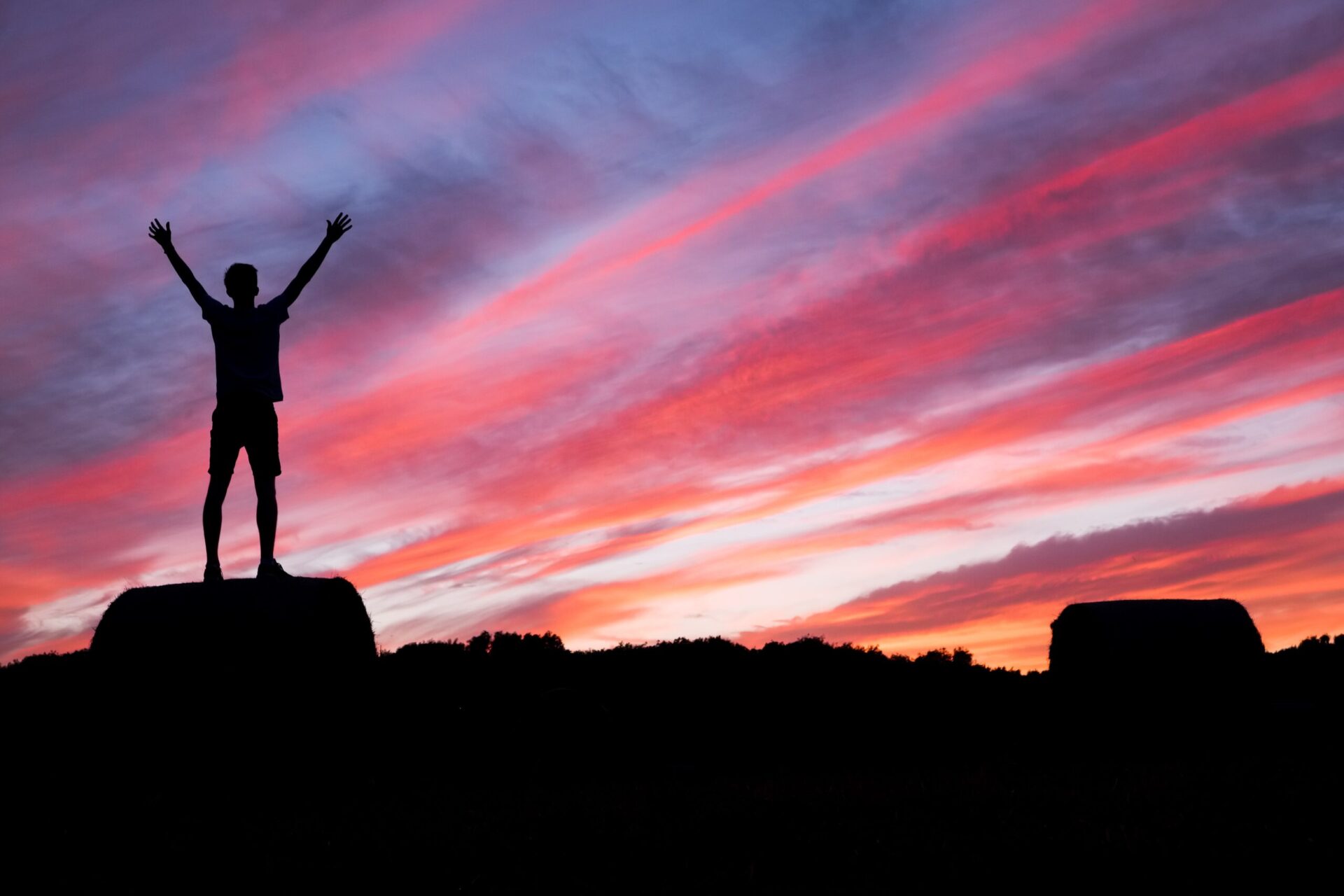 Read Here for Our Real Life Insurance Review:
If you are looking for a multi-awarded insurance provider, then check out Real Insurance. Since 2005, Real Insurance has been giving individuals and families a wide range of insurance products that offer value for their money. With the mission to protect the quality of lives of their customers, Real Insurance offers innovative products that give customers savings and value for money.
Some of the things that make Real Life Insurance stand out include:
No medicals or blood tests needed.
100% lump sum benefit for those diagnosed with a terminal disease.
Australian-based call centre for a hassle-free claims process.
Get 10% of premiums back for the first 12 months of your insurance.
Who Is Real Life Insurance?
Real Insurance is managed by the Hollard Insurance Group, which is a global insurance company. Having started only in 2005, it is fair to say that Real Insurance is new in the Australian insurance industry. However, it quickly rose to fame due to its impressive and game-changing insurance products. Their products are easy to understand, and they also prioritise customer relationships.
Real Insurance offers a wide range of insurance products for Australians which include the following:
Real Income Protection Insurance
Real Funeral Insurance
Real Pet Insurance
Real Car Insurance
Real Home Insurance
Real Travel Insurance
Real Bike Insurance
Real Landlords Insurance
What Makes Real Life Insurance an Excellent Choice
Getting Real Life Insurance gives you more value for the premiums that you pay. You can choose your benefit from $100,000 to $1 million. When you get your insurance from Real Insurance, you, your spouse, or your beneficiary are covered for death and terminal illness. You also get the following:
Free Accidental Death cover for 30 days while you think over and assess your insurance application
Payout of 100% of your benefit upon diagnosis of terminal illness
An advance payout of $10,000 funeral benefit
If you are between 18 to 44 years old, you can get a maximum benefit amount of $1 million. If you are between 45 to 54 years old, the maximum benefit amount is $750,000. People between 55 to 59 years old can get a maximum of $500,000 benefit amount, while those 60 to 64 years old can get a maximum benefit amount of $300,000.
What are the Additional Covers That You Can Get?
With Real Life Insurance, you can create your own combination of insurance products to suit your needs. Under Real Life Insurance, you can get the following add-ons.
Total and Permanent Disability Insurance – A TPD cover pays a lump sum amount of $50,000 to $1 million, depending on your age. It pays the full benefit amount if the insured is permanently disabled or cannot return to work due to an injury.
Children's Insurance – Children's insurance covers children aged 2 to 17 years old. It pays a lump sum when the insured child experiences any of the following: death from three months of the start of the policy, accidental death, blindness, paralysis, deafness, loss of limbs, meningitis, or major head trauma. The benefit amount can be from $20,000 to $50,000 for each insured child.
Serious Illness Insurance – This cover is available for Australians that are 18 to 59 years old. It pays a lump sum when the insured experiences any of the following: cancer, stroke, or heart attack. The benefit amount starts at $50,000 to $500,000.
What are the Advantages of Real Life Insurance Policies?
Whatever Real Life Insurance product you purchase, you get to enjoy these benefits for free.
30-day Money Back Guarantee – You can have your policy cancelled and refunded within thirty days from the start of your policy, should you change your mind.
Sum Insured Increase – Your sum insured increases every year by 5% to keep up with inflation.
Flexible Payment – You can set the date when you want your premium to be debited. You can choose to pay through an automatic debit from your bank account, credit union account, or credit card. You can also choose to pay fortnightly, monthly, or annually. Of course, you can modify your payment scheme anytime.
Simple Claims Process – You can easily apply for your claims through phone or mail.
How to Apply for a Real Life Insurance
You can apply for Real Life Insurance online for your convenience. A Real Life Consultant will then contact you to discuss your application and if you have any enquiries. You will be asked to provide your date of birth, gender, smoker status, name, phone number, and level of cover for your initial quote.
Not too convinced? It pays to know your options! Here at Makes Cents, we let you compare your options, so you can better make a decision on the life insurance provider to choose. Start comparing today!
Our Real Life Insurance Review is just one of many. You can also read reviews on many more Life Insurance Reviews at MakesCents.
---