RACQ Life Insurance Review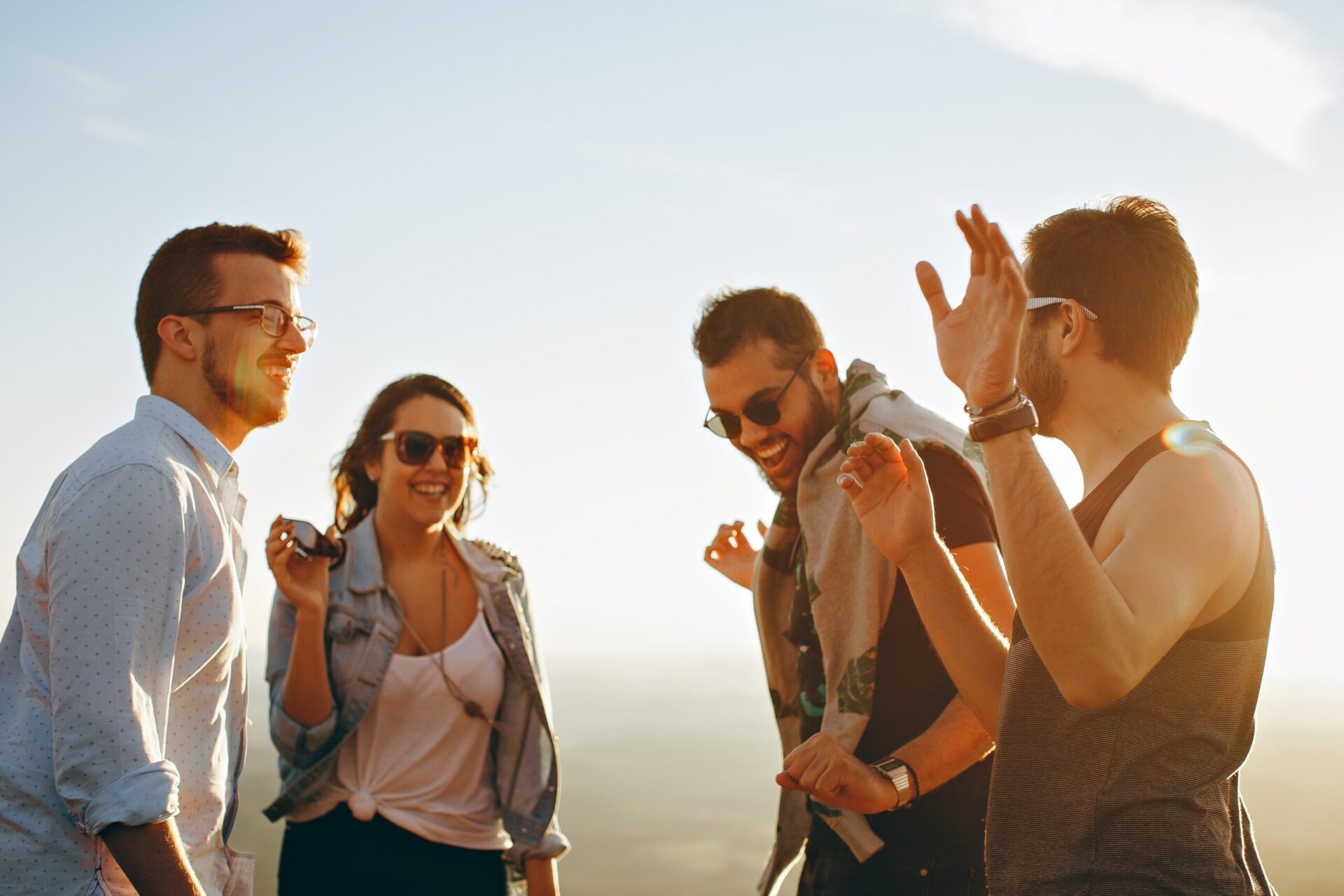 Read Here for Our RACQ Life Insurance Review:
RACQ once focused only on Queenslanders, but they now serve qualified policyholders nationwide. They primarily specialised in car insurance and road assistance network but have branched out to life insurance. Their reputation as a major insurer and member's first work ethic makes their products worth considering.
Insurance Policies from RACQ
RACQ has three types of policies:
Life insurance – a maximum lump sum of $1 million is paid in case of terminal illness or death
Total and Permanent Disability (TPD) insurance – a maximum lump sum of $750,000 or life insurance sum is paid in case of total and permanent disability. This is an optional inclusion in the life cover.
Trauma insurance – 50% of the life cover sum insured, or up to $250,000, in case of a specific medical event is paid. This is also an optional inclusion. Children's trauma cover is also available – up to $50,000.
Unique Features of RACQ Policies
Policyholders will have access to AIA Vitality, a lifestyle rewards program.
Funeral advance payment with a maximum amount of $15,000 is given to help pay for urgent expenses.
RACQ has several TPD definitions:

Those working full-time may be qualified for "any duties" disability definition. This gives benefits if you can't work in a job for which he's suited.
Others may be eligible for the "home duties" disability definition. This gives benefits if you can't do activities related to daily living independently, such as eating.

You and your children can have trauma cover when you experience certain illnesses or injuries. This is paid in addition to other benefits such as TPD. This helps the family concentrate on their recovery.
Paying RACQ Premiums
Premiums can be paid annually, monthly,  or fortnightly. Credit card or direct debit is accepted.
The price of the premiums depends on the following factors:
Gender
Age
Health and Lifestyle
Number of insured children under the policy
Smoking status
Applicable discounts
Those with TPD insurance also has additional factors to consider, namely:
Work location
Number of hours worked
Occupation
The premiums increase every policy anniversary, depending on inflation, current age, and other factors.
Filing a Claim with RACQ
You need to make sure that you submit their claims as soon as the insured event occurs.
A claims form is requested by emailing [email protected] or calling 1800 722 777. The accomplished form is mailed to the RACQ claims team.
Evidence to support your claim is required. The type of evidence is based on the type of claim. Some examples include:
Proof of disability
Proof of age
Proof of death
Proof of work status or income
Medical evidence from a health professional
RACQ Key Exclusions
Your claim will be denied if it is based on any of the following reasons:
Suicide or intentional self-injury within 13 months of reinstating or taking life cover. Payment will not be given at any time for TPD or trauma cover.
Legal imprisonment, criminal, or unlawful behaviour
Participating in aerial activities except as a paying passenger on a licensed charter or airline company
Any kind of war
Indirect or direct consumption of alcohol, drugs, or any type of drug misuse
Participating in motorised sports
Hazardous occupational tasks such as working offshore, underground, underwater, or with explosives
Note also that claims for children's trauma cover are not accepted within the first 90 days. This is applicable for pre-existing health conditions and congenital conditions.
Compare RACQ and Other Competitive Policies with Makes Cents
RACQ policyholders also receive loyalty bonuses and take part in rewards programs to maximise their benefits. If you're between 18 and 59 years old, you are eligible to sign up for a policy.
Do your research first using a comparison website like Makes Cents. This will help you decide if RACQ is the best insurer for your needs. Check out the Makes Cents comparison tool today!
Our RACQ Life Insurance Review is just one of many. You can also read reviews on many more Life Insurance Reviews at MakesCents.
---