Questions Life Insurance Holders Wish They Asked Before Bought Their Insurance Policy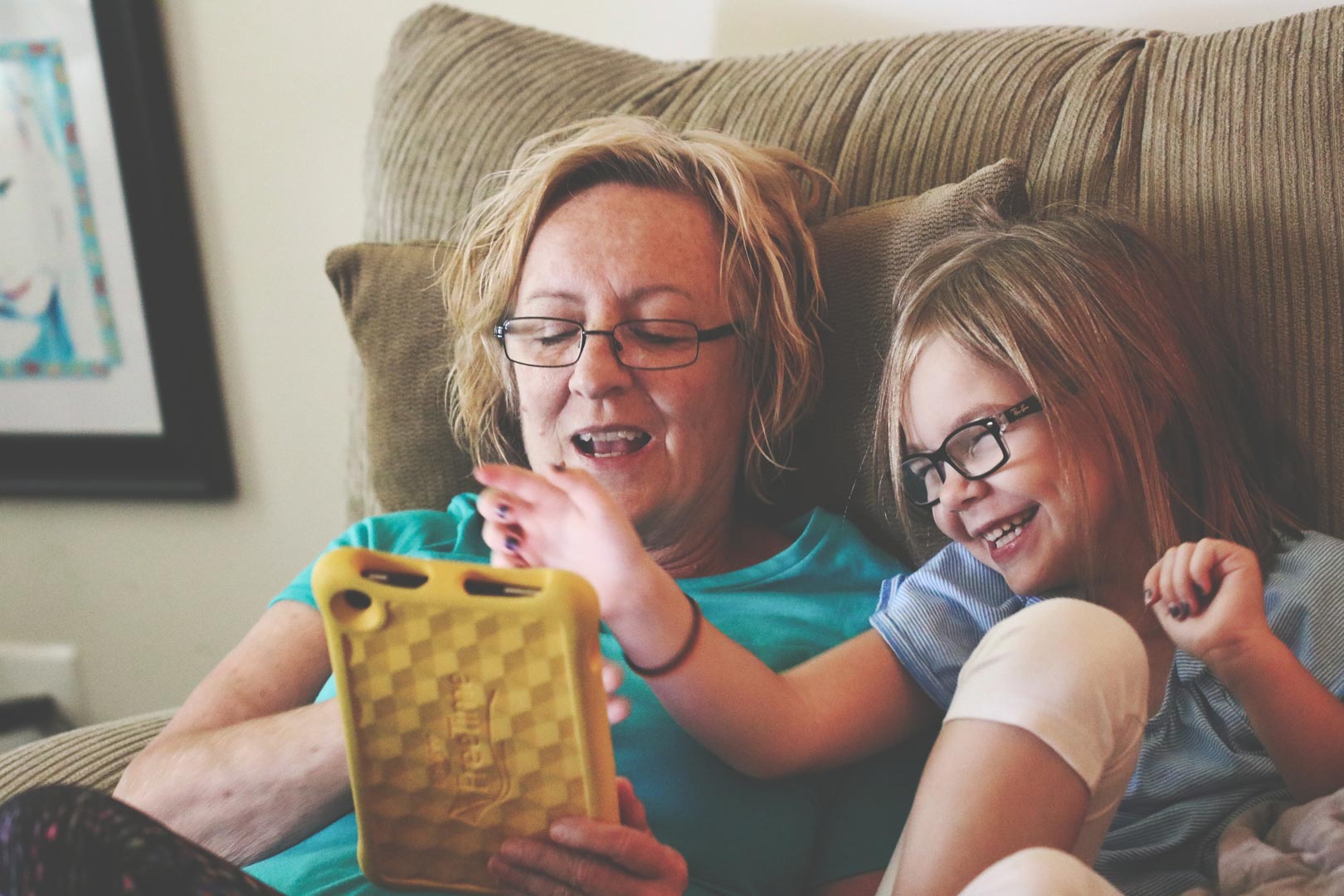 Life insurance is on the list of must-haves for anyone, especially those who have dependents. Even people who are fresh out of school may want to consider getting a life insurance policy if they want to start a family in the future. Having life insurance makes sure that a person's dependents get compensated should anything undesirable happen. This is true as long as life insurance applies.
There can be many reasons for taking the insurance out, and having insurance is always a good thing regardless of intentions. Having a financial buffer for any children, family, or other dependents can ensure a pleasant and comfortable future for them.
4 Questions to Ask before Taking out Life Insurance
For whatever purpose life insurance will be taken out, careful consideration must be taken. Here are 4 questions to ask before taking out life insurance.
What are the types of insurance plans that I need to know about?
The two main types of insurance are term insurance, which applies for a set amount of years, and whole life insurance which is permanent.
For term life insurance, outliving the years in the policy gives you back the money for the premium that you pay. Whole life insurance, on the other hand, has got you protected for your entire life.
What is the purpose of taking out the money?
Some of the most common reasons for taking out life insurance include expenses for funeral services and using the money to pay off debts.
Solely taking life insurance for funeral costs may be a bit wasteful in some cases, but may be a helpful addition to the policy in the long run. Regarding debts, one must first make sure whether potential deficits are transferrable to dependents. Once you have analysed what debts can potentially be of concern, then the appropriate decisions can be made.
What is the best time to take out life insurance?
Most people would say that the best time to take out life insurance is as early as possible. However, the cost of paying this, in the long run, must also be considered. Instead, other people opt to subscribe to life insurance after they have started working.
Consider the amount to be paid, as well as the value that will be obtained from the insurance. Remember that older people have higher chances of developing illnesses, which can also be one of the reasons to get declined.
Finding a balance on when to get life insurance is the best way. Make sure you consult with a local insurance company professional to find out more.
Do I need life insurance?
As stated earlier, if you have any dependents, then yes. Having life insurance coverage makes sure that your family gets a good amount of money in case of an untimely death. Future plans of having a family may also warrant enough reason to get a life insurance.
Make sure to ask these questions to yourself if you're thinking of taking out an insurance on your life. It's critical that you're aware of the answers to the above questions before buying a life insurance plan. Finally, compare your options to get the best plans!
---