Qantas Life Insurance Review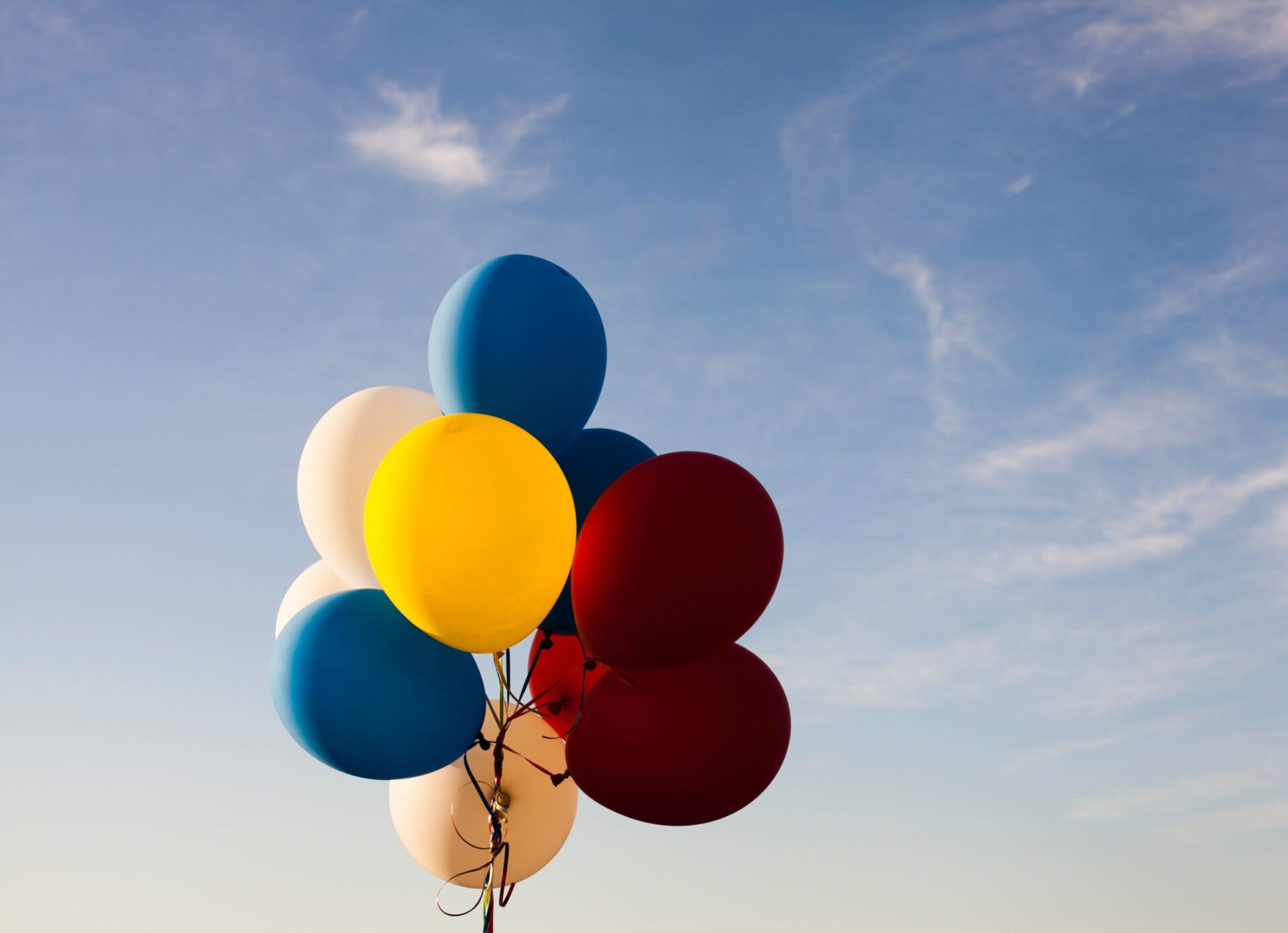 Read Here for Our Qantas Life Insurance Review:
Qantas Life Insurance is from Qantas Airway Limited, one of Australia's most popular airlines. It tries to stay ahead of the game by giving competitive cover limits and smooth claims processing.
Life Insurance Products from Qantas
Qantas offers four types of insurance policies, and you can request to customise the policy to fit your needs.
Life insurance
You or your beneficiaries will receive a maximum of $2 million if you get diagnosed or die of a terminal illness. This is given as lump sum benefit. There is also an option to add one or all of the following: Illness Cover, Accident Cover, and Adventure Sports Cover.
Total Permanent Disability (TPD) Insurance
Permanently disabled policyholders who can't work will receive up to $2 million as a lump sum benefit. This will help pay for medical costs and daily expenses to compensate for lost income. Sports cover, Illness Cover, or Accident Cover can also be added.
Trauma Insurance
Policyholders suffering from injury or critical illness like heart attack, stroke or cancer will receive up to $500,000. Additional covers are also available, such as Critical Injury Cover, Cancer Cover, and Critical Illness Cover.
Income Protection Insurance
This policy covers up to three-fourths your regular income for up to 5 years. In addition, a continuous benefit of up to $12,000 every month is paid. Illness Cover, Accident Cover, and Sports Cover can also be added to the policy.
Qantas Life Insurance Features
Policyholders will enjoy the following features and benefits:
Maximum lump sum benefit of $2 million for TPD or Life insurance policyholders
100,000 Qantas points will be earned upon signing up for insurance. An additional 1 point is also given for every dollar spent on the premium.
Members are free to choose between bundled or standalone policies.
Customisable cover
Qantas points are awarded for being physically active while using the Qantas Wellbeing App.
TAL Life Ltd. backs up the Qantas insurance policies. TAL has been underwriting policies for more than 140 years. They have already paid out more than $1 billion claims in 2017.
A case manager is assigned to prioritise claims.
The level of cover increases every year to keep up with inflation.
Premiums are refunded/waived if client can't work for at least three consecutive months because of illness or accident.
Who's eligible to apply for a Qantas insurance policy?
Those between 18 and 74 years old (Life cover), or 18 to 59 years old (Income protection, TPD, Trauma)
Australian citizens/permanent residents, or New Zealand citizens permanently residing in Australia
Making a Claim with Qantas
Call the number 12 49 60 from Monday to Friday, 9:00 am to 7:00 pm (AEST). A claim manager will supervise the process from beginning to end and will also give advice on the next steps and will address any of your concerns.
You will also receive details of your claim over the phone. The claims manager will reach out for any documentation they need to support your claim.
Qantas General Exclusions
The general exclusions differ based on the type of policy. It's crucial to review the PDS carefully to make sure you don't violate anything. Some standard general exclusions for Qantas policies are:
You visited a country with a "Do Not Travel" warning from DFAT.
You must be able to survive a covered illness/condition for at least 14 days for standalone covers.
Claims based on self-inflicted or intentional acts
Check Out Other Competitive Insurers with Makes Cents
Qantas' maximum benefit of $2 million is higher than most of its competition. The hassle-free transaction they provide is also a huge plus. However, they don't offer children's cover.
If you want to look for other insurance options, use a comparison website like Makes Cents. Our specially designed comparison tool allows you to compare features and premiums from a wide range of insurance providers.
Our Qantas Life Insurance Review is just one of many. You can also read reviews on many more Life Insurance Reviews at MakesCents.
---