Pre-Existing Conditions in Life Insurance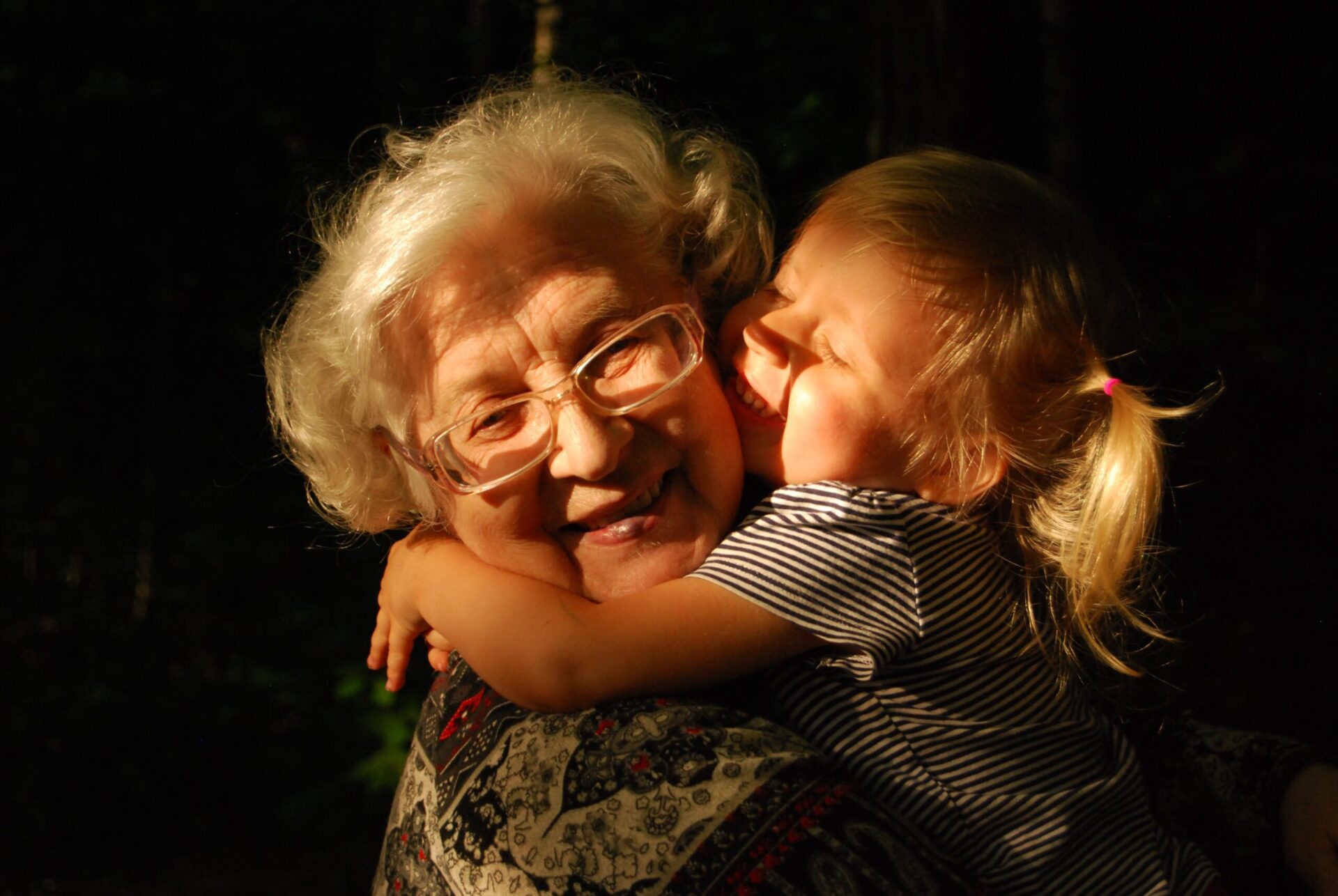 If you have applied for life insurance or are in the process of getting one, then you have surely heard of the words pre-existing conditions. But what is essentially a pre-existing condition?
A pre-existing condition refers to a health condition you previously had before to applying for a life or health insurance product. This condition may have the possibility of showing up again.
However, if the condition was treated and there is no risk of returning, it won't be tagged as a pre-existing condition. Its treatment will vary per insurance brand. For some, it may affect your premium cost, while for some, it may not. It can also refer to a medical condition that you currently have and needs ongoing treatment.
Some of the most common pre-existing conditions include the following: heart diseases, cancer, high blood pressure, diabetes, asthma, kidney disease, depression, and musculoskeletal conditions, among many others.
Of course, you can still get health and life insurance even with a pre-existing condition. You may just have to pay more premium depending on your condition. You may also have to deal with fewer options. If one insurer does not cover you, know that other insurers may do.
The Disability Discrimination Act 1992 prevents discrimination against persons with disabilities who wish to get insurance and superannuation products. The DDA, however, also recognises the need for insurance companies to have some exclusions as a necessity for the business to thrive.
Why Does Your Insurer Need To Know About Your Pre-Existing Conditions?
Your life insurance provider needs to know every pre-existing condition that you have. A person who has a serious pre-existing condition is more likely to claim than a person who has none. A person who has a pre-existing condition may have to pay more for the same coverage than someone who does not have his condition. You must disclose all significant information to your insurer; otherwise, the insurer will be allowed to avoid the policy for the first three years.
When it comes to pre-existing conditions, different insurance providers may treat them differently. Therefore, it is important to do your research first or speak with your insurance agent regarding your pre-existing condition. It is wise to talk to an agent who can underwrite your pre-existing condition directly.
What Do You Need To Undergo If You Have A Pre-Existing Condition?
Depending on your insurer, you may be required to undergo any of the following for the underwriting process:
Medical Check-up – This process will check your weight, height, blood pressure and can include a urine test.
Blood Tests – Additional tests may be required to check for other conditions, such as hepatitis and HIV.
Medical Records – This refers to your detailed medical history, which your physician must accomplish.
Your insurer will review these medical documents along with your application. If your application is approved, you will receive your policy. Should your application be denied, your insurer will likely offer you another policy. Nonetheless, it would also be advantageous for you to look for more beneficial options.
You will also need to inform your insurer of the following:
If you have made a claim before because of a medical condition.
If you are waiting for a medical result or remedy.
Life Insurance Brands That You May Want to Check
It will save you time and effort to apply for life insurance that can underwrite your conditions on the spot. Here are some brands that you can consider for your life insurance if you have an existing medical condition.
NobleOak Term Life Insurance
Minimum Cover: $50,000
Maximum Cover: $15,000,000
Minimum Entry Age: 16
Maximum Entry Age: 69
Terminal Illness Benefit: $3,000,000
Underwriter: NobleOak Life Limited
InsuranceLine Life Cover
Minimum Cover: $100,000
Maximum Cover: $1,500,000
Minimum Entry Age: 18
Maximum Entry Age: 65
Terminal Illness Benefit: $1,500,000
Underwriter: TAL Life Limited
AAMI Life Insurance
Minimum Cover: $100,000
Maximum Cover: $1,500,000
Minimum Entry Age: 18
Maximum Entry Age: 65
Terminal Illness Benefit: $1,500,000
Underwriter: TAL Life Limited
Let Makes Cents Help You Choose The Right Insurance Product
Choosing the right life insurance policy can be overwhelming with so many insurers available in the market. Let us help you make an informed decision with this important purchase. Makes Cents is here to guide you amongst a wide range of insurance products.
---